Engage in new ways with individuals, care teams and across your enterprise
Establish a standards-based, collaborative environment with seamless integration between diverse technologies across your network-on the cloud, on premise or hybrid environments.
VIDEO
When information follows patients wherever they go, care can be coordinated, more convenient and tailored to their individual needs
Healthcare is transforming to become a system focused on value-and centered on the individual-to deliver better quality, experience and outcomes at the most affordable cost.
SITE
Advancing memory care with IBM Watson and IBM Cloud solutions
SimpleC built a suite of innovative solutions that deliver media based therapies using songs, photographs and recordings of familiar voices to mitigate the behavioral symptoms of dementia by triggering or re-stimulating memories.
WHITEPAPER
Tailoring hybrid cloud for healthcare
IBM Institute for Business Value's report explores how healthcare companies are increasingly adopting hybrid cloud to facilitate innovation, meet customer expectations more readily, and enhance operational efficiencies, while lowering the total cost of technology ownership.
Would you like to speak with an IBM Expert?
Unlock the power of cognitive with Watson
With Watson on IBM Cloud, you have access to the widest range of cognitive technologies available today to quickly and securely build smart applications. From analyzing images and video to understanding sentiment, keywords and entities from text, our Watson services enable cognitive within your applications.
Healthcare rallies for blockchains
Keep patients at the center
Healthcare providers expect blockchain benefits in medical records, payers focus on easing regulatory burden.
Meet our Healthcare experts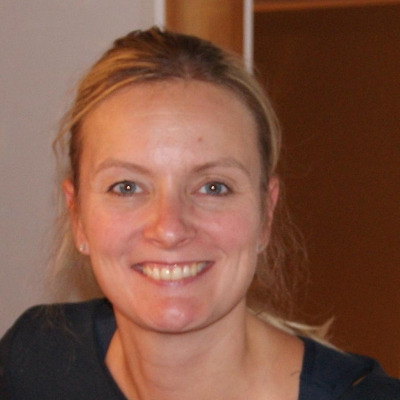 Niina Levo
Public Sector Finland, Partner IBM Global Business Services

Kaija Sellman
Director, Enterprise Sales Unit, Healthcare, Public , Financial Services and Retail Varatoimitusjohtaja
Timo Haavisto
Client Manager, IBM Healthcare