IBM DeveloperConnect Roadshow 2017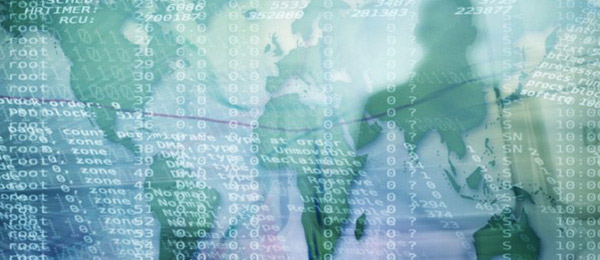 Ransomware creates massive disruption. What do you do now?
IBM experts are tracking threats and developing practical solutions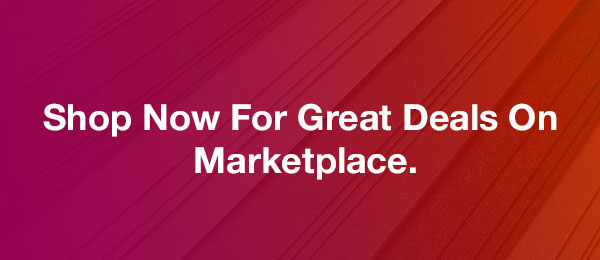 Don't miss these savings
Avail Free Trial offers from a host of products.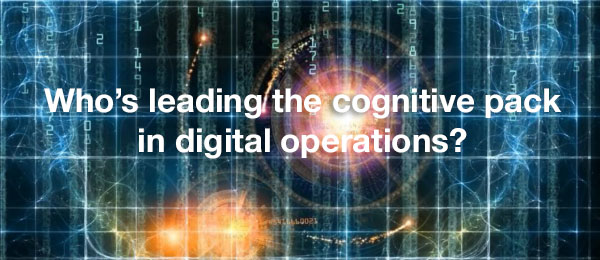 Make your supply chain faster, smarter and more flexible
Learn how cognitive is transforming supply chains.
Explore free online product trials
IBM Bluemix
IBM® Bluemix™ is a cloud platform that enables developers to build and run modern apps and services.
IBM SPSS Statistics
SPSS Statistics offers advanced statistical capabilities and analytics to help you gain deep, accurate insights from your data and drive better decision making.
IBM Verse
IBM Verse is business email that offers social analytics and faceted search delivered from the cloud to mobile devices or desktops.
Enter the cognitive era
Find out what happens when digital intelligence
meets digital business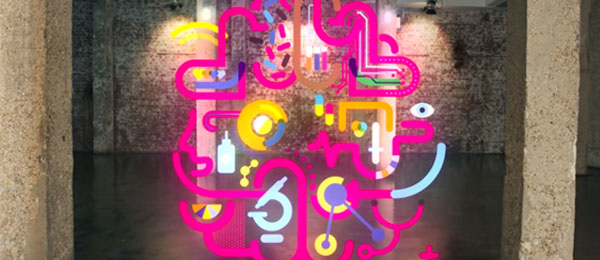 Wired Magazine meets IBM Watson
See how cognitive computing is impacting security, healthcare and finance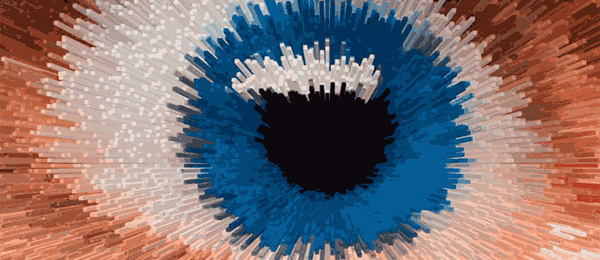 The Cognitive Bank
Cognitive computing empowers banks to orchestrate powerful ecosystems of partners to redefine the customer experience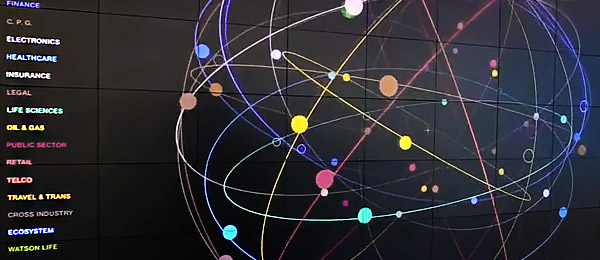 Choose your path to cognitive
Explore solutions, create your own with IBM, or build an app with Watson APIs