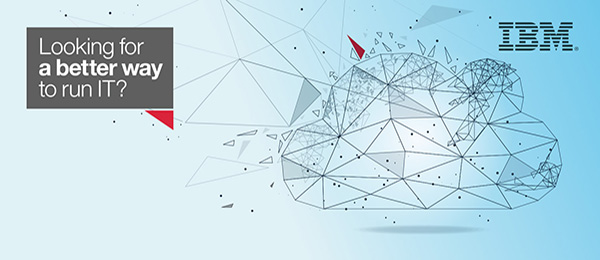 Find everything you need to get your Cloud right
Learn to use IBM ITaaS platform, now infused with cognitive and automation. Run flawlessly your IT within minutes.
Date: 27th April
Time: 3:00 to 4:00 PM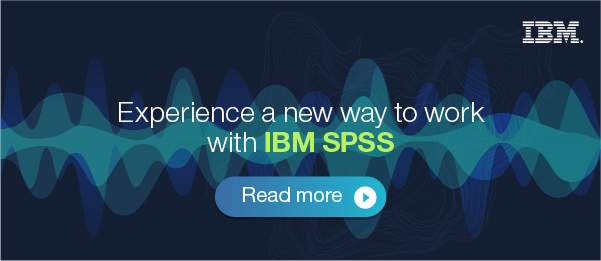 IBM SPSS Statistics: What's New
New and enhanced features to accelerate, optimise and simplify data analysis.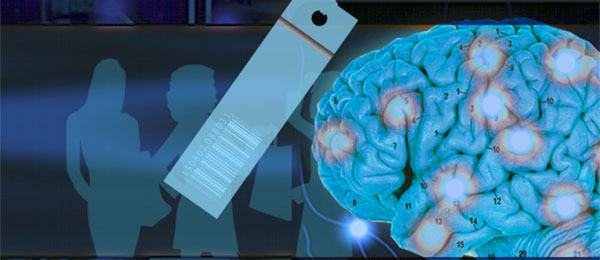 Thinking like a customer: Your cognitive future in the retail industry
Cognitive computing can help retailers unleash a new era of innovation and growth.
Explore free online product trials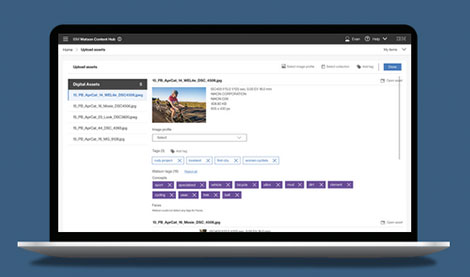 IBM Watson Content Hub
Create, manage, and deliver engaging and relevant customer experiences with our cloud-based, cognitive-powered content management service.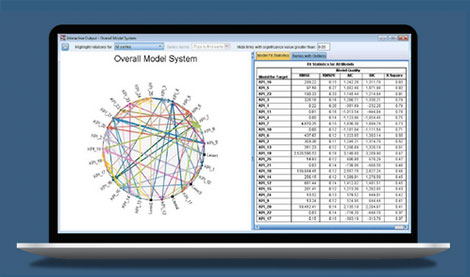 IBM SPSS Statistics
SPSS Statistics offers advanced statistical capabilities and analytics to help you gain deep, accurate insights from your data and drive better decision making.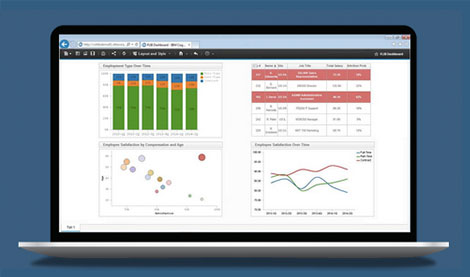 IBM Cognos Analytics on Cloud
Get the self-service you expect, data governance you require, and reporting you trust with a secure business intelligence software-as-a-service (SaaS) solution.
Enter the cognitive era
Find out what happens when digital intelligence
meets digital business
"Hello. My name is Watson."
Designed to understand, reason, learn and help us outthink our biggest challenges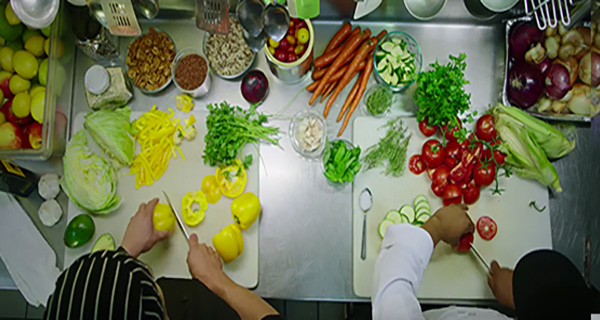 Every diabetes patient is different
Medical technology provider Medtronic changes how individuals manage diabetes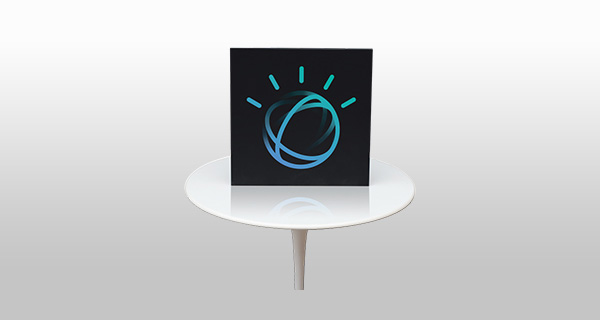 Watson augments our intelligence, so we can do more
A world with Watson is healthier, more productive and more secure