You to the power of IBM
You can move products, teach our young, make markets and invent the
future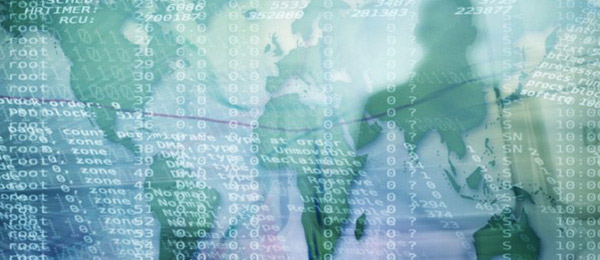 Ransomware creates massive disruption. What do you do now?
IBM experts are tracking threats and developing practical solutions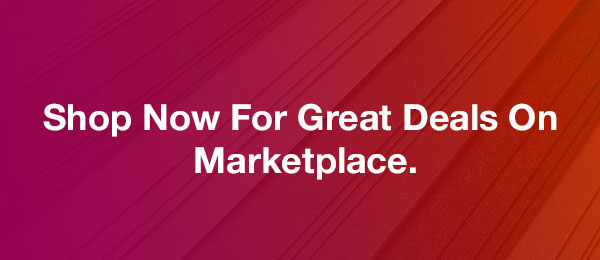 Don't miss these savings
Avail Free Trial offers from a host of products.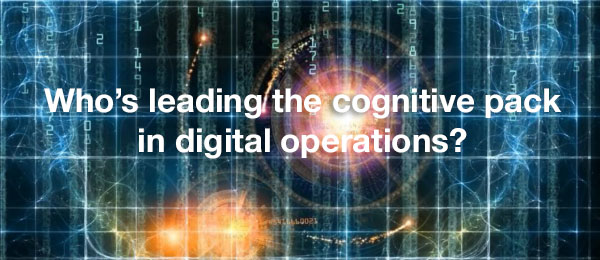 Make your supply chain faster, smarter and more flexible
Learn how cognitive is transforming supply chains.
Explore free online product trials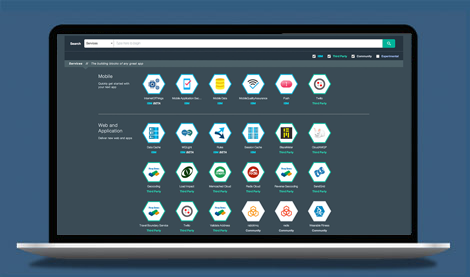 IBM Bluemix
IBM® Bluemix™ is a cloud platform that enables developers to build and run modern apps and services.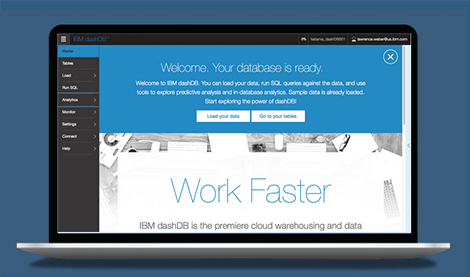 IBM dashDB
A next generation hybrid database family with configurations that are optimized for either transactional or data warehouse workloads.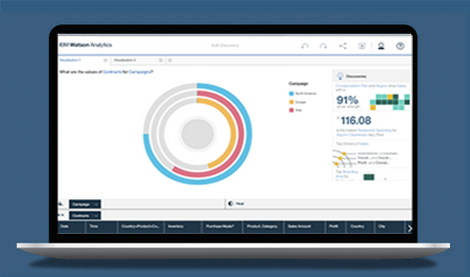 IBM Watson Analytics
Get answers in minutes with smart data discovery and visualization
Enter the cognitive era
Find out what happens when digital intelligence
meets digital business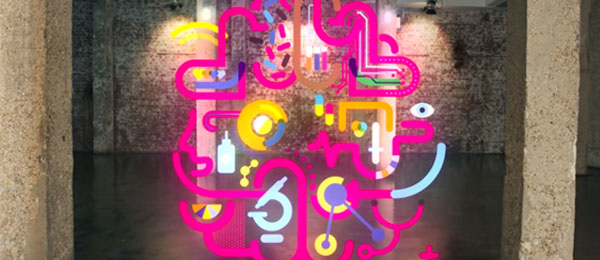 Wired Magazine meets IBM Watson
See how cognitive computing is impacting security, healthcare and finance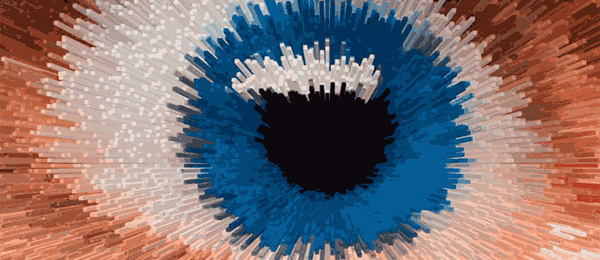 The Cognitive Bank
Cognitive computing empowers banks to orchestrate powerful ecosystems of partners to redefine the customer experience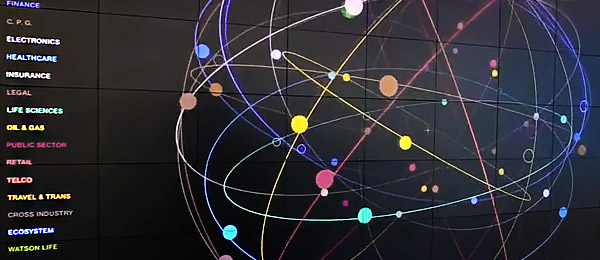 Choose your path to cognitive
Explore solutions, create your own with IBM, or build an app with Watson APIs