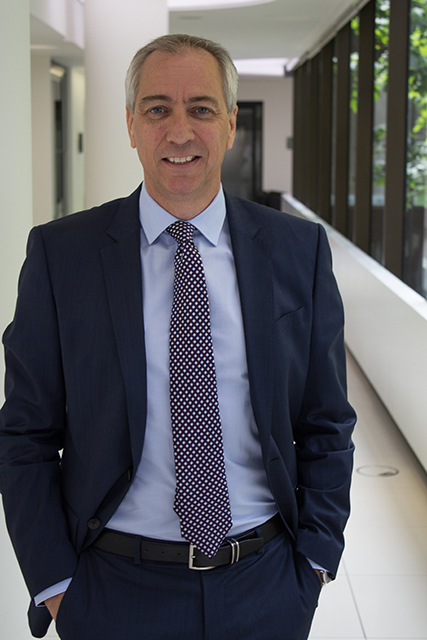 Bill Kelleher is the IBM Chief Executive in the UK and Ireland (UKI). He is responsible for IBM's operations across the UKI and for leading the transformation to a cognitive solutions and cloud platform company. As one of IBM's largest international operations, the UKI has significant core capabilities in data and analytics, cloud, mobile, social and security – empowering clients to unlock new insights and usher in a new era of cognitive business.
Bill has more than twenty years of global leadership and industry experience having held a number of executive and leadership roles across the United Kingdom, Europe and Globally. He has primarily operated in market facing roles which have previously included strategic client leadership, Vice President - European Communications Sector, Vice President - Small & Medium Business Sector and multiple Vice President and General Manager roles across IBM's Global Services businesses.
Most recently, Bill was IBM's Global Managing Director for the Telecom, Media & Entertainment Industry. Through his position he held end-to-end responsibility for the company's business and relationships with IBM's telecommunications, media and entertainment clients around the world.
In addition to his responsibilities, Bill is a serving member of the IBM Chairman's global Growth and Transformation Team and Performance Team which is responsible for shaping and developing IBM's corporate strategy and performance. He additionally served as a foundational member of the IBM Client Experience Team from 2012 through to 2014.