The THINKLab at IBM Research – Zurich is a unique place in Europe to gain insights from IBM researchers, industry and trend experts in order to meet today's and tomorrow's challenges. This think-tank is part of the European IBM Client Center network. It gives companies, academia and governments the opportunity to learn how IBM's R&D assets, trend research, advanced technologies and solutions can enhance their success. It is also the place where clients can get first-hand experience with innovative prototype solutions.
If your company has
A desire to lead in your industry through advanced technology,
A goal to create market disruptions that fuel growth,
An interest in collaborating with a trusted partner,
please contact your IBM representative to arrange a visit.
For further information, please see below.
We look forward to welcoming you to IBM Research – Zurich.
IBM Client Centers Discovery Program
IBM Client Centers Discovery Program
Bringing IBM expertise (Blockchain, Internet of Things, Watson and others) directly to you.
A series of webinars, hosted in the IBM Virtual Client Center Auditorium, where you will discover how to leverage the Subject Matter Expertise in this unique network of IBM Client Centers. To register for a webinar, please click on the relevant link below. After the launch date, webinars are available on demand.
IBM Virtual Client Center
The IBM Client Center Network on the Digital world
In much the same way as our physical client centers, which are spread around the world, bring IBM's expertise and showcase it in front of visitors, the same applies in the digital world. An IBM Virtual Client Center has as its principal role, the bringing of IBM's expertise in a digital environment.
As IBM has already invested up-front in the design of the IBM Virtual Client Center, anyone including clients and partners can take advantage of the full access to the virtual center including running their own webinars, without having to incur substantial initial set-up costs.
Access a World of Knowledge
Discover the IBM Client Center nearest to you.
Click on the red pin to get info location and directions.
IBM Client Center locations by Country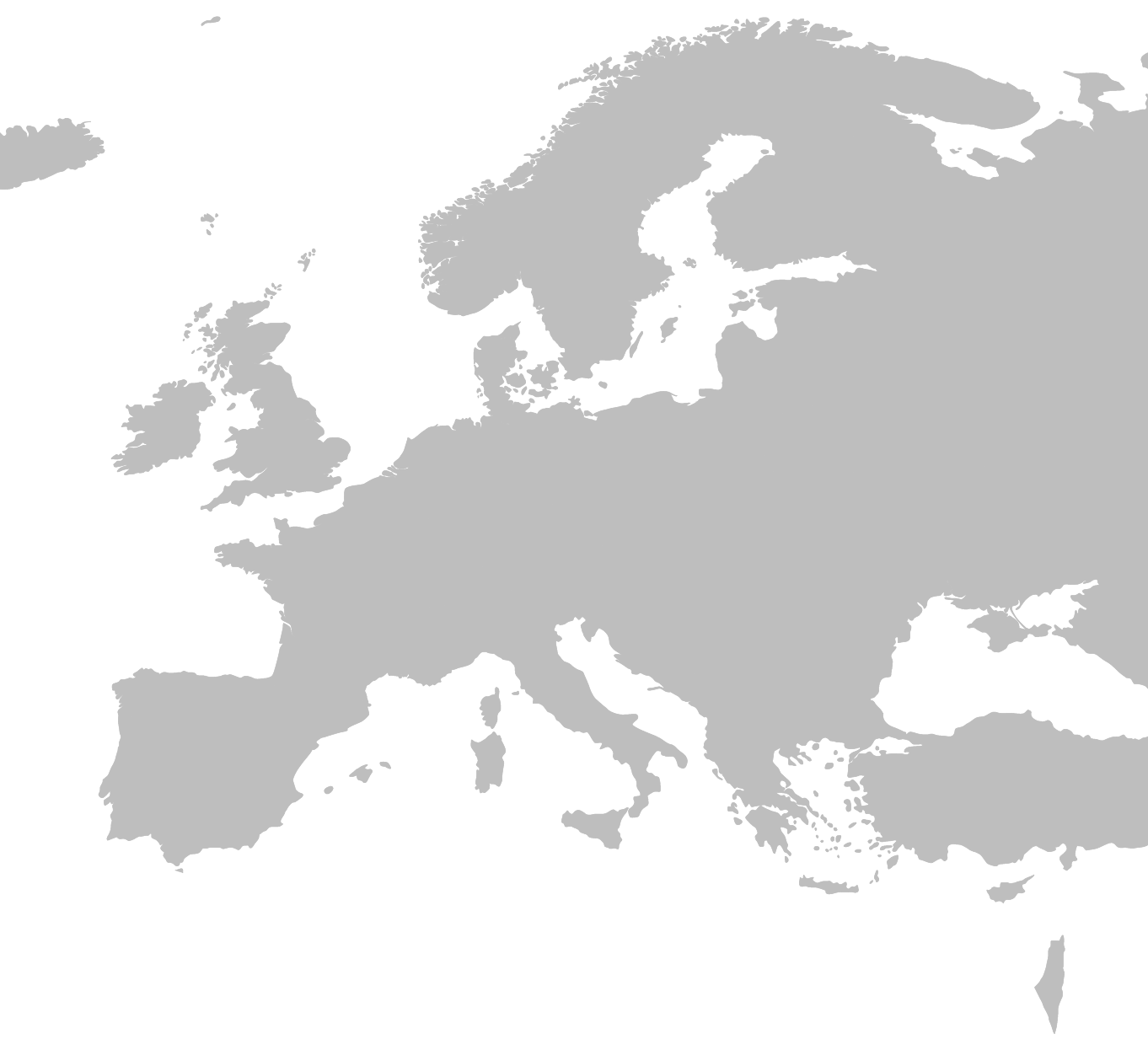 IBM Client Center locations by Country
Rooms & Facilities
The THINKLab is by invitation only.