What is the IBM Client Center Montpellier?
What is the IBM Client Center Montpellier?
Come enjoy a new client experience and explore new ways of working at IBM Client Center Montpellier. Meet with our 180 experts to discover the latest solutions and technologies from IBM and learn about the best solutions to host your apps on an IBM IT Infrastructure.
Use our modern facilities to host your events, design sessions, architecture workshops, and to conduct education classes and testing labs. Our services span across briefings, workshops, architectural design, demonstrations, enablement sessions, technical recommendations, sizing, performance analysis, proof of concept, testing and benchmark capabilities.
Need help to architect your future solutions?
Participate in an IBM Design Thinking Workshop, Architecture Design Workshop, IT Technical Consultancy session or Industry Showcase.
Need to explore new apps for your business?
Engage our prototyping experts to get a taste of future apps to help you make the right choice.
Need to experiment on real environments with best-of-breed solutions and technology?
Come take advantage of full-scale systems and infrastructures with the latest IBM technology available at our center to demonstrate, test, prove or benchmark.
In addition to the client experience on site, IBM Client Center Montpellier is part of an extended network of IBM Client Centers providing many digital offerings in the web, social media and the IBM Virtual Client Center to enhance the experience and always, with your business in mind.
For further information, please see below.
We look forward to welcoming you to IBM Client Center Montpellier.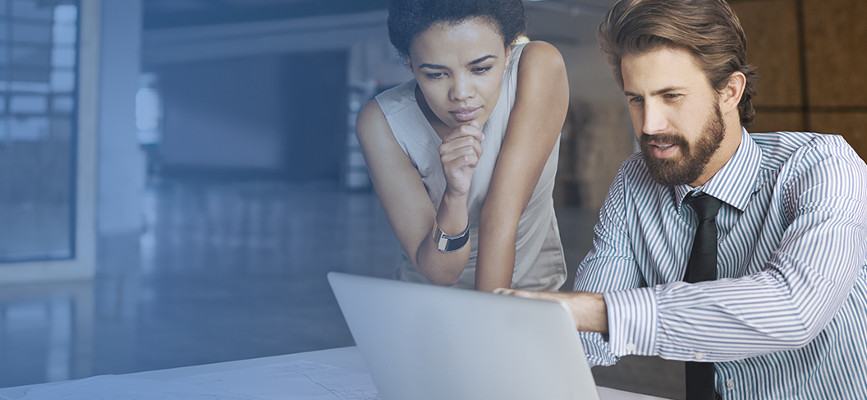 Design Thinking at IBM Client Center Montpellier
Innovate, transform, share and collaborate to understand and express your needs and to imagine a solution based on your user experience during one or two days. Using the IBM Design Thinking methodology our facilitators, designers, industry and technology experts work together to build your solution.
Book a Design Thinking workshop at IBM Client Center Montpellier
Rapid Prototyping
Need to bring your ideas to life? Come transform your ideas into a working prototype with technologies like Blockchain, IBM Cloud Private, PowerAI, Watson and more.
We combine our unique skills and experience with collaborative practices from IBM Design Thinking, Agile development, and DevOps to work with you to prototype, develop and deliver new solutions with data and security.
Watch Keyword SD client testimonial on IBM Design Thinking video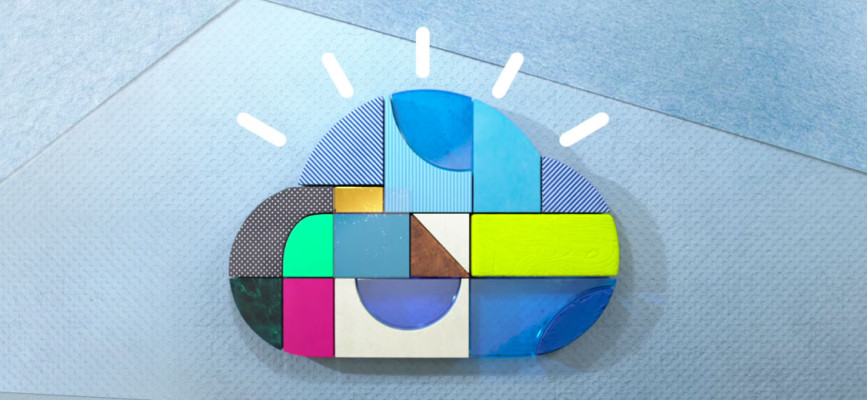 IBM Cloud Private
IBM Cloud Private is an application platform for developing and managing on-premises, containerized applications.
IBM Client Center Montpellier provides access to a cross-platform sandbox, specific use-cases, hands-on labs, and customized demos for you to interact with the IBM Cloud Private product and see how it is implemented on IBM platforms.
IBM Client Center Montpellier experts can show you the benefits of IBM Cloud Private and how the solution really works.
We help you test and validate an IBM Cloud Private solution for your business based on your environment and requirements, and in alignment with your cloud strategy.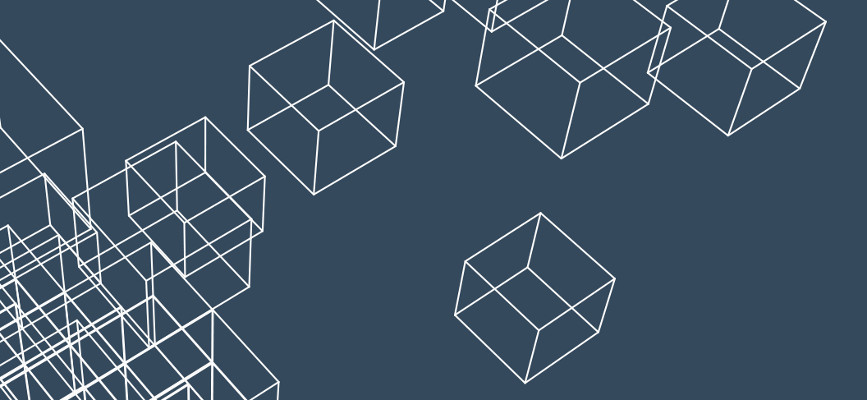 IBM Blockchain Center of Competency Montpellier
Blockchain is a shared, immutable ledger for recording the history of transactions.
Understand how Blockchain can benefit your business and start your First Project with the support of the experts from our IBM Blockchain Center of Competency.
Blockchain experts' collaborative effort to create a Blockchain for business.
supports the development and implementation of blockchain application prototypes on IBM Cloud and IBM Systems.
Get lessons learned from blockchain prototypes, discover Hyperledger blockchain technology secrets, learn about use-cases and understand how to integrate a blockchain application within an existing customer environment.
Watch Blockchain client testimonial video
Watch Blockchain Hackathon with IBM Client Center Montpellier & EPSI University
IBM Client Centers Discovery Program
IBM Client Centers Discovery Program
Bringing IBM expertise (Blockchain, Internet of Things, Watson and others) directly to you.
A series of webinars, hosted in the IBM Virtual Client Center Auditorium, where you will discover how to leverage the Subject Matter Expertise in this unique network of IBM Client Centers. To register for a webinar, please click on the relevant link below. After the launch date, webinars are available on demand.
On demand webinar: available from April 9th, 2020 at 03:00 pm BST (4:00 PM CEST)
30 min | English
IBM Virtual Client Center
The IBM Client Center Network on the Digital world
In much the same way as our physical client centers, which are spread around the world, bring IBM's expertise and showcase it in front of visitors, the same applies in the digital world. An IBM Virtual Client Center has as its principal role, the bringing of IBM's expertise in a digital environment
As IBM has already invested up-front in the design of the IBM Virtual Client Center, anyone including clients and partners can take advantage of the full access to the virtual center including running their own webinars, without having to incur substantial initial set-up costs.
Access a World of Knowledge
Discover the IBM Client Center nearest to you.
Click on the red pin to get info location and directions.
IBM Client Center Amsterdam
Address: Johan Huizingalaan 765, 1066 VH Amsterdam (Netherlands)
IBM Client Center Boeblingen
Address: Schönaicher Str. 220, 71032 Böblingen (Germany)
IBM Client Center Ehningen
Address: IBM-Allee 1 (GPS: Am Keltenwald 1), 71139 Ehningen (Germany)
IBM Client Center Brussels
Address: Avenue du Bourget/Bourgetlaan 42, B-1130 Brussels (Belgium)
IBM Client Center Copenhagen
Address: Kongevejen 495B, 2840 Holte (Denmark)
IBM Client Center Israel
Address: 94 Derech Em-Hamoshavot, Kiryat Arie, Petach Tikva (Israel)
IBM Client Centre London
Address: 76/78 Upper Ground, South Bank London SE1 9PZ (United Kingdom)
IBM Client Center Madrid
Address: Corazón de María 44, 28002 Madrid (Spain)
IBM Client Center Montpellier
Address: 1 Rue de la Vieille Poste, 34006 Montpellier (France)
IBM Client Center Moscow
Address: Presnenskaya Naberezhnaya, 10, Moscow, 123317 (Russia)
IBM Client Center Nordic in Stockholm
Address: Kistagången 6, Kista 164 92 Stockholm (Sweden)
IBM Client Center Oslo
Address: Lakkegata 53, 0183 Oslo (Norway)
GISC Nice-Paris
Address: 17 avenue de l'Europe, 92270 Bois-Colombes (France)
IBM Client Center Paris
Address: 17 avenue de l'Europe, 92270 Bois-Colombes (France)
IBM Client Center Wien
Address: Obere Donaustraße 95, 1020 Wien (Austria)
IBM Client Center THINKLab
Address: IBM Research – Zurich, Säumerstrasse 4, 8803 Rüschlikon (Switzerland)
IBM Client Center Zurich
Address: Vulkanstrasse 106, 8048 Zürich (Switzerland)
IBM Client Center locations by Country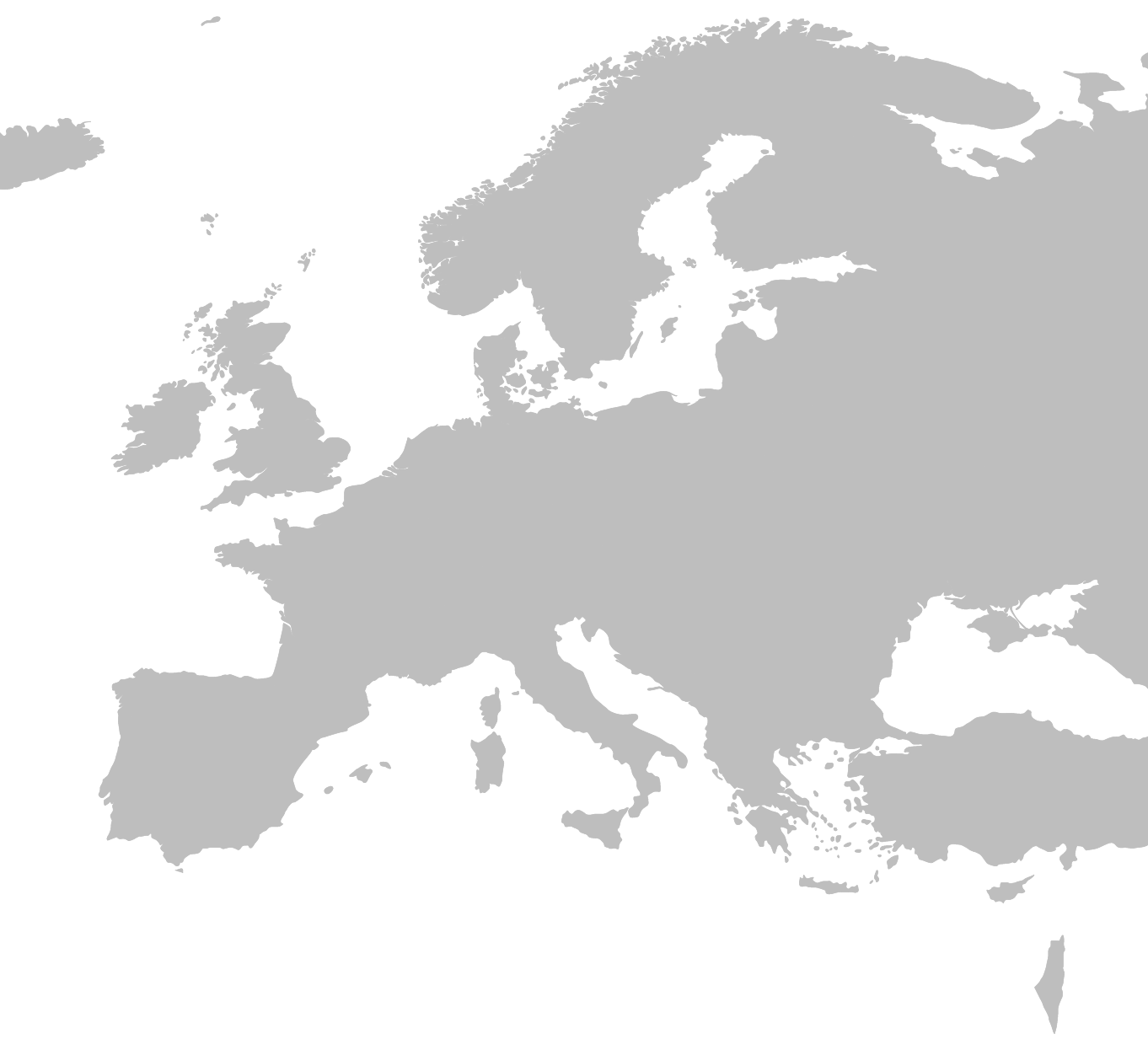 IBM Client Center locations by Country