What is the IBM Client Center Milan?
What is the IBM Client Center Milan?
Thousands of forward-thinking businesses are engaging with the IBM Client Center Milan each year learning how their business can stay competitive by embracing the latest technologies in Analytics, Cloud Computing, Blockchain, IBM Watson, Artificial Intelligence and of course much more.
In addition to business meetings on site, the IBM Client Center Milan being part of an extended network of IBM Client Centers offers many digital offerings in the web, social media and the IBM Virtual Client Center to enhance the experience and always, with your business in mind.
For further information, please see below.
We look forward to welcoming you to IBM Client Center Milan.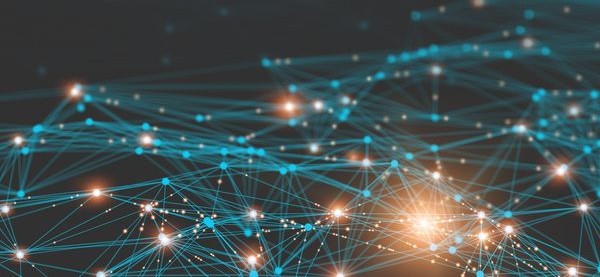 Watson Cognitive Asset
In this guided tour you will learn the fundamentals of Cognitive, how to get started, the Natural Language Process and discover new capabilities offered by IBM Watson.
In a customized demo, based on knowledge and interest area, you can try several concrete example of Watson services.
The demo has a granulated structure for business or technical attendees.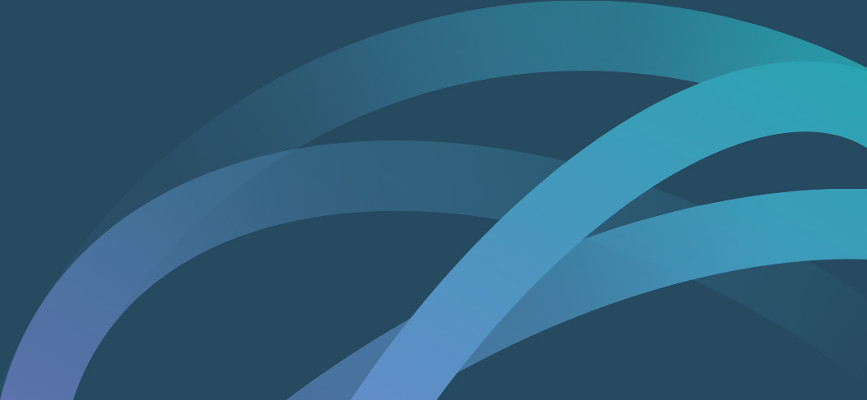 The Connected Store
The Connected Store leverages the IBM Presence Insights solution with its location-based technology to engage shoppers in near real time, influencing and increasing sales in the store. It also helps store operators to gain insights into the shopper behaviours and delivers contextually relevant interactions.
You will have the chance to go through the experience of a highly personalized and engaging store for the empowered shopper of today & tomorrow.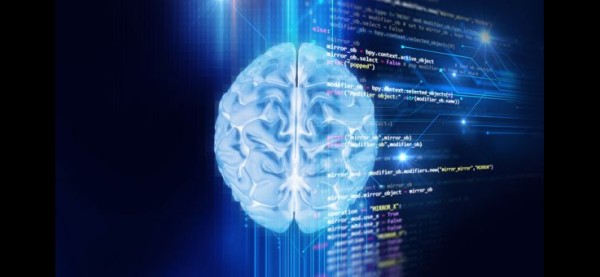 Foosball 4.0
Smart Field is an IoT AI Platform which can detect moving objects. It uses both visual and sensors data retrieval. From objects tracking it is possible to obtain data on which Smart Field performs analytics. The solution is also interconnected with IBM Cloud and with Watson IoT platform, delivering realtime data on the internet. It has a modern User Interface which maximises the experience during games, leveraging the voice of Watson. Finally it is also able to detect field utilization rate and to compute heat map on it. Smart field it is not a simple foosball, it is a real brainstorming trip in internet of things world. Are you ready for this challenge? Let's play together in the Foosball 4.0 Stadium within IBM Client Center Milan.
IBM Client Centers Discovery Program
IBM Client Centers Discovery Program
Bringing IBM expertise (Blockchain, Internet of Things, Watson and others) directly to you.
A series of webinars, hosted in the IBM Virtual Client Center Auditorium, where you will discover how to leverage the Subject Matter Expertise in this unique network of IBM Client Centers. To register for a webinar, please click on the relevant link below. After the launch date, webinars are available on demand.
August 29th 2019 at 5.30 pm IST (2.00 pm CEST)
30 min | English
IBM Virtual Client Center
The IBM Client Center Network on the Digital world
In much the same way as our physical client centers, which are spread around the world, bring IBM's expertise and showcase it in front of visitors, the same applies in the digital world. An IBM Virtual Client Center has as its principal role, the bringing of IBM's expertise in a digital environment
As IBM has already invested up-front in the design of the IBM Virtual Client Center, anyone including clients and partners can take advantage of the full access to the virtual center including running their own webinars, without having to incur substantial initial set-up costs.
Access a World of Knowledge
Discover the IBM Client Center nearest to you.
Click on the red pin to get info location and directions.
IBM Client Center locations by Country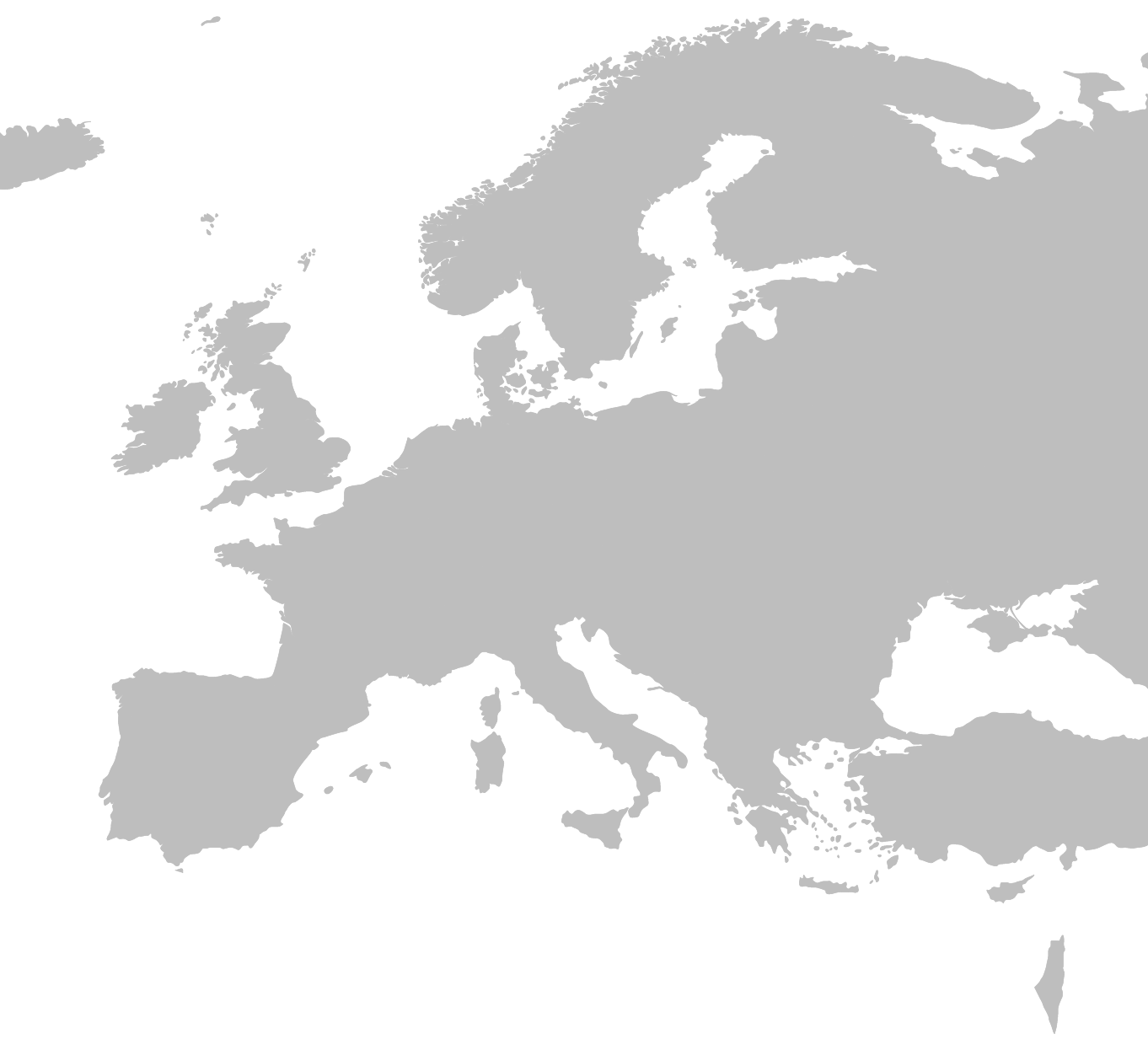 IBM Client Center locations by Country