What is the IBM Client Center Milan?
The future approaches the present to embrace new scenarios and opportunities
What is the IBM Client Center Milan?
The future approaches the present to embrace new scenarios and opportunities
Thousands of forward-thinking businesses are engaging with the IBM Client Center Milan each year learning how their business can stay competitive by embracing the latest technologies in Analytics, Cloud Computing, Blockchain, IBM Watson, Artificial Intelligence and of course much more.
In addition to business meetings on site, the IBM Client Center Milan being part of an extended network of IBM Client Centers offers many digital offerings in the web, social media and the IBM Virtual Client Center to enhance the experience and always, with your business in mind.
For further information, please see below.
We look forward to welcoming you to IBM Client Center Milan.
The cognitive digital signage
Discover the human-machine interaction experiences with multiplatform and multidevice digital and cognitive systems.
Mauden designs and implements technological solution from interactive screens (kiosks, public displays) to cognitive integrations with IBM Watson, developing intelligent virtual assistants and advanced document retriveal systems.
The demoing available products are
TouchDomain Digital Signage
TouchDomain Intelligent Kiosk Experience
TouchDomain Queue Manager
Advanced Customer Assistant
Information Retrieval Assistant
Query Insight
Virtual Personal Shopper & AR
The way users interact with e-commerce systems is changing. The desire to identify the product that best suits your needs comes up against navigation through increasingly rich and extensive digital catalogs. Thanks to the new Conversation Interface, the communication between the Brand and the User evolves as never before, the maximum understanding of the purchaser's personal desires and needs.
In this context we present Virtual Personal Shopper & AR, a system designed for the Fashion world, able to guide the consumer in the purchasing process, understanding the type of consumer, its desires and expectations in order to suggest the best and most suitable product. The shopping experience is also enhanced by the integration of an Augmented Reality component that, through the use of mobile devices such as Smartphones or iPads, works to integrate the product you are buying in a real context.
The solution, developed by Blue Reply and Protocube Reply, is based on IBM Watson Assistant for the dialogue management and, for other AI features, on other Watson services on IBM Cloud (NLU, NLC, Tone, Image Recognition and others).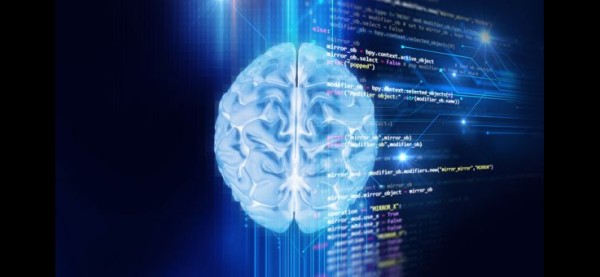 Foosball 4.0
Smart Field is an IoT AI Platform which can detect moving objects. It uses both visual and sensors data retrieval. From objects tracking it is possible to obtain data on which Smart Field performs analytics. The solution is also interconnected with IBM Cloud and with Watson IoT platform, delivering realtime data on the internet. It has a modern User Interface which maximises the experience during games, leveraging the voice of Watson. Finally it is also able to detect field utilization rate and to compute heat map on it. Smart field it is not a simple foosball, it is a real brainstorming trip in internet of things world. Are you ready for this challenge? Let's play together in the Foosball 4.0 Stadium within IBM Client Center Milan.
IBM Client Centers Discovery Program
IBM Client Centers Discovery Program
Bringing IBM expertise (Blockchain, Internet of Things, Watson and others) directly to you.
A series of webinars, hosted in the IBM Virtual Client Center Auditorium, where you will discover how to leverage the Subject Matter Expertise in this unique network of IBM Client Centers. To register for a webinar, please click on the relevant link below. After the launch date, webinars are available on demand.
October 9th 2019 at 04:00 pm CEST (10:00 am EDT)
30 min | English
October 18th 2019 at 03:30 pm BST (04:30 pm CEST)
45 min | English
IBM Virtual Client Center
The IBM Client Center Network on the Digital world
In much the same way as our physical client centers, which are spread around the world, bring IBM's expertise and showcase it in front of visitors, the same applies in the digital world. An IBM Virtual Client Center has as its principal role, the bringing of IBM's expertise in a digital environment
As IBM has already invested up-front in the design of the IBM Virtual Client Center, anyone including clients and partners can take advantage of the full access to the virtual center including running their own webinars, without having to incur substantial initial set-up costs.
Access a World of Knowledge
Discover the IBM Client Center nearest to you.
Click on the red pin to get info location and directions.
IBM Client Center locations by Country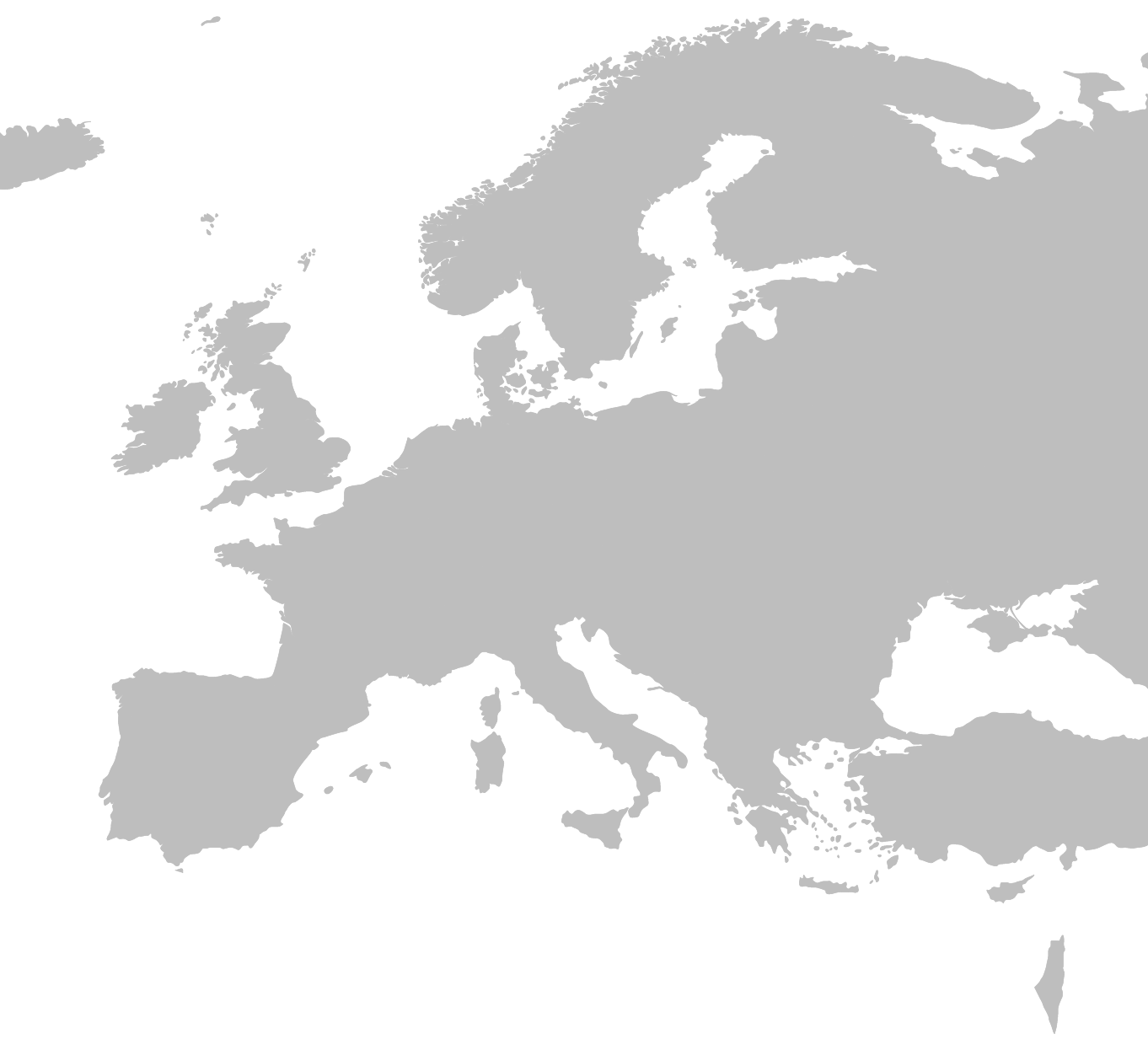 IBM Client Center locations by Country