What is the Johannesburg IBM Client Center?
What is the Johannesburg IBM Client Center?
The IBM Client Center in Johannesburg creates awareness through different marketing avenues for our Internal & External IBM eco-system. Our aim is to collaborate between the MEA Client Centers in order to grow the business for IBM in the African Continent. We support IBM's strategy across the various Business Units and remain focused on the areas that has been identified as the core strategy, eg IBM Cloud Private, Power AI, Cloud & Storage. Our Strategic Initiatives is to focus on new targeted industries and to grow IBM's customer base through targeted new asset plays i.e. Mining, Manufacturing and as well as Energy & Utilities. We will continue our focus on the Cloud Studio Garage Style enablement for IBM, our Business Partners, our Clients and Students, by combining Design Thinking methodology with development of code.
We always strive to set a high standard and achieve this by delivering unparalleled Client Experiences through touch, feel & play.
We look forward to welcoming you to IBM Client Center Johannesburg.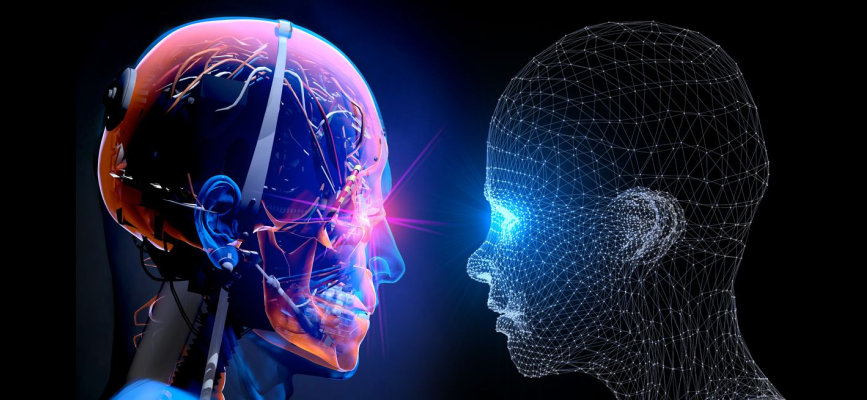 PowerAI
PowerAI Vision is a graphically based application (no coding required) running on the Minsky server that takes 20 years of research on visual recognition and visual classification and makes it available to the user. To train a model to detect anything from cancerous blemish on the skin, to component malfunction in an industrial process, the user need only load an image and tag the part of the image that is of interest. PowerAI Vision would then take all the images with the same tag and using deep learning train a model to detect these features. Reducing the process from weeks to as little as 30 minutes.
An example of PowerAI, In China PowerAI vision has helped reduce ATM fraud by preventing transactions when part of the ATM user's face is disguised. Inhibitors to pervasive adoption of AI vision have been cited as: lack of skills, mistrust of web services and inability to change/customize a model. All of which are mitigated by PowerAI vision. The IBM Client Center in South Africa having the ability to allow customer access to PowerAI vision not only demonstrates the ease of use and speed of the platform but also having the expertise close at hand to assist in unlocking potential benefits for their Industry. Finally, the localization of the PowerAI Vision platform demonstrates the tangible nature of artificial intelligence: It is both here and now, and IBM are at the forefront of this Cognitive Journey.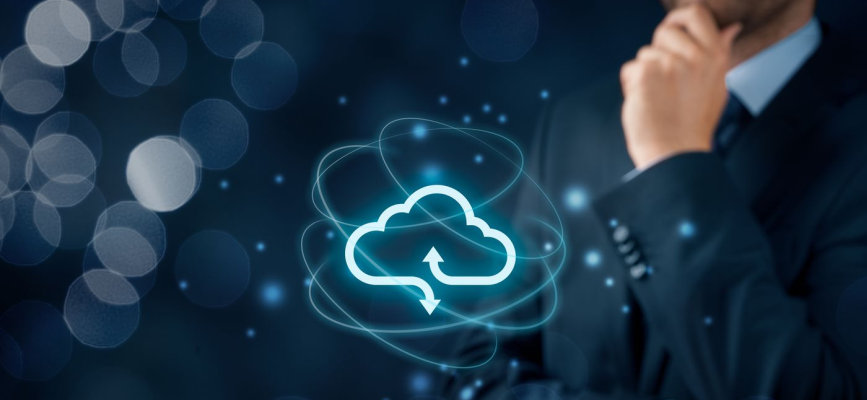 ICP as Cloud
IBM Cloud Private has found a way of making your Application work within different sets and types of Clouds without having to change the Application to meet the different Cloud requirements.
The IBM Cloud Private reflects the needs of our clients and is built on open-source frameworks, like containers, Kubernetes and Cloud Foundry, to offer flexibility, security, control, and an easy path to public clouds for our clients. Providing a private cloud solution to our client means providing them the full benefits of cloud computing behind the fire wall. A few examples of what we offer with the IBM Private cloud are open community based platforms, differentiated set of new services available on premises and reduced risk by running applications on enterprise grade software.
You are no longer restricted to:
Using just PowerPoint to discuss the capability of ICP with your clients
Using only the capacity of your workstation to demo the platform
Having to request a reservation and then pay for an ICP demo to be setup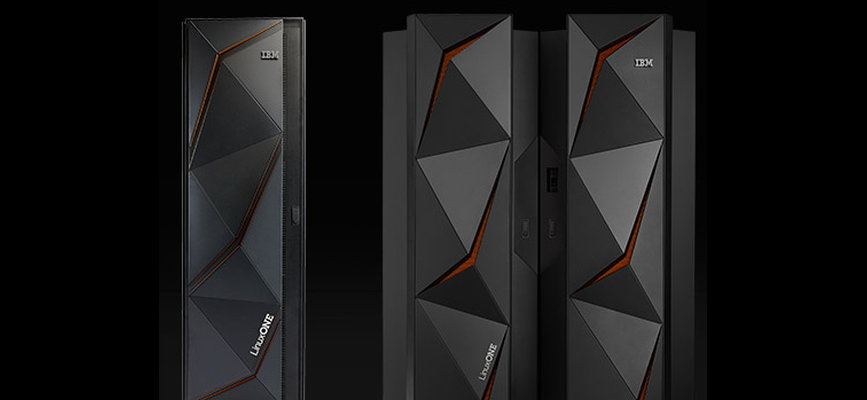 LinuxOne
The world is experiencing exponential growth in digital innovation. Your business is capturing new clients, launching new products, expanding into new markets. But is your IT infrastructure ready to grow with you, without retrenching or adding complexity? Is it the right foundation for you to consistently deliver the most secure, fast, and reliable digital experiences to your customers?
No other Linux servers on the planet are engineered like these: pervasive encryption, lightning speed, massive scalability, and great economics. Our newest member of the family, LinuxONE Rockhopper II™, is sized to fit any cloud data center – whether you are a cloud service provider or an established bank.
Here are some of the exceptional benefits,
For security - Encrypt 100% of application, cloud service, and database data without application changes.
For performance - Instantly scale up to 377 billion transactions per day with 12x more speed, 1ms responses, and 99.999% availability.
For innovation - An open platform with a broad ecosystem and a great foundation for next-gen apps like blockchain.
For Savings - How often does better cost less? Experience 2x the performance of x86 – at half the TCO and nearly 100% utilization.
IBM Client Centers Discovery Program
IBM Client Centers Discovery Program
Bringing IBM expertise (Blockchain, Internet of Things, Watson and others) directly to you.
A series of webinars, hosted in the IBM Virtual Client Center Auditorium, where you will discover how to leverage the Subject Matter Expertise in this unique network of IBM Client Centers. To register for a webinar, please click on the relevant link below. After the launch date, webinars are available on demand.
IBM Virtual Client Center
The IBM Client Center Network on the Digital world
In much the same way as our physical client centers, which are spread around the world, bring IBM's expertise and showcase it in front of visitors, the same applies in the digital world. An IBM Virtual Client Center has as its principal role, the bringing of IBM's expertise in a digital environment
As IBM has already invested up-front in the design of the IBM Virtual Client Center, anyone including clients and partners can take advantage of the full access to the virtual center including running their own webinars, without having to incur substantial initial set-up costs.
Access a World of Knowledge
Visit our IBM Client Centers by clicking on the listed country names.
---
Europe
Austria
Belgium
Denmark
France
Germany
Boeblingen (IBM Germany R&D)
Italy
Netherlands
Portugal
Russian Federation
Spain
Switzerland
THINKLab (Research - Zurich)
Sweden
United Kingdom
---
Middle East & Africa
Kenya
Morocco
Nigeria
South Africa
Turkey
United Arab Emirates
Think 2019 offers you the possibility to explore the technologies that are redefining industries.
From captivating solutions to transformative outcomes, technical deep dives to expert roundtables, Think is offering you more ways to learn about your favorite topics through a personalized journey that's meaningful to you.
Rooms & Facilities
Overview
Main entrance
Client Networking Area
Client Pause Area
Server Room
The Johannesburg centre is one of a kind as it is an open area that can be converted into what the client needs.
The centre offers Board rooms, Conference rooms, Discussion rooms and an Auditorium with different capacities ranging from 4 to 80 persons.
The open space provides capabilities to host different type of events: Briefing sessions, Enablement, Proof of Concepts, Proof of Technology, Marketing events and Work sessions.
This centre is equipped with the latest technology for in-bound and out-bound access.
The capabilities in each room are:
Wireless Internet
Flexible Setting
LCD monitor/ Inter-active white
Speaker system
Laptops for Enablement
A team @ the Centre that offers technical assistance at all times
Entrance
Solution Briefing Room 1
The modern room also provides re-writable Perspex walls, smart boards, movable whiteboards and video conferencing infrastructure.
The largest boardroom is ideal for Briefings, Meetings, Workshops, Demo's, Presentations
Size: 44.94 m²
Capacity: 14 seater
Room Style: Boardroom Style
Classroom 1
Classrooms are situated on the far end of the Client center providing a breathtaking view of Sandton. These rooms are designed to accommodate training, enablement, workshops, POC's, POT's, roadshows…
Size: 54.85 m²
Capacity: 20
Room Style: Classroom
Collaboration Room & Collaboration Room 2
The theatre style room together with chairs that allows the attendee to be most comfortable during their sessions. These rooms can accommodate Trainings, Solution Briefing session, BP's / Clients Workshops, Roadshows. These rooms are designed with collapsible walls which accommodates a maximum of 80 – 100 attendees.
Capacity: 40+25+25
Room style: Theatre
[an error occurred while processing this directive]