What is the IBM Client Center Istanbul?
What is the IBM Client Center Istanbul?
Thousands of forward-thinking businesses are engaging with the IBM Client Center Istanbul in Turkey each year learning how their business can stay competitive by embracing the latest technologies in Cloud Computing, IBM Watson, Security and of course much more.
In addition to the business meetings in site, the IBM Client Center Istanbul being part of an extended network of IBM Client Centers offers many digital offerings in the web, social media and the IBM Virtual Client Center to enhance the experience and always, with your business mind.
For further information, please see below.
We look forward to welcoming you to IBM Client Center Istanbul.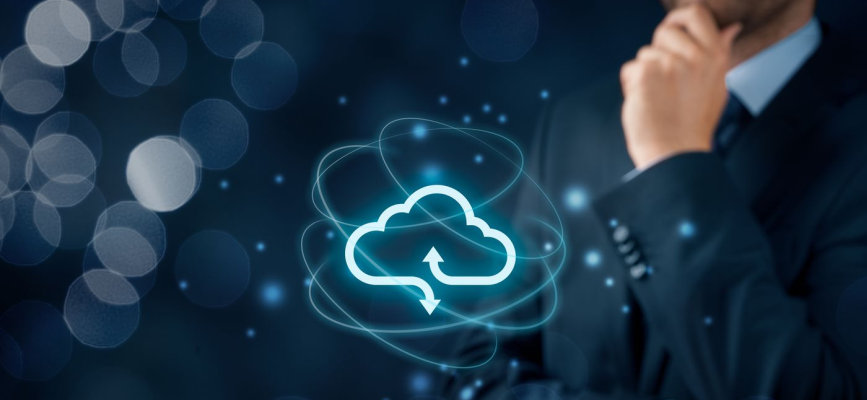 IBM Cloud Private
IBM Cloud Private is your cloud running on your premises. IBM Cloud Private is a platform for developing and managing on-premises, containerized applications. It is an integrated environment for managing containers that includes the container orchestrator Kubernetes, a private image repository, a management console, and monitoring frameworks.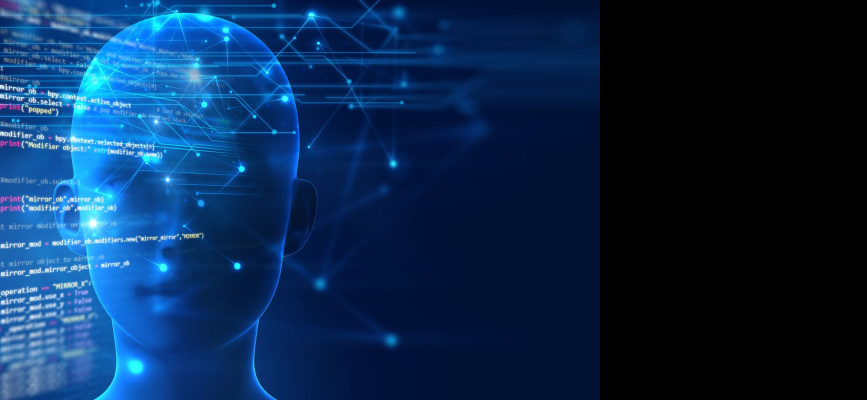 Design Thinking
At IBM, we think the systems of the world should work in sevcie of people. At the heart of our human-center mission is IBM Design Thinking; a framework to solve our users' prodblems at the speed and scale of the modern digital enterprise.
Book Design Thinking Workshop at IBM Client Center Istanbul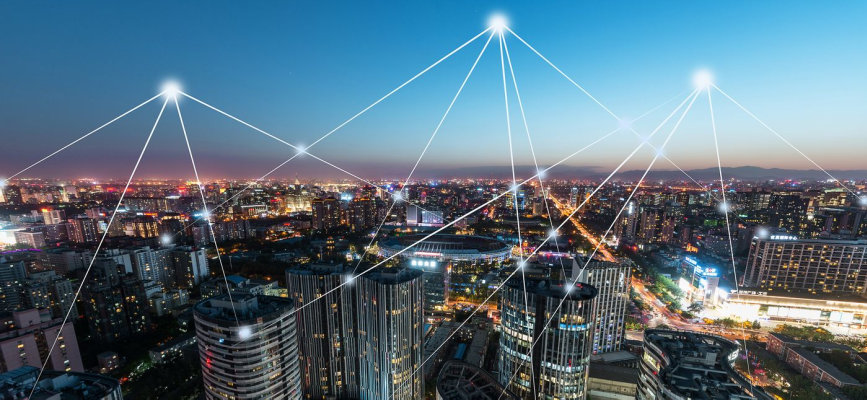 IoT Center
Our IoT center provides different solutions with IBM IoT products targeted to a wide range of industries.
IBM Client Centers Discovery Program
IBM Client Centers Discovery Program
Bringing IBM expertise (Blockchain, Internet of Things, Watson and others) directly to you.
A series of webinars, hosted in the IBM Virtual Client Center Auditorium, where you will discover how to leverage the Subject Matter Expertise in this unique network of IBM Client Centers. To register for a webinar, please click on the relevant link below. After the launch date, webinars are available on demand.
IBM Virtual Client Center
The IBM Client Center Network on the Digital world
In much the same way as our physical client centers, which are spread around the world, bring IBM's expertise and showcase it in front of visitors, the same applies in the digital world. An IBM Virtual Client Center has as its principal role, the bringing of IBM's expertise in a digital environment
As IBM has already invested up-front in the design of the IBM Virtual Client Center, anyone including clients and partners can take advantage of the full access to the virtual center including running their own webinars, without having to incur substantial initial set-up costs.
Access a World of Knowledge
Visit our IBM Client Centers by clicking on the listed country names.
---
Austria
Belgium
Denmark
France
Germany
Boeblingen (IBM Germany R&D)
Italy
Netherlands
Norway
Portugal
Russian Federation
Spain
Switzerland
THINKLab (Research - Zurich)
Sweden
United Kingdom
Rooms & Facilities
Our modern rooms are well equipped with HD projectors, white screens, flip charts and pin boards – variable setup options are also possible.
Meeting Room 1
Meeting Room 1 is designed for clients to have a suitable meeting and presentation atmosphere.
Additionally, the room is equipped with separate computer bench, TV and projection.
Meeting Room 2
Meeting Room 2 is the largest meeting room in IBM Client Center Istanbul and offers a privileged atmosphere most particularly for presentations and demonstrations.
Additionally, the room is equipped with video conference system.
Design Thinking Room
Design Thinking Room is designed for design thinking workshops.
It creates an enthusiastic experience for clients.
Digital Incubation Hub
Digital Incubation Hub is furnished in workshop style.
Up to 30 people can attend the workshop at the same time.
Think 2019 offers you the possibility to explore the technologies that are redefining industries.
From captivating solutions to transformative outcomes, technical deep dives to expert roundtables, Think is offering you more ways to learn about your favorite topics through a personalized journey that's meaningful to you.