What is the IBM Client Center Dubai (UAE)?
What is the IBM Client Center Dubai (UAE)?
Innovative forward-thinking businesses are engaging with the IBM Client Center in Dubai (UAE) each year learning how their business can stay competitive by embracing the latest technologies in Analytics, Cloud Computing, Block chain, Artificial Intelligence and much more.
IBM Client Center in Dubai is more than a venue. It is part of an extended network of IBM Client Centers focuses on Business Solutions offering support in the following industries: Government, Banking, Travel & Transportation, Energy & Utility and Telecommunication creating a unique customer experience. It offers IBMers and Business Partners (BP) a innovative environment to host their own technical events using IBM's Proofs of Technology (PoTs) and other industry demo solutions in the regions of Middle East and Pakistan.
For further information, please see below.
We look forward to welcoming you to IBM Client Center Dubai (UAE).
IBM DSX - Data Science Experience
Master the art of data science; solve your toughest data challenges with the best tools and the latest expertise. IBM Data Science Experience is an interactive, collaborative, cloud-based environment where data scientists can use multiple tools to activate insights. They can use open source, tap into unique features, grow their capabilities and share successes. IBM Analytics platform offerings provide a modern analytics architecture for all your data needs, based on a consumption pricing model. Gain access to an entire suite of products within a platform offering. Pay for only what you use, and choose subscription or perpetual licensing.
Business Value
Single workspace for your tools
Shareable, collaborative projects
Searchable, growing community
Supporting content, where you need it
Jupiter Notebooks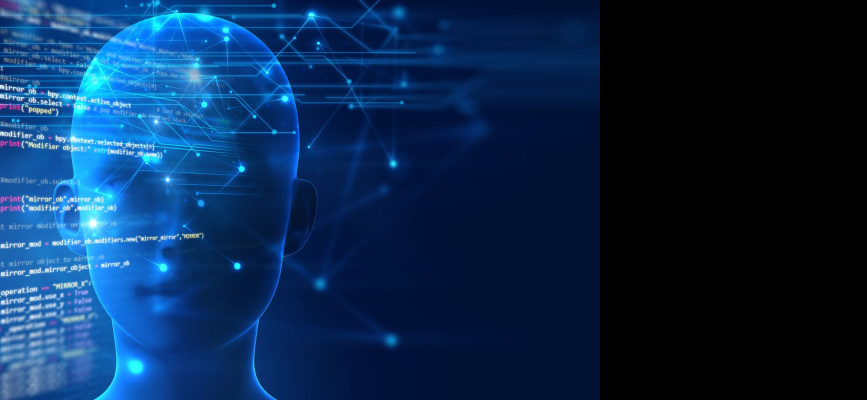 Design Thinking
At IBM, we believe the systems of the world should work in service of the people. At the heart of our human-centered mission is IBM Design Thinking: a framework to solve our users' problems at the speed and scale of the modern digital enterprise. Whether you're re-envisioning the customer experience for a multinational bank or just planning your product's next release, IBM Design Thinking keeps you focused on what matters to users as you lead your team from ideas to outcomes. Design Thinking is a methodology that uses different tools for creating pleasant experiences including empathizing, ideation, stakeholder mapping and many more. When design principles are applied to strategy and innovation, the success rate for innovation dramatically improves.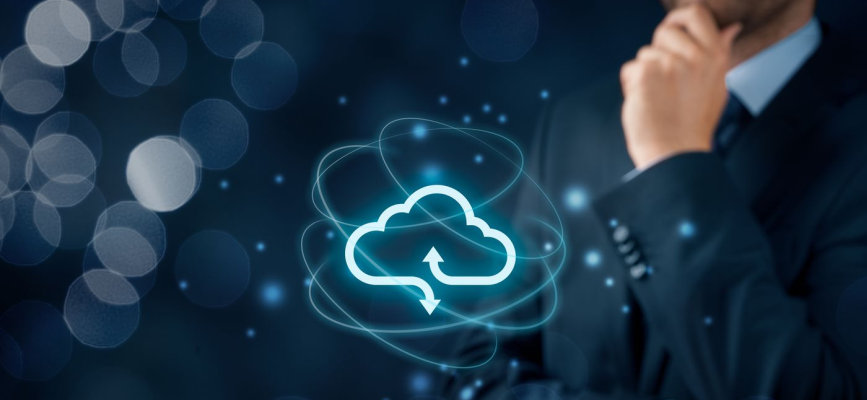 ICP as Cloud :IBM Cloud Private
IBM Cloud Private is your cloud running on your premises. IBM Cloud Private is a platform for developing and managing on-premises, containerized applications. It is an integrated environment for managing containers that includes the container orchestrator Kubernetes, a private image repository, a management console, and monitoring frameworks.
IBM Client Centers Discovery Program
IBM Client Centers Discovery Program
Bringing IBM expertise (Blockchain, Internet of Things, Watson and others) directly to you.
A series of webinars, hosted in the IBM Virtual Client Center Auditorium, where you will discover how to leverage the Subject Matter Expertise in this unique network of IBM Client Centers. To register for a webinar, please click on the relevant link below. After the launch date, webinars are available on demand.
November 22nd, 2018 at 2.30 pm CET
30 min | English
IBM Virtual Client Center
The IBM Client Center Network on the Digital world
In much the same way as our physical client centers, which are spread around the world, bring IBM's expertise and showcase it in front of visitors, the same applies in the digital world. An IBM Virtual Client Center has as its principal role, the bringing of IBM's expertise in a digital environment
As IBM has already invested up-front in the design of the IBM Virtual Client Center, anyone including clients and partners can take advantage of the full access to the virtual center including running their own webinars, without having to incur substantial initial set-up costs.
Access a World of Knowledge
Visit our IBM Client Centers by clicking on the listed country names.
---
Europe
Austria
Belgium
Denmark
France
Germany
Boeblingen (IBM Germany R&D)
Italy
Netherlands
Norway
Portugal
Russian Federation
Spain
Switzerland
THINKLab (Research - Zurich)
Sweden
United Kingdom
---
Middle East & Africa
Kenya
Morocco
Nigeria
South Africa
Turkey
United Arab Emirates
Rooms & Facilities
Overview
The center in Dubai is one of a kind as it is an open area that can be converted into what the client needs. It can be converted into board rooms, conference rooms, meeting rooms and an auditorium with different capacities ranging from 4 to 50 persons. The open space provides capabilities to host different type of events: training, enablement, marketing events and work sessions. They are equipped with the latest technology for on site, remote and video conferencing meetings.
The capabilities in each room are:
Wireless Internet
Flexible Setting
Projector canvas
LCD monitor
Collaboration white boards
Speaker system
Polycom videoconference and AT&T calls
Hologram projectors
Inter-active RICOH board
In addition, the center offers catering services within different formulas such as buffet, finger lunch, and full day catering.
Reception
IBM Dubai Client Center compromises of 3 different rooms that can be arranged to different set-ups according to client's event need.
Fishbowl Room
Fishbowl Room can be used as boardroom or for mini-design thinking sessions in 2-3 groups. Can fit 20-24 persons in the room.
Meeting Room
Meeting Room can fit 6 persons for small team meetings that needs decision-making. It has a built-in apple tv where you can share and mirror files from your laptops.
Networking dining area
Dining Area is used for lunch buffets and coffee breaks for business networking. A tv monitor is set-up to play marketing video materials looping while having snacks. The view of D3-Dubai Design District is also seen for relaxation during the break time period.
Makeshift Room
Boardroom set-up
Makeshift Room with the name itself means the room can be arranged in different set-up according to the client's need. The Boardroom set-up can hold 12 persons seated and another 8 on the collaboration sofas with stools.
Makeshift, Auditorium
Auditorium set-up
Makeshift Auditorium set-up can hold upto 30-40 persons. We offer RICOH interactive smart board for presentation.
Makeshift, Auditorium for Design Thinking
Makeshift Auditorium for Design Thinking set-up is where the White boards are out. We have 2 revolving white board with tv monitors behind on using ChristyBrio application to easily share content using any gadget. While the THINK wall turns out into a huge long white board meant for Design thinking sessions.
Makeshift, U-shape boardroom
Makeshift U-shape boardroom set-up is for huge board meetings that requires face to face interaction.
Makeshift, classroom
Makeshift Classroom set-up is every business partner enablement need for easy classroom collaboration that requires laptop arrangements for any type of workshop.
Think 2019 offers you the possibility to explore the technologies that are redefining industries.
From captivating solutions to transformative outcomes, technical deep dives to expert roundtables, Think is offering you more ways to learn about your favorite topics through a personalized journey that's meaningful to you.