What is the IBM Client Center Casablanca?
What is the IBM Client Center Casablanca?
IBM Client Center Casablanca is a platform for connecting the dots (IBM expertises, IBM clients, IBM Partners and universities) in order to accelerate and drive the business value. ICC Casablanca is acting as a change agent in NA (North Africa) by positioning itself as a Digital HUB for French speaking Africa to demonstrate, educate and showcase IBM Capabilities.
ICC Casablanca focus & Business Goals:
Target potential prospects in the region, to establish a contact and leverage leads to the different BU.
Target actual clients (High Digital Maturity) to enhance and help maximize IBM products and services
Support Startups in the region to market IBM brand as there powerhouse
For further information, please see below.
We look forward to welcoming you to IBM Client Center Casablanca.
Security Operation Center (SOC)
IBM delivers a dynamic, intelligent and integrated platform designed to prevent, detect, and respond along the entirety of the attack lifecycle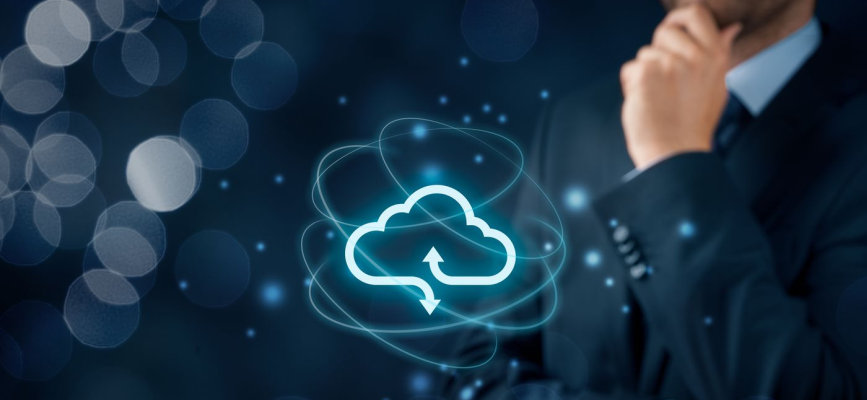 IBM Cloud Private
IBM Cloud Private is an application platform for developing and managing on-premises, containerized applications. It is an integrated environment for managing containers that includes the container orchestrator Kubernetes, a private image repository, a management console, and monitoring frameworks.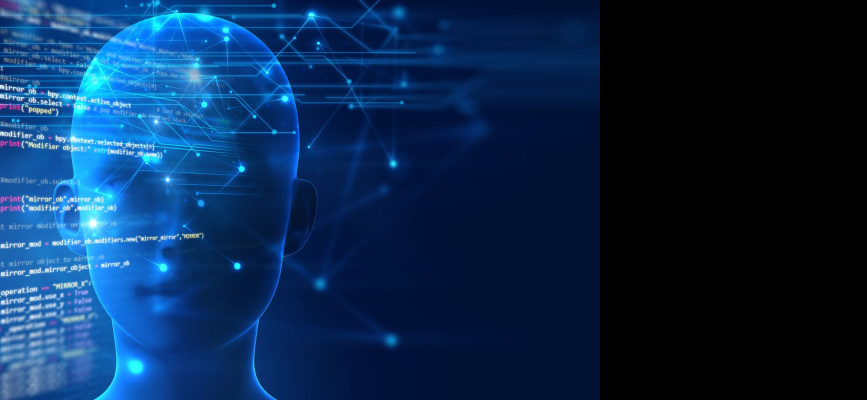 Design Thinking
IBM Design Thinking is one of the pillars of IBM human-center mission. It is a framework to solve our users problems at the speed and scale of the modern digital enterprise.
IBM Client Centers Discovery Program
IBM Client Centers Discovery Program
Bringing IBM expertise (Blockchain, Internet of Things, Watson and others) directly to you.
A series of webinars, hosted in the IBM Virtual Client Center Auditorium, where you will discover how to leverage the Subject Matter Expertise in this unique network of IBM Client Centers. To register for a webinar, please click on the relevant link below. After the launch date, webinars are available on demand.
IBM Virtual Client Center
The IBM Client Center Network on the Digital world
In much the same way as our physical client centers, which are spread around the world, bring IBM's expertise and showcase it in front of visitors, the same applies in the digital world. An IBM Virtual Client Center has as its principal role, the bringing of IBM's expertise in a digital environment
As IBM has already invested up-front in the design of the IBM Virtual Client Center, anyone including clients and partners can take advantage of the full access to the virtual center including running their own webinars, without having to incur substantial initial set-up costs.
Access a World of Knowledge
Visit our IBM Client Centers by clicking on the listed country names.
---
Austria
Belgium
Denmark
France
Germany
Boeblingen (IBM Germany R&D)
Italy
Netherlands
Norway
Portugal
Russian Federation
Spain
Switzerland
THINKLab (Research - Zurich)
Sweden
United Kingdom
Rooms & Facilities
Overview
The conference rooms in Casablanca provide an environment where our clients and business partners can engage with IBM technical and sales teams to discover, develop, test and prove our solutions in around Financial Services Centre, Telco, Public Sector, Mining etc.
Our solutions focus are around Cloud, Analytics, Security, Social, Mobile and Smarter cities and Smarter commerce initiatives.
Some of the offerings of our center:
Wireless Internet
Projector canvas
LCD-projector
Glass whiteboards
Speaker system
Video and teleconference
LCD Smart Boards
Catering
Showcase technology from IBM Systems & Technology in a state of the art server room
Board room
Size: 49 sqm
Capacity: 16 seater
Room style: Board room
Briefing Room
Size: 35 sqm
Capacity: 18 seater
Room style: Meeting room
Auditorium
Size: 40 sqm
Capacity: 24 seater
Room style: Class room
Small Meeting Room
Size: 20 sqm
Capacity: 8 seater
Room style: Meeting room
Medium Work Room
Size: 14 sqm
Capacity: 6 seater
Room style: Meeting room
Collaboration Auditorium & Briefing Room
Size: 80 sqm
Capacity: 80 seater
Room style: Theater
Command Center
Size: 32 sqm
Capacity: 18 seater
Room style: Amphitheater
Think 2019 offers you the possibility to explore the technologies that are redefining industries.
From captivating solutions to transformative outcomes, technical deep dives to expert roundtables, Think is offering you more ways to learn about your favorite topics through a personalized journey that's meaningful to you.