What is the IBM Client Center Boeblingen?
What is the IBM Client Center Boeblingen?
Have you ever wondered, what Quantum Computing really means or how Blockchain can accelerate your digital transformation?
It's time to visit our IBM Client Center in the IBM Research and Development Lab in Boeblingen. The Client Center team invites you to join our experts to discuss your individual journey into the future. We cover the whole spectrum of technology - from IBM Z to IBM Watson Hybrid Cloud, AI and the Internet of Things.
Explore our offerings using Design Thinking and agile methods and let's co-create your solution in our IBM Cloud Garage.
Interested? Please contact your IBM representative to arrange a visit.
In addition to the client experience on site, the IBM Client Center Boeblingen is part of an extended network of IBM Client Centers providing many digital offerings in the web, social media and the IBM Virtual Client Center to enhance the experience and always, with your business in mind.
For further information, please see below.
We look forward to welcoming you to IBM Client Center Boeblingen.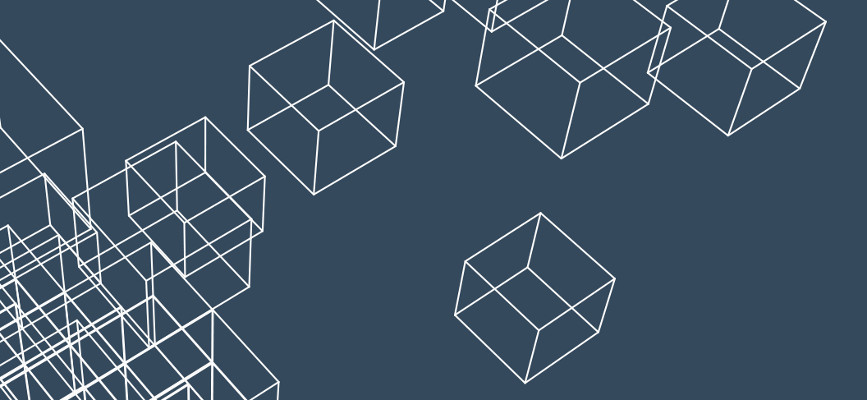 IBM Cloud Garage for Blockchain
IBM Cloud Garages are intentionally designed to simulate creativity, learning, and transformation using the IBM Cloud Garage Method.
To foster innovative ideas, we run our workshops as interactive sessions in small groups, based on an open discussion about business pain points, drivers, and possible solutions.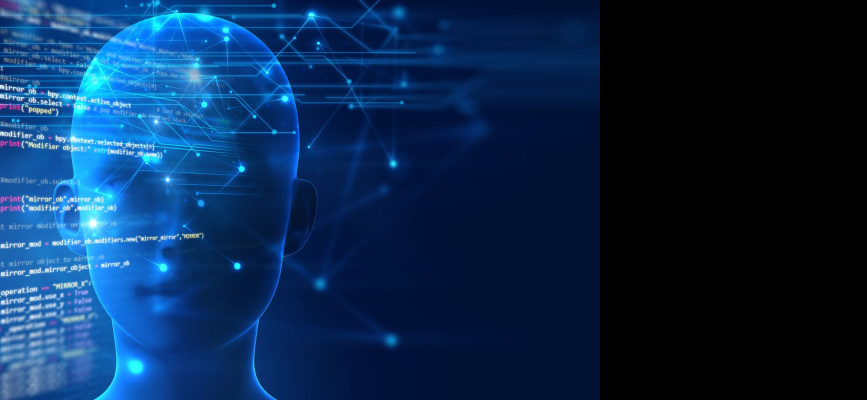 Design Thinking and Briefings at IBM Client Center Boeblingen
We change the conversation: In our briefings you get the opportunity to engage with experts and thought leaders from the German Lab. We deliver highly customized, fully facilitated briefings, and we offer to use elements of IBM Design Thinking by leveraging the Boeblingen Design Studio.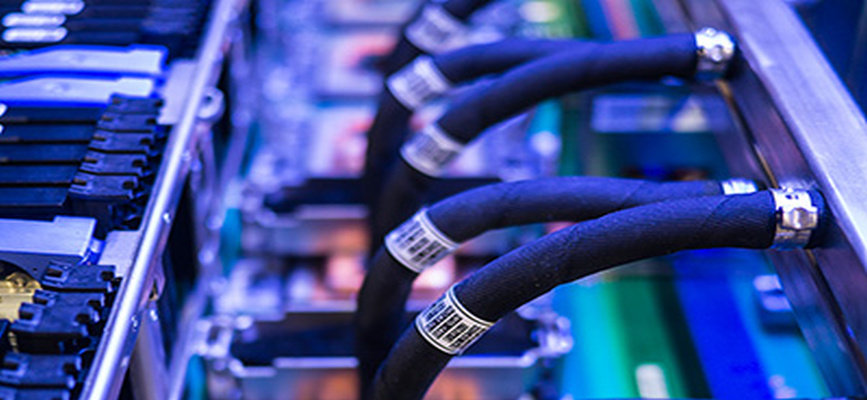 IBM Z Proofs of Concept
During a Proof of Concept (PoC) study we assist you in your exploration of different IT options and the customization and integration of IBM Systems solutions. We discuss and analyze various solution options, assess and validate a planned strategy and develop an architecture roadmap and plan.
IBM Client Centers Discovery Program
IBM Client Centers Discovery Program
Bringing IBM expertise (Blockchain, Internet of Things, Watson and others) directly to you.
A series of webinars, hosted in the IBM Virtual Client Center Auditorium, where you will discover how to leverage the Subject Matter Expertise in this unique network of IBM Client Centers. To register for a webinar, please click on the relevant link below. After the launch date, webinars are available on demand.
IBM Virtual Client Center
The IBM Client Center Network on the Digital world
In much the same way as our physical client centers, which are spread around the world, bring IBM's expertise and showcase it in front of visitors, the same applies in the digital world. An IBM Virtual Client Center has as its principal role, the bringing of IBM's expertise in a digital environment
As IBM has already invested up-front in the design of the IBM Virtual Client Center, anyone including clients and partners can take advantage of the full access to the virtual center including running their own webinars, without having to incur substantial initial set-up costs.
Access a World of Knowledge
Visit our IBM Client Centers by clicking on the listed country names.
Enjoy also the Virtual tour - 360°.
Amazing Experience!
---
Austria
Belgium
Denmark
France
Germany
Boeblingen (IBM Germany R&D)
Italy
Netherlands
Norway
Portugal
Russian Federation
Spain
Switzerland
THINKLab (Research - Zurich)
Sweden
United Kingdom
Rooms & Facilities
Our rooms are well equipped to use Design Thinking and agile methods.
Think 2019 offers you the possibility to explore the technologies that are redefining industries.
From captivating solutions to transformative outcomes, technical deep dives to expert roundtables, Think is offering you more ways to learn about your favorite topics through a personalized journey that's meaningful to you.