What is the IBM Client Center Abu Dhabi (UAE)?
What is the IBM Client Center Abu Dhabi (UAE)?
Innovative forward-thinking businesses are engaging with the IBM Client Center in Abu Dhabi (UAE) each year learning how their business can stay competitive by embracing the latest technologies in Analytics, Cloud Computing, Block chain, Artificial Intelligence and much more.
IBM Client Center in Abu Dhabi is more than a venue. It is part of an extended network of IBM Client Centers focuses on Business Solutions offering support in the following industries: Government, Banking, Travel & Transportation, Energy & Utility and Telecommunication creating a unique customer experience. It offers IBMers and Business Partners (BP) a innovative environment to host their own technical events using IBM's Proofs of Technology (PoTs) and other industry demo solutions in the regions of Middle East and Pakistan.
For further information, please see below.
We look forward to welcoming you to IBM Client Center Abu Dhabi (UAE).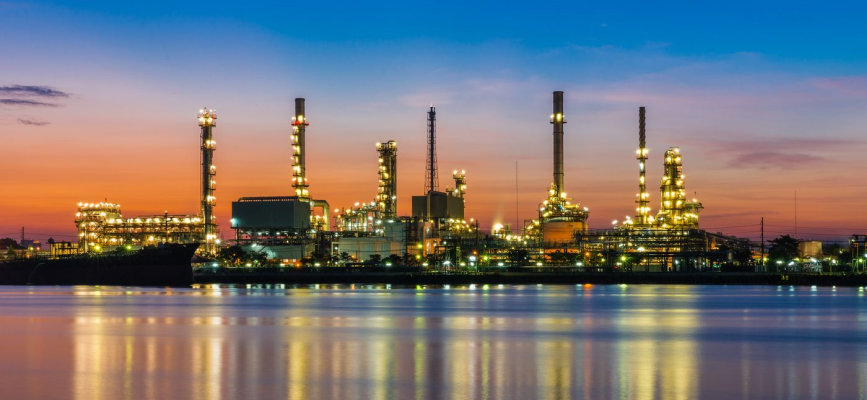 Cognitive Gas Adviser
The gas advisor is a chatbot that helps Oil and Gas companies gain insights on gas production data by retrieving stored data about gas production on specific dates, performing some comparisons, and fetching planned production for future dates. It also serves as a company receptionist, providing general information about the companies, management, and the weather.
Business Value
Cost and time reduction by reducing database accessing time
Provides secure data accessing by using facial recognition for authorization
IBM Physical Security
IBM Physical Security demonstration integrates IBM Video Analytics and IBM Operation Centre systems providing full security solution for Cities, Sites underlying agency status, and helping optimize operational efficiency. It shows 3 use cases of Distracted Driver, Plate recognition and Facial recognition to control access and raise alerts in case of non-compliance to rules.
Integrated data visualization, real-time collaboration, and deep analytics help city agencies and companies prepare for problems, plan for growth, and coordinate and manage response efforts. As a result, leaders can effectively deliver services in a more sustainable fashion, enhancing the ongoing efficiency of city operations while protecting citizens and driving economic growth.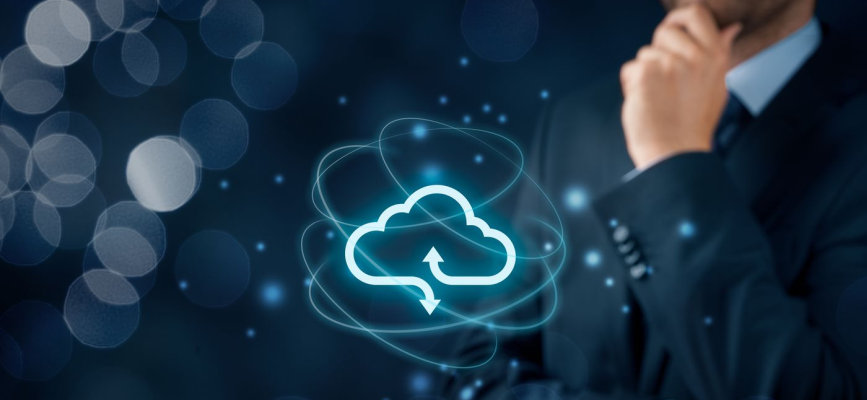 IBM Cloud Private
IBM Cloud Private is your cloud running on your premises. IBM Cloud Private is a platform for developing and managing on-premises, containerized applications. It is an integrated environment for managing containers that includes the container orchestrator Kubernetes, a private image repository, a management console, and monitoring frameworks.
IBM Client Centers Discovery Program
IBM Client Centers Discovery Program
Bringing IBM expertise (Blockchain, Internet of Things, Watson and others) directly to you.
A series of webinars, hosted in the IBM Virtual Client Center Auditorium, where you will discover how to leverage the Subject Matter Expertise in this unique network of IBM Client Centers. To register for a webinar, please click on the relevant link below. After the launch date, webinars are available on demand.
IBM Virtual Client Center
The IBM Client Center Network on the Digital world
In much the same way as our physical client centers, which are spread around the world, bring IBM's expertise and showcase it in front of visitors, the same applies in the digital world. An IBM Virtual Client Center has as its principal role, the bringing of IBM's expertise in a digital environment
As IBM has already invested up-front in the design of the IBM Virtual Client Center, anyone including clients and partners can take advantage of the full access to the virtual center including running their own webinars, without having to incur substantial initial set-up costs.
Access a World of Knowledge
Visit our IBM Client Centers by clicking on the listed country names.
Enjoy also the Virtual tour - 360°.
Amazing Experience!
---
Europe
Austria
Belgium
Denmark
France
Germany
Boeblingen (IBM Germany R&D)
Israel
Italy
Netherlands
Portugal
Russian Federation
Spain
Switzerland
THINKLab (Research - Zurich)
Sweden
United Kingdom
---
Middle East & Africa
Kenya
Morocco
Nigeria
South Africa
Turkey
United Arab Emirates
Rooms & Facilities
Overview
The center in Abu Dhabi is one of a kind as it is an open area that can be converted into what the client needs. It can be converted into board rooms, conference rooms, meeting rooms and an auditorium with different capacities ranging from 10 to 50 persons. The open space provides capabilities to host different type of events: training, enablement, marketing events and work sessions. They are equipped with the latest technology for on site, remote and video conferencing meetings.
In addition, the center offers catering services within different formulas such as buffet, finger lunch, and full day catering.
The capabilities in each room are:
Wireless Internet
Flexible Setting
Projector canvas
LCD monitor
Collaboration white boards
Speaker system
Polycom videoconference and AT&T calls
Hologram projectors
Inter-active RICOH board
Xp Hub
Capacity: 20 – 40 persons
Reception & Networking
Archimedes
Capacity: 4 – 6 persons
Briefing room
F. El Baz
Capacity: 17 persons
Executive boardroom
D'lounge
Capacity: 20 – 40 persons
Dining area
D.Vinci
Capacity: 20 – 50 persons
Demo room
Immersive room
Could be divided in 2 rooms
Z.Hadid
Capacity: 20 – 25 persons
Multifunction room
Design Thinking
Could be divided in 3 rooms
M.Curie
Capacity: 25 – 40 persons
Multifunction room