What are the IBM Client Centers?
Discover how your business can benefit from the technology expertise present in IBM Client Centers.
What are the IBM Client Centers?
Discover how your business can benefit from the technology expertise present in IBM Client Centers.
Every calendar year, people visit an IBM Client Center to discover how IBM expertise across Cloud Computing, Analytics, Watson and Artificial Intelligence, Social Business, Security Internet of Things and others can help you. Much of the expertise is demonstrated in key IBM business solutions present in the centers.
Here, discover more on the IBM Client Centers digital offerings including webinars from key Subject Matter Experts across many industries and many technologies specifically to help your business agenda.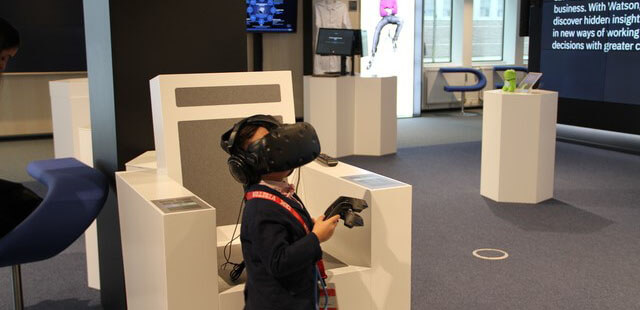 IBM Security at IBM Client Center Stockholm
Is information overload plaguing your organization's security? IBM has a cure. IBM® Security delivers an integrated system of paralytics, real-time defenses and proven experts, so you can make strategic decisions about how to safeguard your business.

Experience IBM® Security X-Force Command Center through a virtual-reality simulation of a cognitive SOC, showcasing the industry's first security operations and response platform integrating advanced cognitive technologies with IBM's leading security solutions.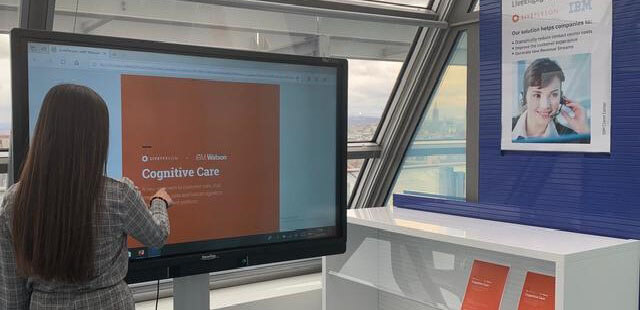 LiveEngage with Watson at IBM Client Center Wien
Discover how AI-driven solutions can help you automate your customer care and improve user satisfaction.
LiveEngage with Watson automatically redirects 90% of customer inquiries to apps, chatbots and web interactions. Live agents have the tools they need at their fingertips to respond quickly and accurately when needed.
Experience LiveEngage with Watson at the IBM Client Center Wien.
Download the IBM Client Center Wien: IBM Live Engage with Watson flyer.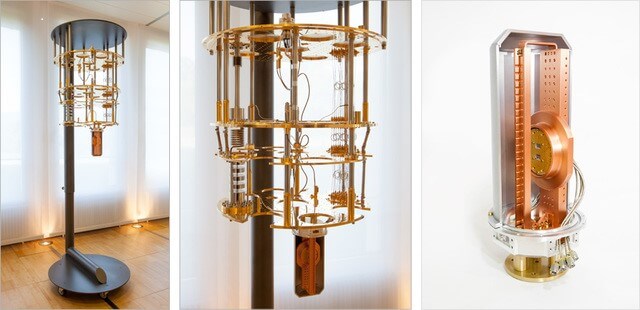 IBM Research Quantum Computing at IBM THINKLab Zurich
Quantum computers are a radically different kind of computer based on the laws of quantum mechanics. Quantum computers could one day provide breakthroughs in many disciplines.
IBM Q is building quantum computers with the potential to solve some problems beyond the reach of classical computers in such areas as financial services, pharmaceuticals and artificial intelligence. Learn more.
In January 2019, IBM unveiled IBM Q System One, the world's first integrated quantum computer for commercial use. This marks the next evolution of IBM Q.
IBM Client Centers Discovery Program
IBM Client Centers Discovery Program
Bringing IBM expertise (Blockchain, Internet of Things, Watson and others) directly to you.
A series of webinars, hosted in the IBM Virtual Client Center Auditorium, where you will discover how to leverage the Subject Matter Expertise in this unique network of IBM Client Centers. To register for a webinar, please click on the relevant link below. After the launch date, webinars are available on demand.
August 29th 2019 at 5.30 pm IST (2.00 pm CEST)
30 min | English
IBM Virtual Client Center
The IBM Client Center Network on the Digital world
In much the same way as our physical client centers, which are spread around the world, bring IBM's expertise and showcase it in front of visitors, the same applies in the digital world. An IBM Virtual Client Center has as its principal role, the bringing of IBM's expertise in a digital environment
As IBM has already invested up-front in the design of the IBM Virtual Client Center, anyone including clients and partners can take advantage of the full access to the virtual center including running their own webinars, without having to incur substantial initial set-up costs.
Access a World of Knowledge
Discover the IBM Client Center nearest to you.
Click on the red pin to get info location and directions.
IBM Client Center locations by Country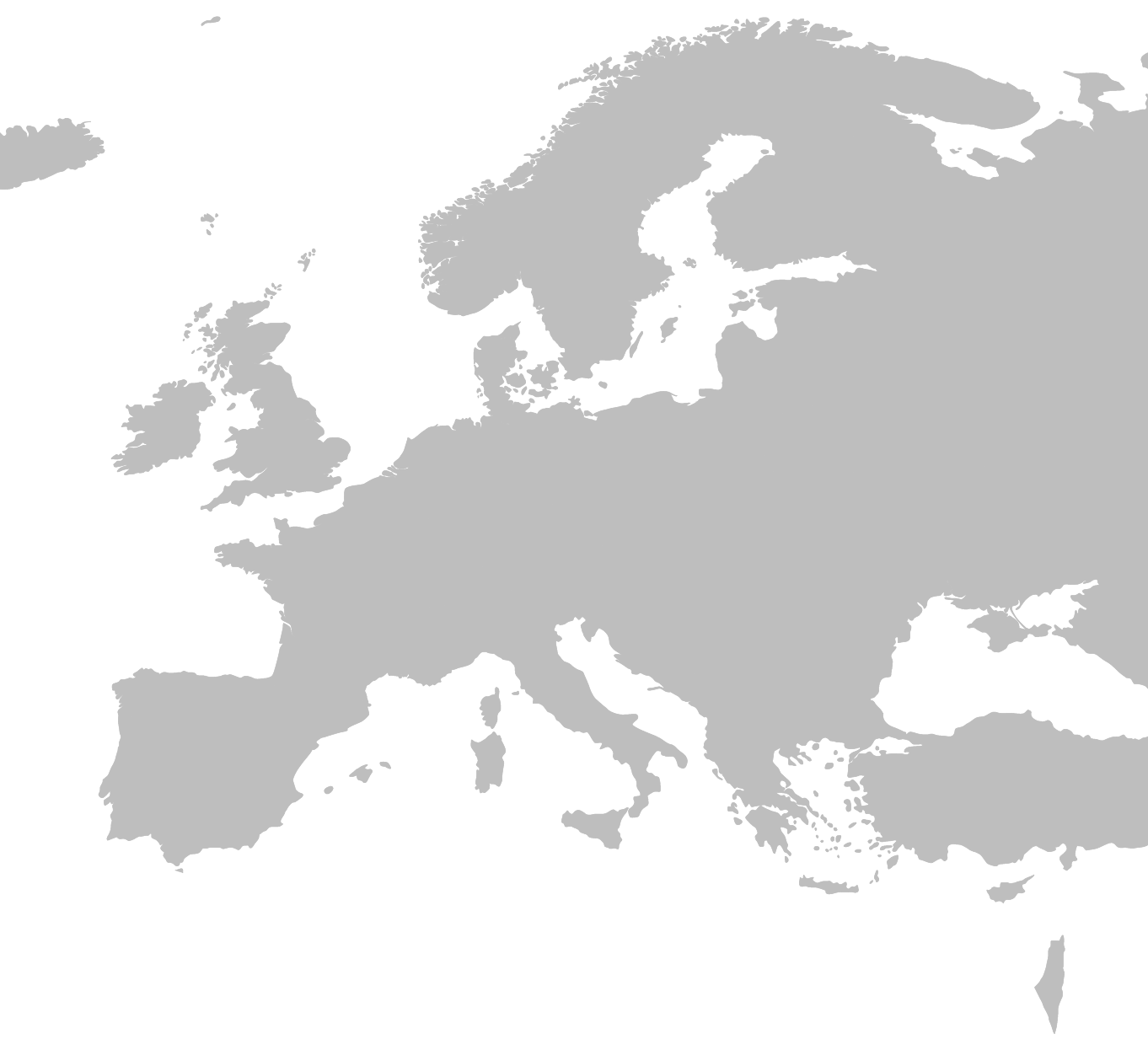 IBM Client Center locations by Country