What are the IBM Client Centers?
Discover how your business can benefit from the technology expertise present in IBM Client Centers.
What are the IBM Client Centers?
Discover how your business can benefit from the technology expertise present in IBM Client Centers.
Every calendar year, people visit an IBM Client Center to discover how IBM expertise across Cloud Computing, Analytics, Watson and Artificial Intelligence, Social Business, Security Internet of Things and others can help you. Much of the expertise is demonstrated in key IBM business solutions present in the centers.
Here, discover more on the IBM Client Centers digital offerings including webinars from key Subject Matter Experts across many industries and many technologies specifically to help your business agenda.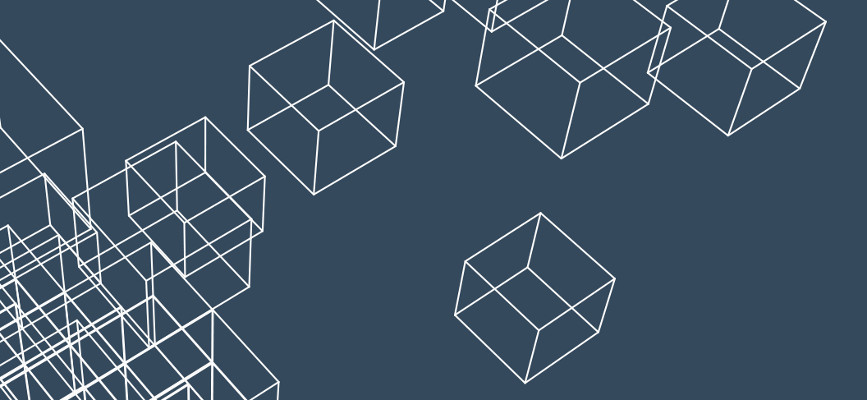 Blockchain in IBM Client Center Copenhagen
Blockchain, being a shared ledger for recording the history of transactions, the exhibition at IBM Client Center Copenhagen, demonstrates how businesses like Maersk AG, Walmart and IBM Global Financing are utilising Blockchain technology today to disrupt their industries today.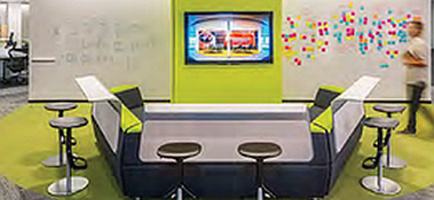 Design Thinking at IBM Client Center Zurich
How do we better understand our users? How do we deliver breakthrough solutions which fulfill users' needs? How do we do this at enterprise speed and scale?
IBM Design Thinking is an approach to applying Design Thinking at the speed and scale the modern enterprise demands.
Book a Design Thinking workshop at IBM Client Center Zurich.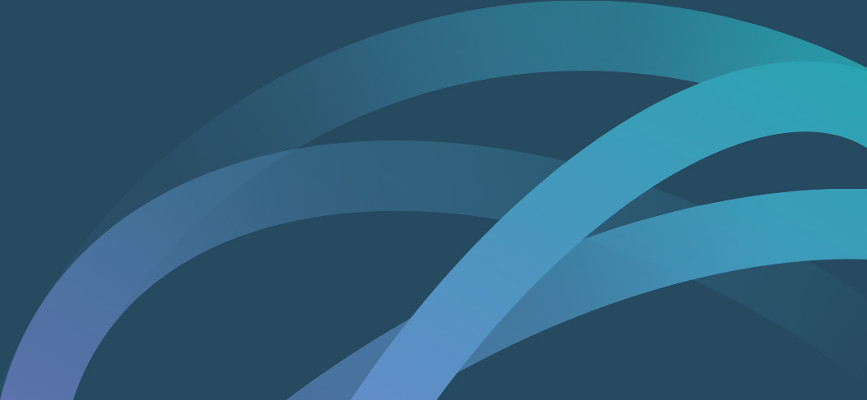 Watson Lounge at IBM Client Center Vienna
Live solutions helping the successful adoption of programs on Cloud, Analytics, Mobile, Social and Security. Includes the cooperation of Apple and IBM, live demonstrations, client references, deep dive and access to subject matter experts.
IBM Client Centers Discovery Program
IBM Client Centers Discovery Program
Bringing IBM expertise (Blockchain, Internet of Things, Watson and others) directly to you.
A series of webinars, hosted in the IBM Virtual Client Center Auditorium, where you will discover how to leverage the Subject Matter Expertise in this unique network of IBM Client Centers. To register for a webinar, please click on the relevant link below. After the launch date, webinars are available on demand.
November 8 2018 at 2.30 pm CET
30 min | English
IBM Virtual Client Center
The IBM Client Center Network on the Digital world
In much the same way as our physical client centers, which are spread around the world, bring IBM's expertise and showcase it in front of visitors, the same applies in the digital world. An IBM Virtual Client Center has as its principal role, the bringing of IBM's expertise in a digital environment
As IBM has already invested up-front in the design of the IBM Virtual Client Center, anyone including clients and partners can take advantage of the full access to the virtual center including running their own webinars, without having to incur substantial initial set-up costs.
Access a World of Knowledge
Visit our IBM Client Centers by clicking on the listed country names.
---
Europe
Austria
Belgium
Denmark
France
Germany
Boeblingen (IBM Germany R&D)
Italy
Netherlands
Norway
Portugal
Russian Federation
Spain
Switzerland
THINKLab (Research - Zurich)
Sweden
United Kingdom
---
Middle East & Africa
Kenya
Morocco
Nigeria
South Africa
Turkey
United Arab Emirates
Think 2019 offers you the possibility to explore the technologies that are redefining industries.
From captivating solutions to transformative outcomes, technical deep dives to expert roundtables, Think is offering you more ways to learn about your favorite topics through a personalized journey that's meaningful to you.