What are the IBM Client Centers?
Discover how your business can benefit from the technology expertise present in IBM Client Centers.
What are the IBM Client Centers?
Discover how your business can benefit from the technology expertise present in IBM Client Centers.
Every calendar year, people visit an IBM Client Center to discover how IBM expertise across Cloud Computing, Analytics, Watson and Artificial Intelligence, Social Business, Security Internet of Things and others can help you. Much of the expertise is demonstrated in key IBM business solutions present in the centers.
Here, discover more on the IBM Client Centers digital offerings including webinars from key Subject Matter Experts across many industries and many technologies specifically to help your business agenda.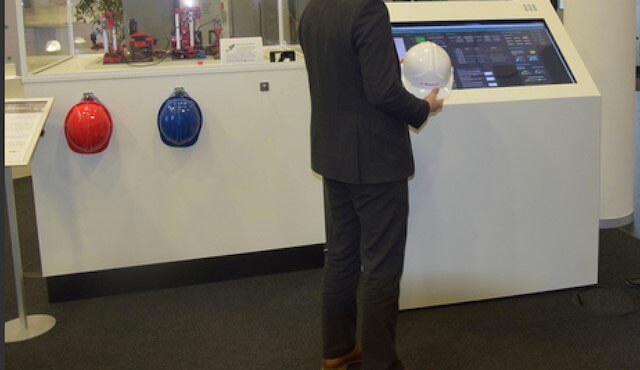 Cognitive Factory at IBM Client Center Ehningen
Due to the increasing digitalization, the manufacturing industry is facing enormous challenges. The intelligent factory heralds a new industrial revolution - the era of Industrie 4.0.

This cognitive factory solution showcases an intelligent factory model with processing stations, controllers, a functioning image of industrial machinery, factory data provided sensors, plus the integration and live visualization of data as well as predictive analytics.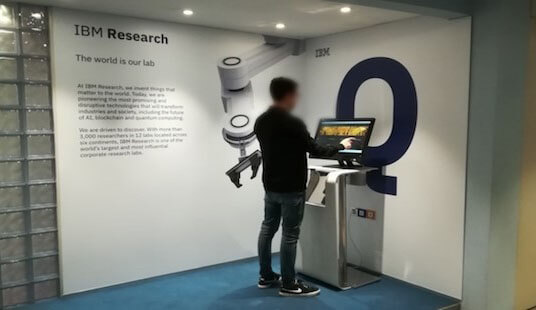 IBM Research: the world is our lab at IBM Client Center Madrid
At IBM Research, we are pioneering the most promising and disruptive technologies that will transform industries and society, including the future of AI, Blockchain and Quantum Computing. We are driven to discover. With more than 3,000 researchers in 12 labs located across six continents, IBM Research is one of the world's largest and most influential corporate research labs.

At IBM Client Center Madrid you can explore IBM Research, try our tech and gain insights into three fundamental questions:
What is the future of enterprise AI?
Are you Quantum ready?
How is Blockchain revolutionizing industries?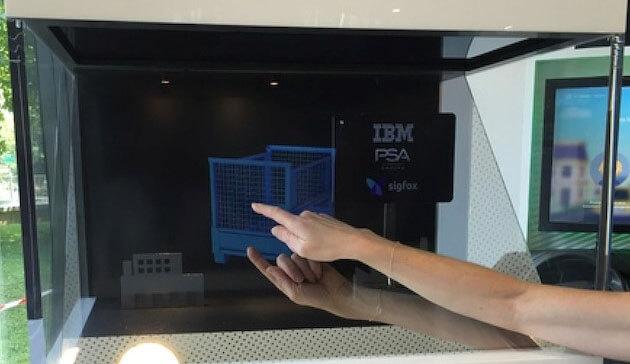 Track & Trace at IBM Client Center Paris
Track & Trace is an industrial supply chain solution. It allows you to control and secure your logistics flows between your supplier and your plants.

In that way, it allows you to know exactly where your containers are located and tracks containers in transit between select suppliers and factories.
IBM Client Centers Discovery Program
IBM Client Centers Discovery Program
Bringing IBM expertise (Blockchain, Internet of Things, Watson and others) directly to you.
A series of webinars, hosted in the IBM Virtual Client Center Auditorium, where you will discover how to leverage the Subject Matter Expertise in this unique network of IBM Client Centers. To register for a webinar, please click on the relevant link below. After the launch date, webinars are available on demand.
October 9th 2019 at 04:00 pm CEST (10:00 am EDT)
30 min | English
October 18th 2019 at 03:30 pm BST (04:30 pm CEST)
45 min | English
IBM Virtual Client Center
The IBM Client Center Network on the Digital world
In much the same way as our physical client centers, which are spread around the world, bring IBM's expertise and showcase it in front of visitors, the same applies in the digital world. An IBM Virtual Client Center has as its principal role, the bringing of IBM's expertise in a digital environment
As IBM has already invested up-front in the design of the IBM Virtual Client Center, anyone including clients and partners can take advantage of the full access to the virtual center including running their own webinars, without having to incur substantial initial set-up costs.
Access a World of Knowledge
Discover the IBM Client Center nearest to you.
Click on the red pin to get info location and directions.
IBM Client Center locations by Country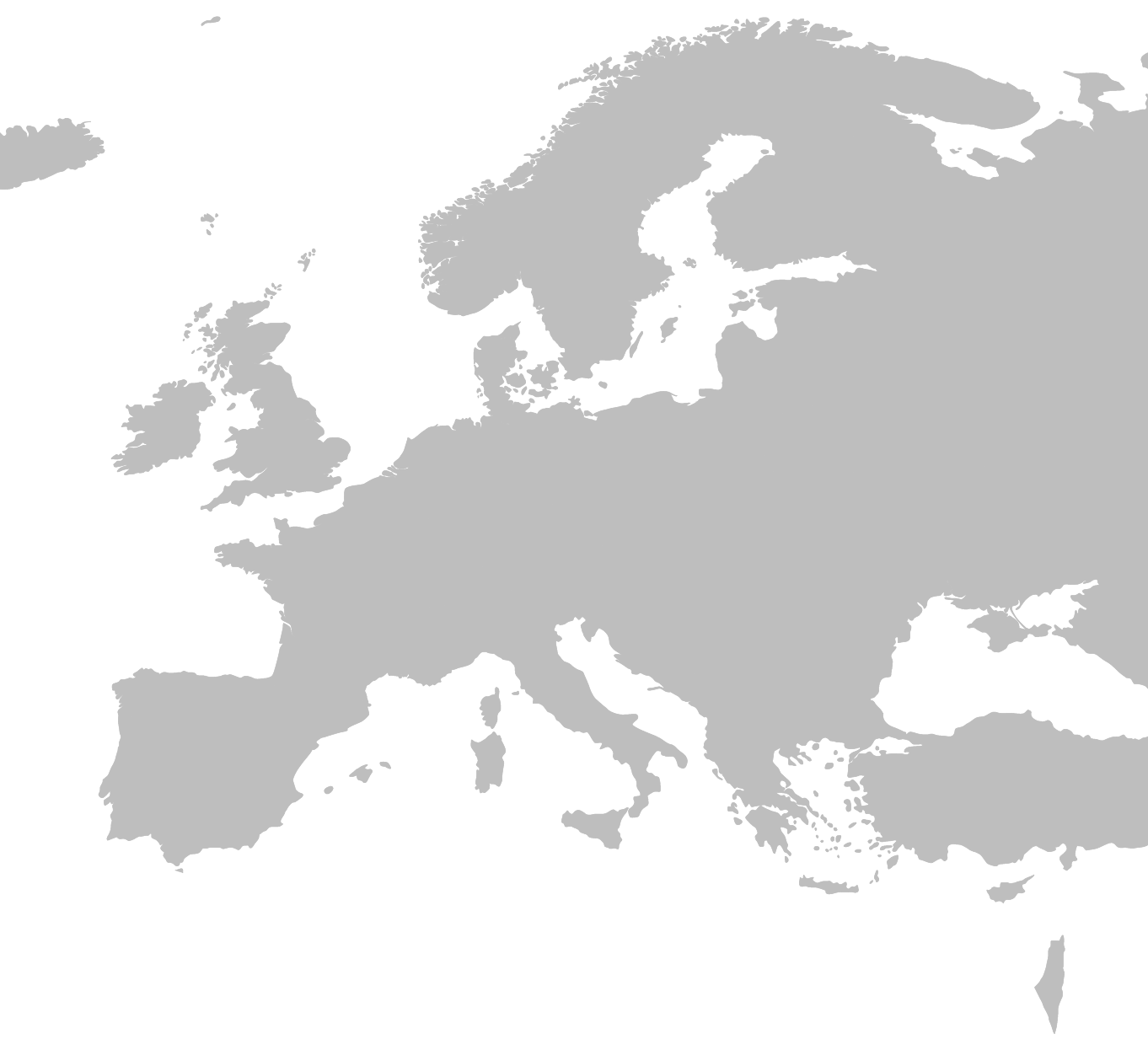 IBM Client Center locations by Country