This week at IBM
The world became an office by all means
IBM is managing 210,000+ BYOD and CYOD devices which are integrated to our IT infrastructures securely, be it MacOS, iOS, Windows or Android devices.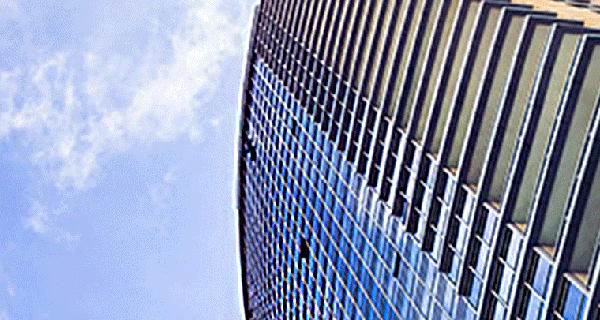 Find a cloud financing strategy that fits
Committed to cloud? Make the most of your cash flow.
The Chinese University of Hong Kong
The university uploaded data on 27 different cancers from 102 cancer registries into IBM Watson Analytics. The cloud-based solution helps to explore and visualize the data quickly and intuitively.
Enter the cognitive era
Find out what happens when digital intelligence
meets digital business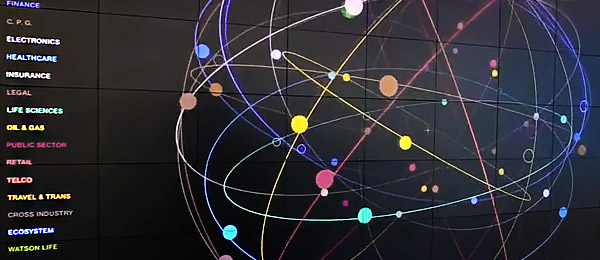 Choose your path to cognitive
Explore solutions, create your own with IBM, or build an app with Watson APIs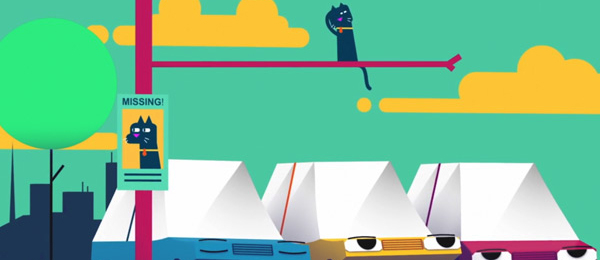 Is your car slacking off?
It could be hard at work detecting gas leaks, boosting home security and finding lost dogs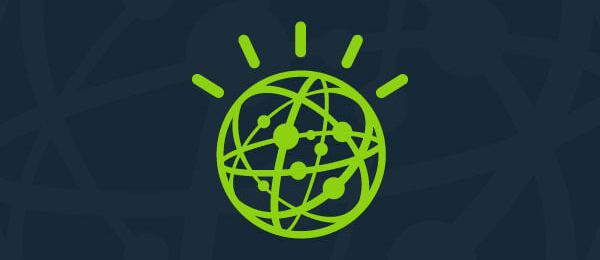 Cognitive apps, built by Watson
Our developer cloud is filled with code and docs
Explore online product trials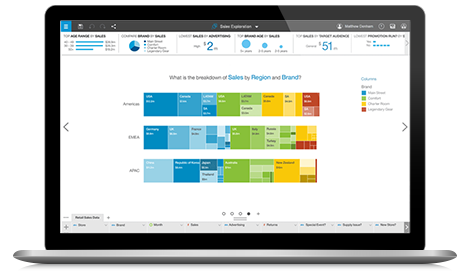 Watson Analytics
Discover patterns and meaning in data on your own with guided analytics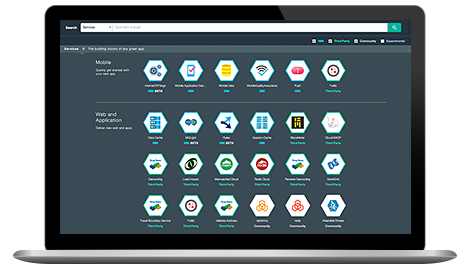 IBM Bluemix
Start building your app for free now and leave the infrastructure to us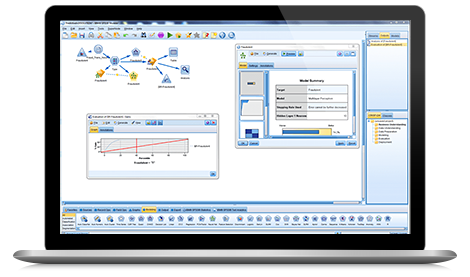 IBM SPSS
Make data driven predictions that empower smarter decisions, solutions and improved outcomes