This week at IBM
Ransomware creates massive disruption. What do you do now?
IBM experts are tracking threats and developing practical solutions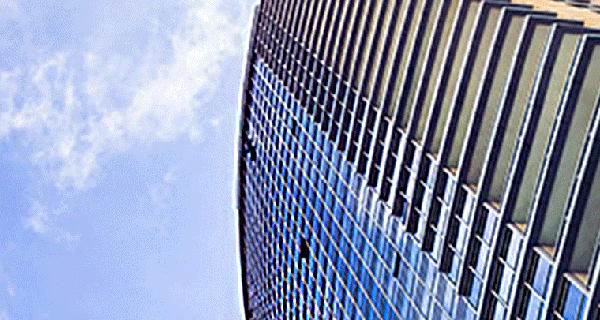 Find a cloud financing strategy that fits
Committed to cloud? Make the most of your cash flow.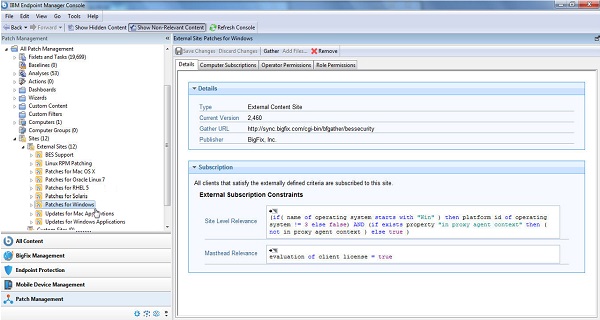 IBM BigFix Patch Management
IBM BigFix Patch provides an automated, simplified patching process that is administered from a single console.
Starting at $2.61 USD per client device per year
Enter the cognitive era
Find out what happens when digital intelligence
meets digital business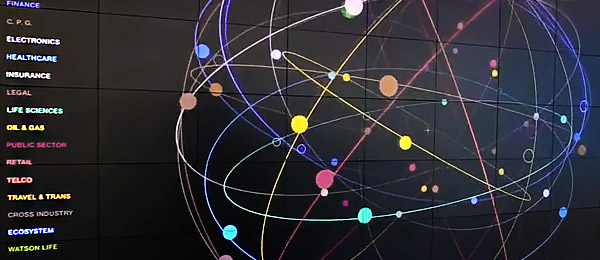 Choose your path to cognitive
Explore solutions, create your own with IBM, or build an app with Watson APIs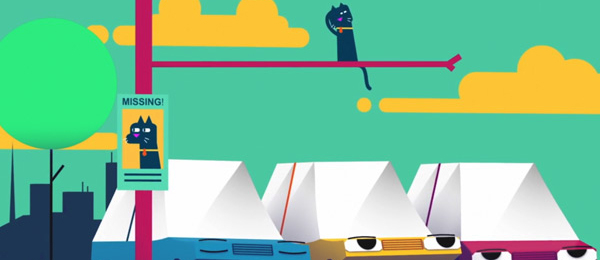 Is your car slacking off?
It could be hard at work detecting gas leaks, boosting home security and finding lost dogs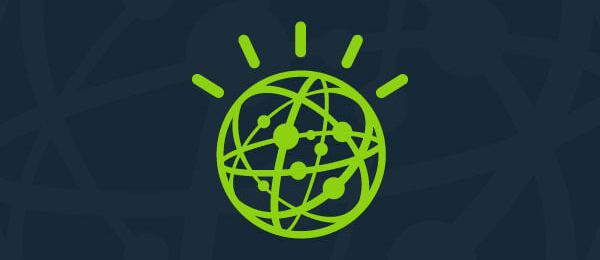 Cognitive apps, built by Watson
Our developer cloud is filled with code and docs