Come curious. Leave inspired. From educational to aspirational to downright amazing, the Featured Sessions at Think let you experience AI, cloud, IoT, security, and connected data in a whole new way.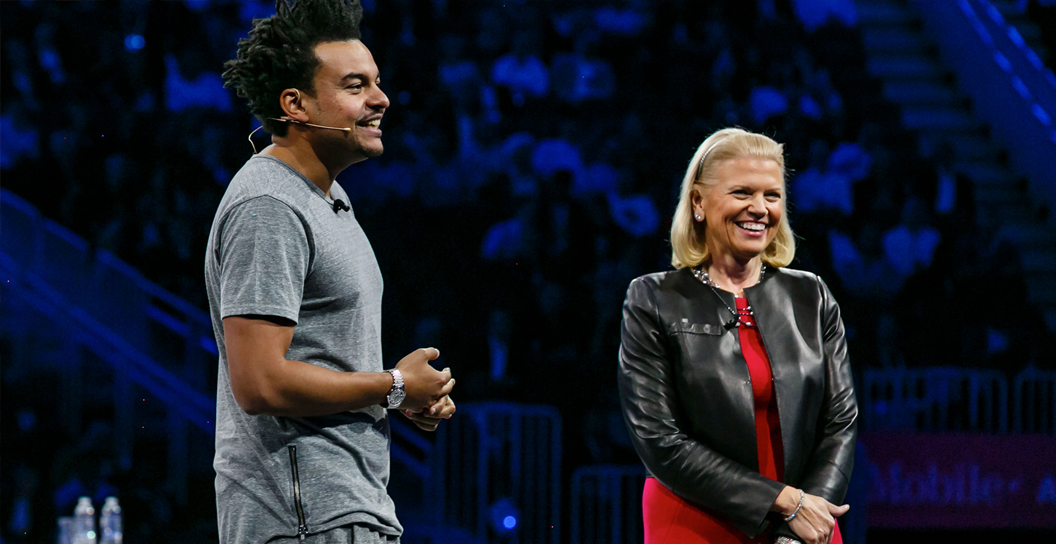 Chairman's Address
Surprising, intriguing, and unique change-the-world conversations with IBM's Chairman and distinguished guests.
Think Keynotes
Keynotes featuring IBM visionary leaders, clients, Business Partners, and guests discussing how you — alongwith the power of IBM — can solve the biggest problems facing your organization and your industry.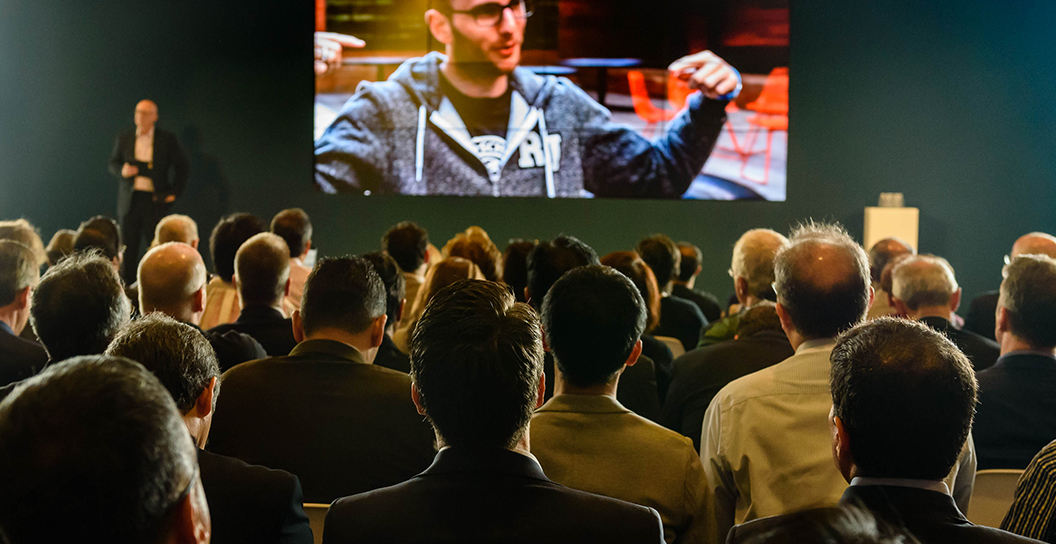 Innovation Talks
Discover how trailblazers, disruptors, and visionaries are radically changing business, industries, and the world.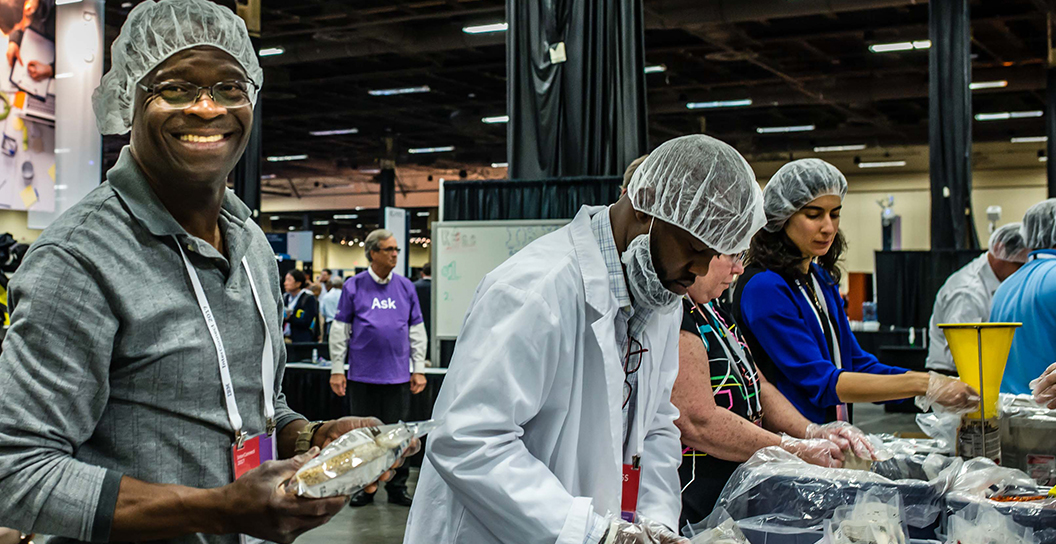 Philanthropy and Citizenship
Share powerful computing resources to support scientific research, put the power of cognitive computing into the hands of educators, lend your support in the fight against cancer ... choices for thinkers like you to help change the world.