Curriculum programs
at Think
To make the most of your time at Think, get to know the curriculum before you go.
Explore the technologies that are redefining industries, learn from the experts, and get your biggest questions answered. From high-level strategy discussions to targeted technical training, our conference education will cover the breadth and depth of technology and business topics including cloud, AI, data and analytics, infrastructure, and many more.
Get started planning your agenda. Browse in the Session Expert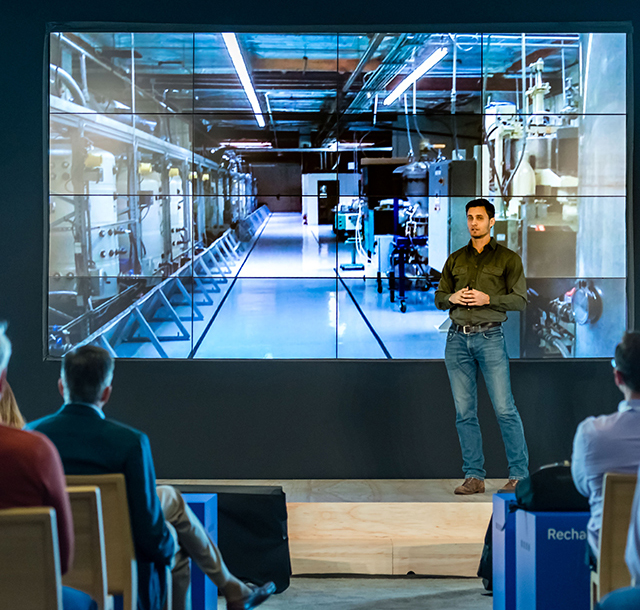 As machine learning and AI become core to cloud technologies, we enter a new era, and Think is the one place that can prepare you for what's to come.
David Kenny
Sessions
General Sessions and Keynotes
Experience innovative journeys to smarter business through visionary leaders including IBM's Chairman, clients and Business Partners.
---
Innovation Talks
Discover how trailblazers, disruptors, and visionaries are radically changing the world.
---
Trends and Directions
Gain insight into evolving and emerging technologies as told through transformational client stories across industries.
---
Breakout Sessions
Explore topics that impact your business and industry and then dive deeper through panel discussions, Meet the Experts, demonstrations and shared interest meetings.
Think Academy
Your access to training, certifications, and hands-on labs. Take $1,000s worth of lessons back to your organization.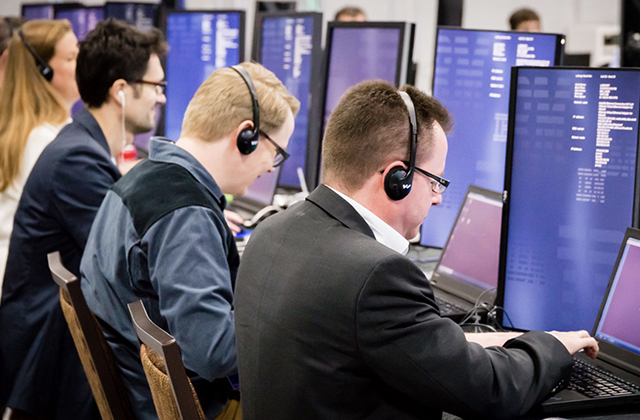 Hands-on labs
Gain firsthand technical learning with expert instructors providing step-by-step lab instruction.
Code
Sharpen your skills, immerse yourself in a world of IBM products and solutions, and catch up on all the advances in technology you may have missed.
Certification exams
Choose from 250+ proctored certification and technical sales mastery exams. As a Think 2019 attendee, your first exam will be free, plus you'll receive a huge discount on any additional exams.
A year's worth of professional development in 4 days!
Pre-conference programs
Clients and Business Partners have the option to start their Think 2019 experience early February 11 or 12. Register to attend one of these programs for a unique and focused experience. Space is limited. Explore the pre-conference programs and learn how you can participate.