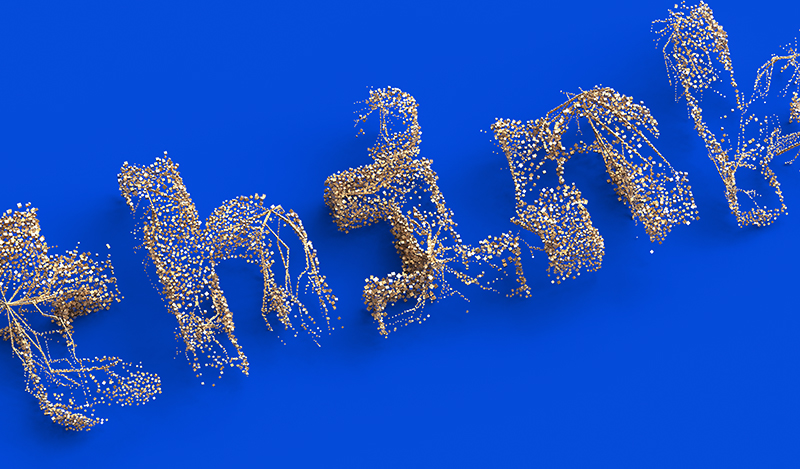 How do I gain unique advantage from data delivered on a cloud built for business?
You need the right technical know-how to take full advantage of your data using the right cloud architecture. With better data you can uncover valuable insights, and turn those insights into perfectly timed actions. AI-ready, designed for data, and secure to the core, IBM Cloud then helps you achieve your business goals. In the Cloud and Data Campus, challenge conventional thinking around how data and cloud are used to help you find the right solutions to accelerate your business and transform your industry.
How do I engineer the right infrastructure with cloud and AI to support my business?
You understand that the future demands systems innovation. The Modern Infrastructure Campus will teach you how the best performing and most secure platforms can reliably handle your most data-intensive applications while working seamlessly with your existing investments. Meet industry leaders and IBM experts who can help you build and run the most important aspect of your digital transformation.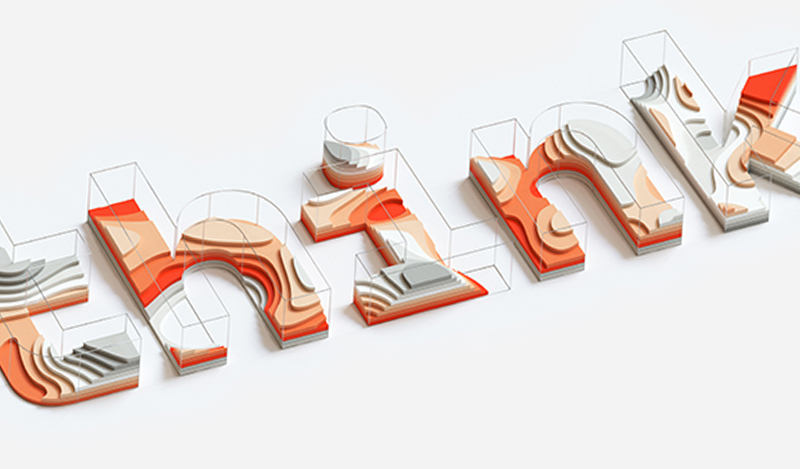 How do I make the right security decisions to safeguard my business?
Can you protect and maintain what's most important: your business and your clients? The Security and Resiliency Campus can help you evolve your security and business continuity and disaster recovery plans for the future with the power of AI, collaboration, automation, orchestration and cloud. In a world where IT is your business and digital transformation is essential for you to compete, get expert advice from a trusted partner to help you prevent the if, and to respond and recover quickly from the when.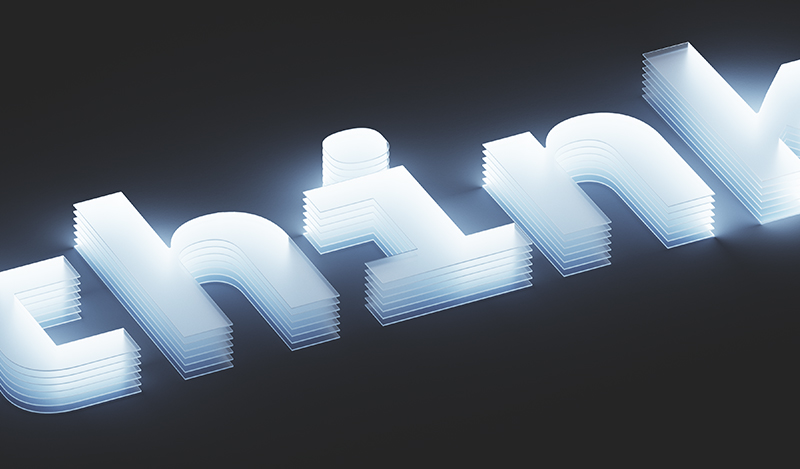 How do I design and deliver business solutions that leverage AI across industries and professions?
Now is your time to be the disruptor–see change before it happens or risk losing relevance. The way forward is to practice continuous reinvention of your business with the customer and employee at the core. Modernize applications and put the cloud to work. Redesign workflows and processes with AI, automation, IoT, and blockchain so your team can focus on uncovering insights that protect and fuel innovation at scale. In this campus, reimagine your business to conquer today's biggest challenge: tomorrow.
Explore what's in
a campus
Companions to breakout sessions, Think Tanks provide a deeper look inside specific topic and provide an opportunity to ask the experts. These are delivered in a variety of formats: roundtable, meet the expert, demo, shared interest, etc.
A space for you to hear from industry leaders and innovators, ask the questions your business needs answered, and share your experiences.
Build meaningful relationships with people to strengthen your network.
Experience technology like AI, blockchain and IoT in action.
Unexpected entertainment for you to kick-back, relax and meet new people.
Throughout the day bites and beverages will be available to accommodate your schedule.