Think 2019 call for speakers is closed
Thank you to all who answered our call for speakers. Because of your participation, Think attendees will have access to an extensive curriculum that will provide them with countless possibilities and opportunities. In no uncertain terms, you and your experiences are the Think curriculum, and we think that's pretty neat.
If you have any questions, please email thinkspeakersupport@maritz.com.
Timeline for Think 2019 session announcements:
Mid-September 2018: Submitter and speaker status notification
October 2018: - Session preview tool live
December 7, 2018: - Final presentations due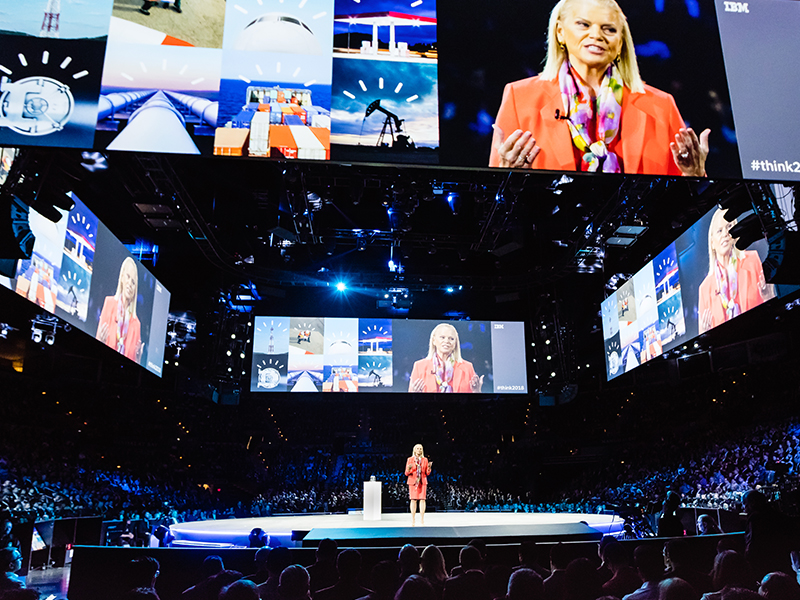 Session topics
The event will cover the world's latest innovations – all within the context of business/industry solutions and services, including artificial intelligence, blockchain, cloud, data, analytics, IoT, quantum computing and more.
"For me personally, the speaking engagement was an opportunity to demonstrate my ability as a thought leader and forward thinker in the industry. I am using brand new technology in meaningful ways to connect information that previously wasn't connected. This engagement helped establish that brand as an expert and innovator."
- Alex Walter, IBM Champion and Think 2018 speaker
Why speak at Think?
Stories have the power to turn experiences into inspiration and innovation. At Think your story could transform industries and impact decisions for other business leaders for years to come. Beyond that, you'll establish yourself as a thought leader in your discipline.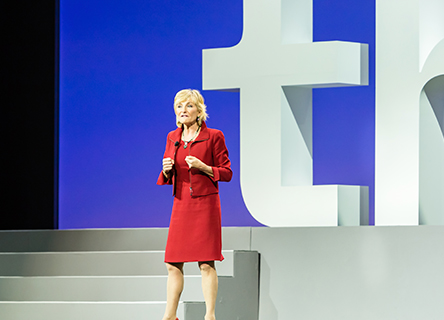 Receive a conference pass
Speakers may be eligible for a free or discounted full conference pass. See terms and conditions for details.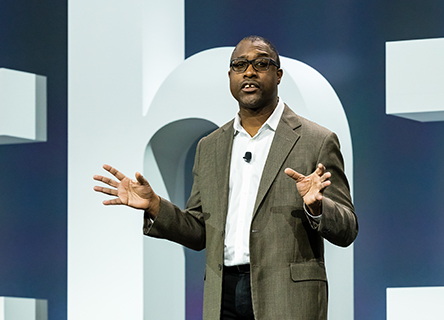 Expand your community
Network with IBM executives and employees, clients, Business Partners, industry experts, and press and analysts.
Elevate your brand
Your name and your company's name will be listed online, as well as on the event portal and the IBM Events app.
Terms and conditions
One non-transferable waiver for a full conference pass is available per session. After legal review of applicable laws, IBM will determine eligibility for a waiver on an individual basis. In the instance where both a client and a Business Partner speak in a single session, the client will receive the waiver. Speakers must deliver the session at the conference to receive the waiver. Eligible speakers may receive only one waiver. Speakers will be informed of the conference waiver status and any required documentation. The conference registration waiver allows admission to all conference meals, education sessions, labs, campus activities, networking events and programs, Monday thru Friday. No other travel or housing expense reimbursements will be provided. All sessions and presentation materials must be delivered in US English. IBM employees are not eligible to receive a waiver.
Exclusions: Waivers are not provided to speakers participating in sponsor sessions, workshops and Labs.