think

2019

February 12 – 15
Moscone Center
San Francisco, CA
Join us at Think 2019
February 12 – 15
San Francisco, CA
Sharpen your skills. Get hands-on experience with the latest technology. Extend your professional network into one of the world's most celebrated communities of technologists and thought leaders. And have some fun while you're at it.
Full conference pass is $2,295.
Expand your skill set with inspiring sessions
Think's educational opportunities will give you the latest tools and solutions you need to improve and scale your business. Through hundreds of labs, you'll take deep dives into AI, cloud, data, security, and other emerging technologies.
Learn more about the curriculum
2,000+
business and technical sessions led by industry disruptors and innovators
Get the professional development you need for a future-proof career
Benefit from expert guidance as you participate in hundreds of certification exams and hands-on labs. Prove your worth to your company by getting certified in cloud, AI, security and more.
Learn more about labs and certifications
We are on the verge of an AI disruption that is changing the face of every industry. As the leader of AI for business, we at IBM can't wait to share our knowledge to help you transform.
Dr. John Kelly III
Senior Vice President, Cognitive Solutions and Research
Think 2019 speaker
Network with a purpose
From sunrise to long past sunset, Think will have non-stop opportunities for you to connect with your community. Over four days, you'll build relationships and meet with fellow thinkers from around the world.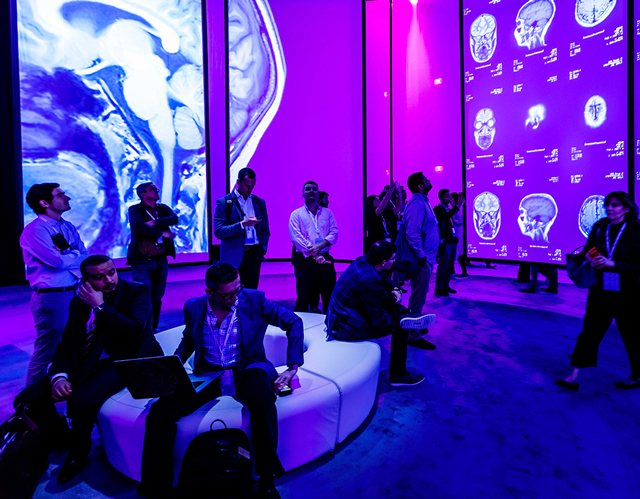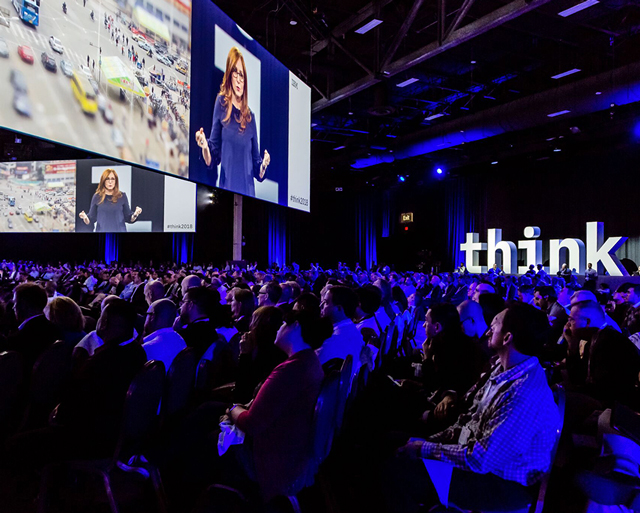 Connect with experts
Get to know the people behind the latest technology, business trends, and innovations. From IBM executives to visionary speakers to subject matter experts with deep technical knowledge, you'll have the opportunity to openly discuss the topics that matter most to you.
Learn about our conference speakers
From CEOs to scientists, this year's Think speaker lineup promises to inspire you with industry knowledge, business knowhow, technical teachings, and life lessons that will serve you for years to come.
Experience a new kind of expo and find your Think Campus
Think by the Bay at Pier 39
Thursday, February 14
6:30 - 9:30 PM
Celebrating San Francisco!
You already know San Francisco as the innovation capital of the world, but there's so much more to love about the Bay Area. After a week of inspiring speakers, professional development, and making connections with fellow curious thinkers, you'll be ready for some fun in the fresh air.
Enjoy your last evening in San Francisco at a blowout private event at the iconic Pier 39. Beginning right after the close of Thursday's conference events, the pier will come to life with live entertainment and street performers, complimentary world-class authentic local cuisine, and open bars. Sip a cocktail, snag a souvenir for your valentine, and unwind with the new friends you've made at Think.