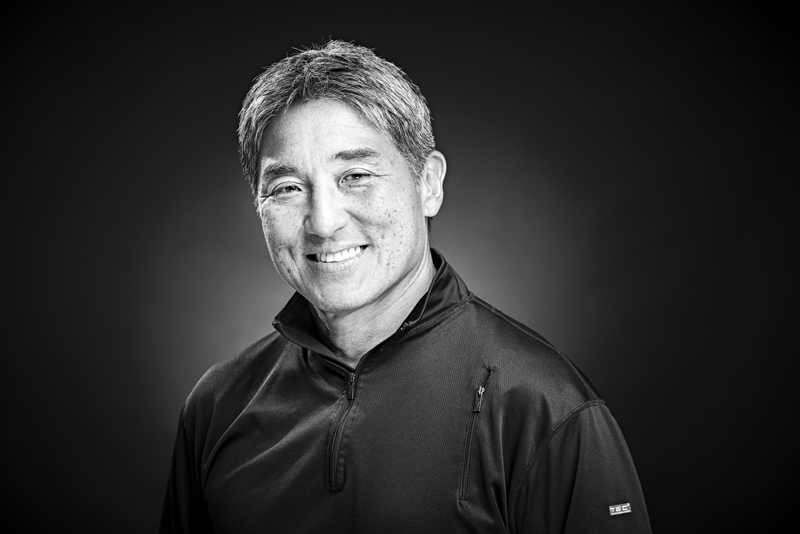 Special guest speaker
Guy Kawasaki, Chief Evangelist of Canva
Guy Kawasaki is the Chief Evangelist of Canva, the makers of an ingeniously designed online graphic design tool. He's also a Brand Ambassador for Mercedes-Benz and an executive fellow of the Haas School of Business at UC Berkeley. In the past, he has been the Chief Evangelist of Apple and a trustee of the Wikimedia Foundation. Guy has written thirteen books including Enchantment, The Art of Social Media, and The Art of the Start 2.0—his most recent. He has a BA from Stanford University and an MBA from UCLA, as well as an honorary doctorate from Babson College.
It's time to turn the tables on disruption. Be an opportunist – not a victim. Discover how to Unleash the Power of You by reshaping IT, accelerating data intelligence, and creating smarter apps and services. In doing so, you will be equipped to disrupt your competition.
IBM helps guide you through this discovery with new announcements from Watson, Cloud, Data, Power Systems & IoT.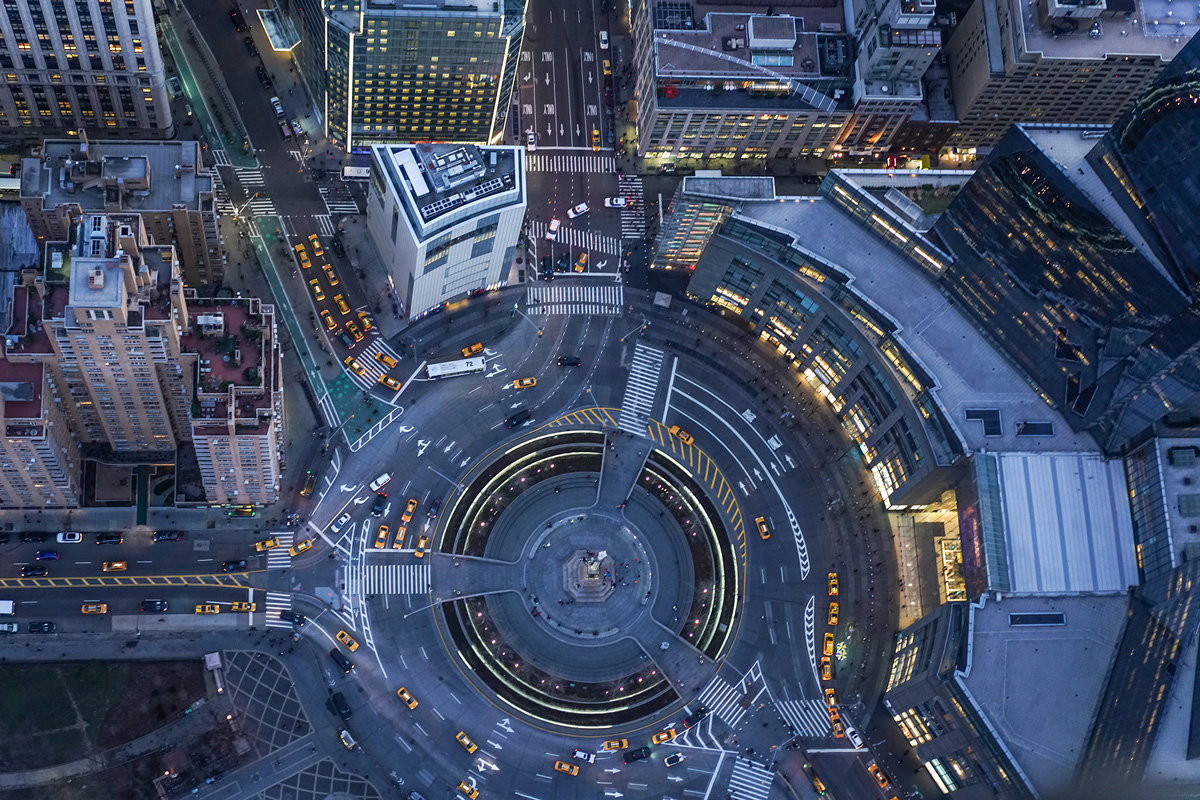 Top 5 Reasons to Attend
Leadership: Meet one-on-one with key IBM executives and explore cross-IBM success stories.
Education: Learn about the latest IBM offerings for cloud, Watson IoT, Power Systems, data, analytics, and security.
Strategy: Solve your challenges through focused Design Thinking sessions and exciting 2H IBM announcements.
Exploration: Immerse yourself in experiential demos and hands-on activations showcasing the latest IBM offerings.
Networking: Meet with industry leaders, IBM Fellows, Distinguished Engineers, and other high-level decision makers.