It's time to turn the tables on disruption. Be an opportunist – not a victim. Discover how to Unleash the Power of You by reshaping IT, accelerating data intelligence, and creating smarter apps and services. In doing so, you will be equipped to disrupt your competition.
IBM helps guide you through this discovery with new announcements from Watson, Cloud, Data, Power Systems & IoT.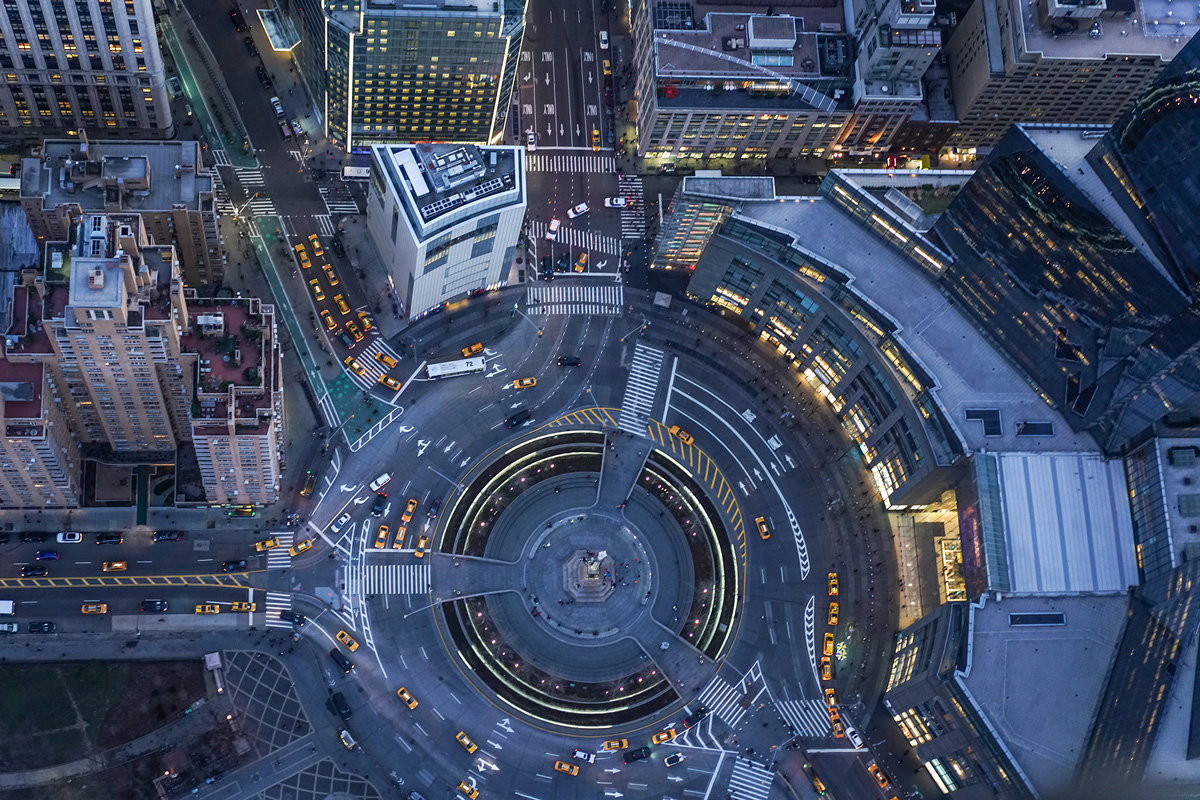 Relive the excitement: Watch all Cloud and Cognitive Summit sessions and view the presentations on demand.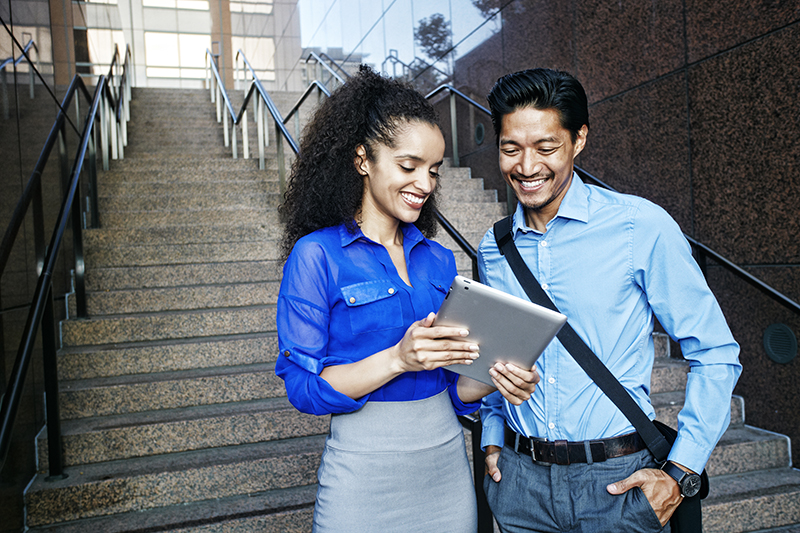 See IBM in action
Explore Watson at work: Woodside Energy
80k sensors, 1M docs and 30 years of learning made accessible to engineers
See how Watson drives Mini Olli
The first self-driving vehicle uses IBM Watson™ IoT to transform the passenger experience
Go inside Kone's cognitive-powered elevator
Cognitive elevators interact with maintenance staff to never get stuck again
Learn how HARMAN is innovating tourism
Voice activation solutions build deeper connections between the concierge and customers in hotels