Systems engineering
Top content
Steve Arnold shows you how to set up eclEmma and IBM Rational Team Concert so you can automatically check your code coverage when code is delivered to a stream.
Systems engineering
Systems engineering tools and processes help connect software engineering with other disciplines such as mechanical and electrical engineering.
Continuous engineering trending topics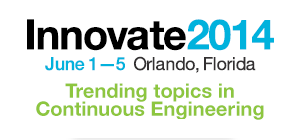 Which of the top 10 trending topics in this pdf resonate with you?
Featured trials
Explore UrbanCode on developerWorks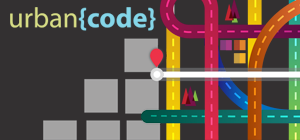 Your UrbanCode resource to learn the latest product news, obtain product education and documentation, and share knowledge with other users and experts regarding continuous release and deployment!
Develop, test, refine, repeat. Smile.
Mobile Quality Assurance: Application testing in the cloud.
IBM BlueMix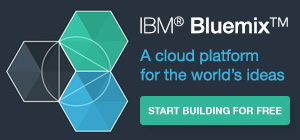 DevOps and IaaS united in IBM BlueMix: tomorrow's cloud development today.
DevOps Services
Everything you need to build great software. Make your next project easy.
DevOps Services: Click. Code. Create.
Connect with IBM developerWorks