Product lifecycle management
Top content
Einar Karlsen shows you how to generate compliance documents with Rational Publishing Engine. You'll learn various tasks using Rational Software Architect Design Manager and Rational Quality Manager.
Product lifecycle management
Integration of engineering disciplines to facilitate delivery of quality products which meet customer needs.
Featured trials
Explore UrbanCode on developerWorks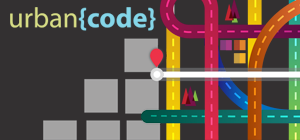 Your UrbanCode resource to learn the latest product news, obtain product education and documentation, and share knowledge with other users and experts regarding continuous release and deployment!
DevOps for Dummies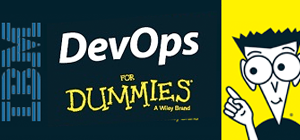 New! Your FREE guide to faster, continuous software delivery with DevOps.
Develop, test, refine, repeat. Smile.
Mobile Quality Assurance: Application testing in the cloud.
JazzHub
Everything you need to build great software. Make your next project easy.
Connect with IBM developerWorks