with Tags:
storage
X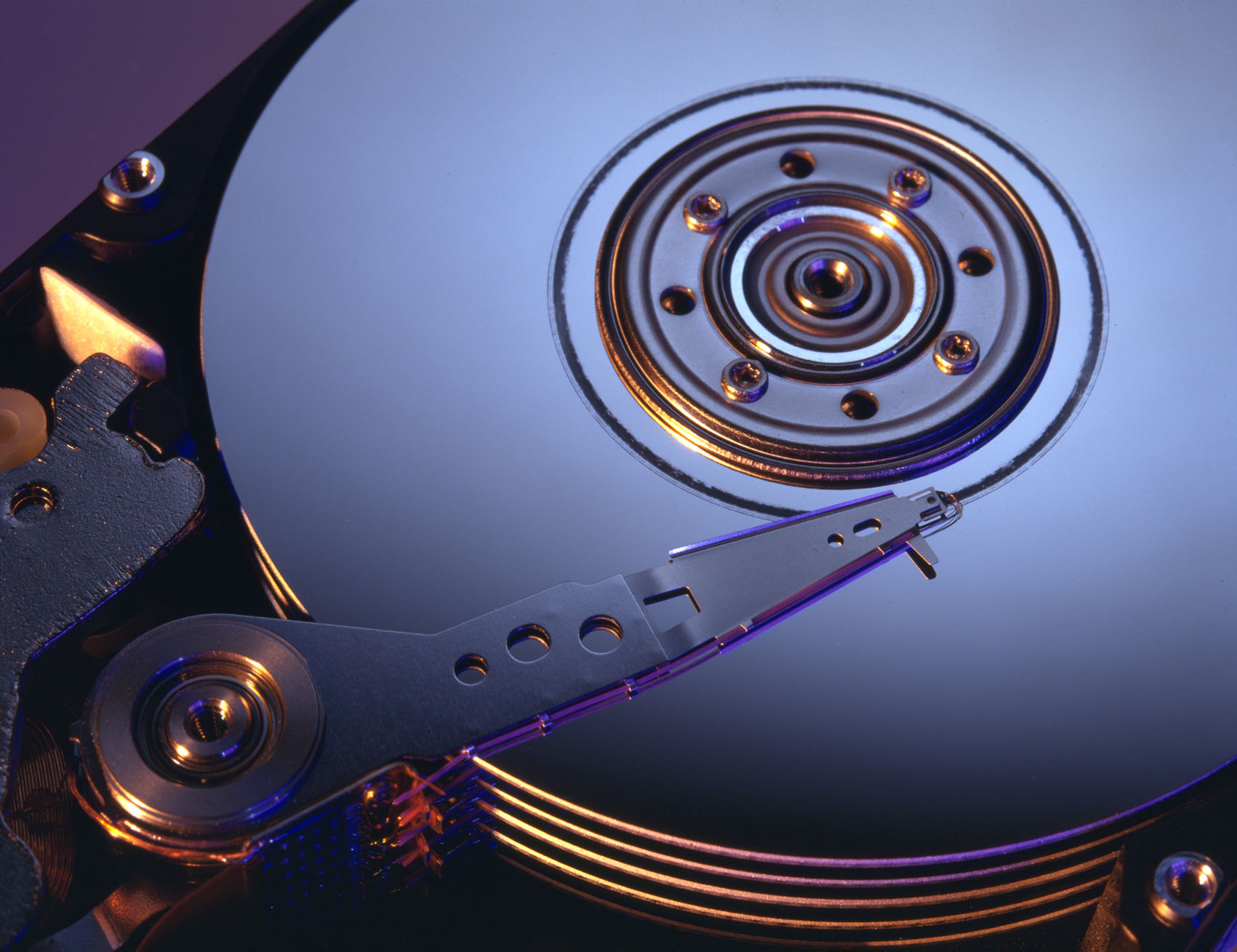 Configuring IBM Storwize V7000 and SVC for Optimal Performance Part 2 Thanks to everyone who responded to my Part 1 post, I'm amazed at how many people must read what I have to say! Based on the number of you that have either spoken to me in person, or emailed. I'm glad to be of some use Anyway,...
[Continue Reading]
As you may have seen, today IBM announced the next product in the Storwize family, the IBM Storwize V3700. The Stowize V3700 builds on the amazing success that the Storwize V7000 has seen in the last two years- and of course SVC has had in the market for almost 10 years now. I could use the work...
[Continue Reading]
Tony Pearson has posted a great set of FAQ questions that were answered during a session at last weeks IBM's 2009 Storage Symposium. For any current or prospective SVC users, its worth a read, and it got me thinking I haven't had one of my Q&A posts for a while.. So here is you chance. If its...
[Continue Reading]
With the move to the new blog software, there is probably a bunch of you that found yourself here, not knowing what this post was going to contain - as well as my regulars that either reap the benefits of SVC every day, or know the patter , but may not know all the benefits. I liken SVC to a mobile...
[Continue Reading]
As I try to get back to more regular posting, Part 3 of Configuring for Optimal Performance is getting its final polish to post hopefully next week. Meanwhile its some time since I opened this up for your questions.   This is Q & A #5, so feel free to ask away. Obviously I can't discuss...
[Continue Reading]
I thought it was worth spending a few minutes describing a feature that SVC has been supporting for just over a year now. Call it what you want, "Split Cluster", "Split I/O Group", "Hyper-swap", "Pork" (Sorry HAM). After HDS made such a wet fish splash...
[Continue Reading]
orbist
060000HPM5
Visits (25415)
Its just about year to the day since IBM announced the IBM Storwize V7000, today we've announed the next major step in the evolution of the product, and the SVC code base at its heart. The IBM Storwize V7000 Unified. This integrates IBM's Common NAS software which is used in the enterprise level...
[Continue Reading]
I find I start so many posts these days describing how busy I've been as an excuse to why my post frequency has been lower than normal. This has to have been a new record as I spotted my last post was over a month ago. This time however I do have a much better excuse, two weeks time off away...
[Continue Reading]
On Friday we will release SVC software version 6.4 - it used to be simple, I could just reference SVC, but of course the same software package can be installed on V7000 systems. At present V7000 Unified systems remain at 6.3 features and functions. You've probably seen the news in the press, and IBM...
[Continue Reading]
One of the key benefits of the Storwize V7000 product is its built in Virtiualization capabilites. Or as some vendors like to call it  Federation? Its been almost 9 years since we first released SAN Volume Controller (SVC) and in that time, its been through 6 hardware iterations, and 16 major...
[Continue Reading]
Greetings this week from the  Storage Buddhist  as I do a guest spot on this blog for Barry. I'm wondering if he's a little sensitive about  Nigel Poulton 's recent Infosmack jibe about how often this blog gets updated, so I'm stepping in while Bazza contemplates possible topics for his next blog...
[Continue Reading]
The interop just keeps growing. As you would expect you can today attach the new IBM Storage products behind SVC, running the latest 4.3.0 software. SVC has actually supported XIV since August, we completed the controller qualification during our last SVT cycle, and the IBM Storage teams in the US...
[Continue Reading]
 As hinted by my last post, the next release of SVC software is on its way, available in early June, along with the new optional 10Gbit iSCSI support. Since SVC, and V7000 are essentially the same thing, just packaged in different hardware vehicles, all of the software updates apply to both...
[Continue Reading]
At the risk of re-gurgitating recent Storage benchmarketing scars and rumblings, its probably escaped most people that we just published another Storwize V7000 SPC-1 benchmark. Why another I hear you ask, well the first one we published was back in November when the product first GA'd. However, we...
[Continue Reading]
As we approach SVC's 6th birthday its interesting to see the rest of the industry starting to catch up and realise not only that a modular commodity storage controller is the way forward, but that also clustering of said modular controllers has many benefits. We all await todays...
[Continue Reading]