with Tags:
storage
X
With the move to the new blog software, there is probably a bunch of you that found yourself here, not knowing what this post was going to contain - as well as my regulars that either reap the benefits of SVC every day, or know the patter , but may not know all the benefits. I liken SVC to a mobile...
[Continue Reading]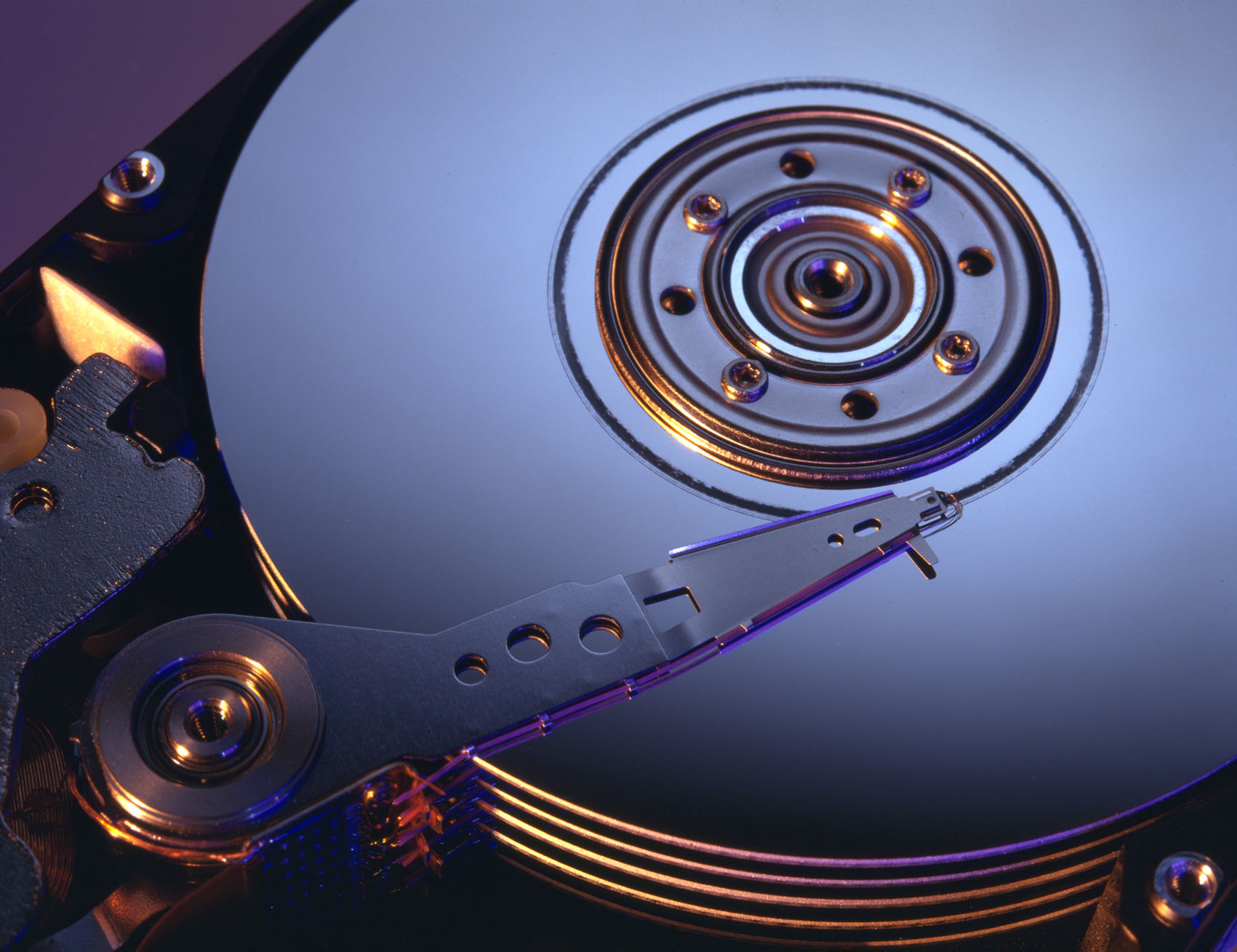 Configuring IBM Storwize V7000 and SVC for Optimal Performance Part 2 Thanks to everyone who responded to my Part 1 post, I'm amazed at how many people must read what I have to say! Based on the number of you that have either spoken to me in person, or emailed. I'm glad to be of some use Anyway,...
[Continue Reading]
As I try to get back to more regular posting, Part 3 of Configuring for Optimal Performance is getting its final polish to post hopefully next week. Meanwhile its some time since I opened this up for your questions.   This is Q & A #5, so feel free to ask away. Obviously I can't discuss...
[Continue Reading]
As you may have seen, today IBM announced the next product in the Storwize family, the IBM Storwize V3700. The Stowize V3700 builds on the amazing success that the Storwize V7000 has seen in the last two years- and of course SVC has had in the market for almost 10 years now. I could use the work...
[Continue Reading]
orbist
060000HPM5
Visits (25719)
Its just about year to the day since IBM announced the IBM Storwize V7000, today we've announed the next major step in the evolution of the product, and the SVC code base at its heart. The IBM Storwize V7000 Unified. This integrates IBM's Common NAS software which is used in the enterprise level...
[Continue Reading]
orbist
060000HPM5
Visits (12091)
At the risk of re-gurgitating recent Storage benchmarketing scars and rumblings, its probably escaped most people that we just published another Storwize V7000 SPC-1 benchmark. Why another I hear you ask, well the first one we published was back in November when the product first GA'd. However, we...
[Continue Reading]
These days I'm spending more and more of my time with customers visiting Hursley wanting to hear about our smart planet initiatives, how we can help to make their infrastructure dynamic and of course most of my involvement in this is around presenting how and where SVC and storage...
[Continue Reading]
Hi all, Happy New Year (are we almost in February already!)   This is just a quick heads up, the next UK based SVC, Storwize family User Group meeting is planned for the 8th of May 2013. To register, see here :...
[Continue Reading]
On Friday we will release SVC software version 6.4 - it used to be simple, I could just reference SVC, but of course the same software package can be installed on V7000 systems. At present V7000 Unified systems remain at 6.3 features and functions. You've probably seen the news in the press, and IBM...
[Continue Reading]
While catching up on some old and new posts out here I came across an interesting article from Chris Mellor discussing a report about various PCIe card benchmarks performed by the Swiss National Computing Centre (CSCS).   I was going to reply to his post but as I started typing realised I had a...
[Continue Reading]
 Well as you have probably read, or heard, the Storwize V7000 is why the SVC team has been so busy over the last 18 months, and why my blogging has been sporadic at best. Hopefully the point of this series of posts is clear, although this is a brand new modular storage box - organically developed by...
[Continue Reading]
I, like a lot of you that take the time out of your lives to read blog ramblings, you probably have your top 3 or 4 authors that you will read no matter what they say - maybe the next 10 that you read just the title, and based on the grab line, may or may not read, then the others that may simply...
[Continue Reading]
Tony Pearson has posted a great set of FAQ questions that were answered during a session at last weeks IBM's 2009 Storage Symposium. For any current or prospective SVC users, its worth a read, and it got me thinking I haven't had one of my Q&A posts for a while.. So here is you chance. If its...
[Continue Reading]
Since my blog was moved from the old Developerworks site into the myDeveloperWorks framework I've been trying to get some widgets back and reset the theme. It seemed like beyond the scope of what the interface the new framework provides... until I found the hidden menu that appears when you change...
[Continue Reading]