with Tags:
ssd
X
Its been so difficult to keep all this to myself over the last few months, especially last month when we actually reached our goal. 1 Million real life IOPs at less than 1ms - no caching, just pure raw performance. You may, or may not have seen the IBM press release , covering the first part of...
[Continue Reading]
It seems a common thread in technology blogs to post some predictions for the coming year. However, as I'm not an analyst and don't profess to understand the entire storage industry, I thought I'd keep to a brief history of 2008 as I saw it - obviously with an IBM and SVC slant on things. This isn't...
[Continue Reading]
orbist
060000HPM5
Visits (7387)
I've just been through some of our detailed results for 4Q, given that we only announced availability of the new CF8 hardware back in November and exceeded expectations with their adoption. Over the quarter Tivoli Storage Software, which SVC comes under, saw double digit growth. The up-take of the...
[Continue Reading]
 Looking back through my posts its been some months since I last opened the floor to you all, so here is you chance, a free floor. Ask anything you like, about SVC of course, but if I don't know I'm sure I know someone that will. Recently I've heard some quite elaborate FUD from the usual suspects,...
[Continue Reading]
I find I start so many posts these days describing how busy I've been as an excuse to why my post frequency has been lower than normal. This has to have been a new record as I spotted my last post was over a month ago. This time however I do have a much better excuse, two weeks time off away...
[Continue Reading]
A work colleague asked if is RSS feed for my blog was broken the other day. Things have been sure crazy for the last few weeks - thats always my excuse! I did have this post in the sidelines, and wanted the mud slinging to stop before I set the record straight. Well, you can probably guess who's...
[Continue Reading]
One of the key benefits of the Storwize V7000 product is its built in Virtiualization capabilites. Or as some vendors like to call it  Federation? Its been almost 9 years since we first released SAN Volume Controller (SVC) and in that time, its been through 6 hardware iterations, and 16 major...
[Continue Reading]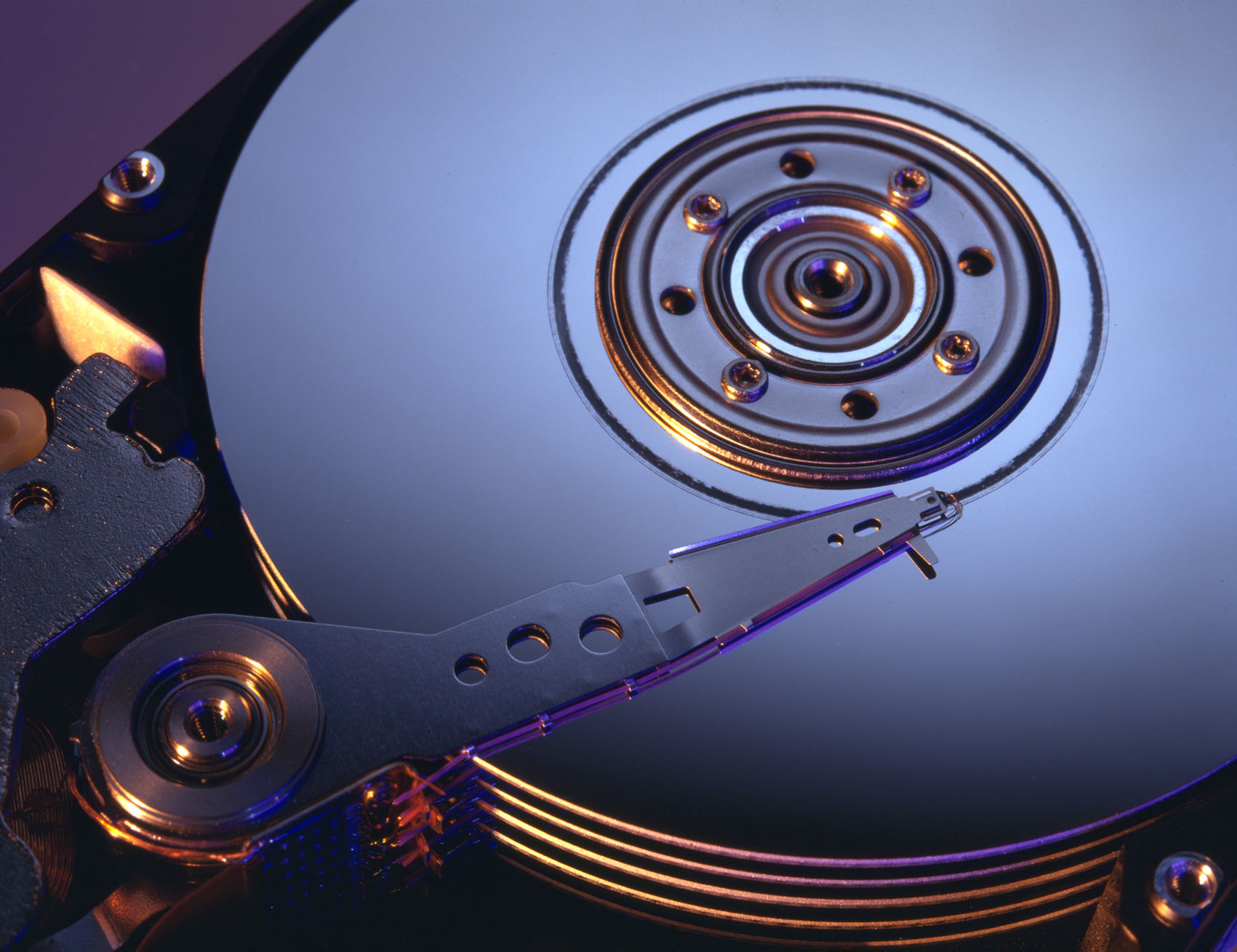 Configuring IBM Storwize V7000 and SVC for Optimal Performance Part 2 Thanks to everyone who responded to my Part 1 post, I'm amazed at how many people must read what I have to say! Based on the number of you that have either spoken to me in person, or emailed. I'm glad to be of some use Anyway,...
[Continue Reading]
orbist
060000HPM5
Visits (6415)
If SVC put out a press release every time we qualified a new controller behind the cluster we'd be putting out one every couple of weeks. To claim in such a way that this was a new an interesting thing to do with a TMS RAMSAN is also a stretch... I am of course referring to yesterdays release from...
[Continue Reading]
orbist
060000HPM5
Visits (8240)
My posts from last week have been generating a huge amount of interest, with customers both existing an prospective seeing that what we have done with SVC 5.1 and our intergrated SSD support is much more of a game changer than EMC's "bolt them into the array" approach. While IBM has the same...
[Continue Reading]
Recently we published an IBM Redbooks Solution Guide on Implementing IBM Easy Tier with IBM Real-time Compression. IBM® Easy Tier® is a performance function that automatically and non-disruptively migrates frequently accessed data from magnetic media to solid-state drives (SSDs). In that...
[Continue Reading]
orbist
060000HPM5
Visits (10750)
As you may or may not have seen, IBM has agreed to acquire Texas Memory Systems : http://www-03.ibm.com/press/us/en/pressrelease/38594.wss   This has many implications (all good) for SVC, Storwize V7000, and Pure Systems. Better integration with existing RamSan products, and of course integrated...
[Continue Reading]
Following last Septembers "Information Infrastructure" launch, IBM today announced wave two subtitled Dynamic Infrastructure . The press release covers some of the higher level details, and a new "DI" portal has been created on the IBM website. From a disk and storage perspective the DS8000 gets...
[Continue Reading]
I was excited about the press release and finally making public news of our work with SVC and NAND flash technology, but I wasn't prepared for the sheer scale of the press coverage we would get! Just google "IBM quicksilver" for an idea of the coverage - the first day of the release there was almost...
[Continue Reading]
I've posted a long reply to clarify a few things over on the Anarchists post , which is a master piece of missing the point, mis-directions and mis-interpretations, purely aimed at trying to inject further FUD into accepted benchmarks performed by the Storage Performance Council . Lets start with...
[Continue Reading]