I see that EMC have finally pushed yet another technology family on its customers. Extreme I/O arrays. So now you have to decide which one of these things do I want. OK, let me buy an all flash array, so how will that fit with my VMax and VNX estate - oh it wont - you mean its...
[Continue Reading]
As I try to get back to more regular posting, Part 3 of Configuring for Optimal Performance is getting its final polish to post hopefully next week. Meanwhile its some time since I opened this up for your questions.   This is Q & A #5, so feel free to ask away. Obviously I can't discuss...
[Continue Reading]
Configuring IBM Storwize V7000 and SVC for Optimal Performance Part 1 I've been involved in a quite a few pre-sales, proof of concept and after-sales accounts where people have setup their V7000 and then wondered about the performance they are achieving, is it optimal, can they do better...
[Continue Reading]
As you may have seen, today IBM announced the next product in the Storwize family, the IBM Storwize V3700. The Stowize V3700 builds on the amazing success that the Storwize V7000 has seen in the last two years- and of course SVC has had in the market for almost 10 years now. I could use the work...
[Continue Reading]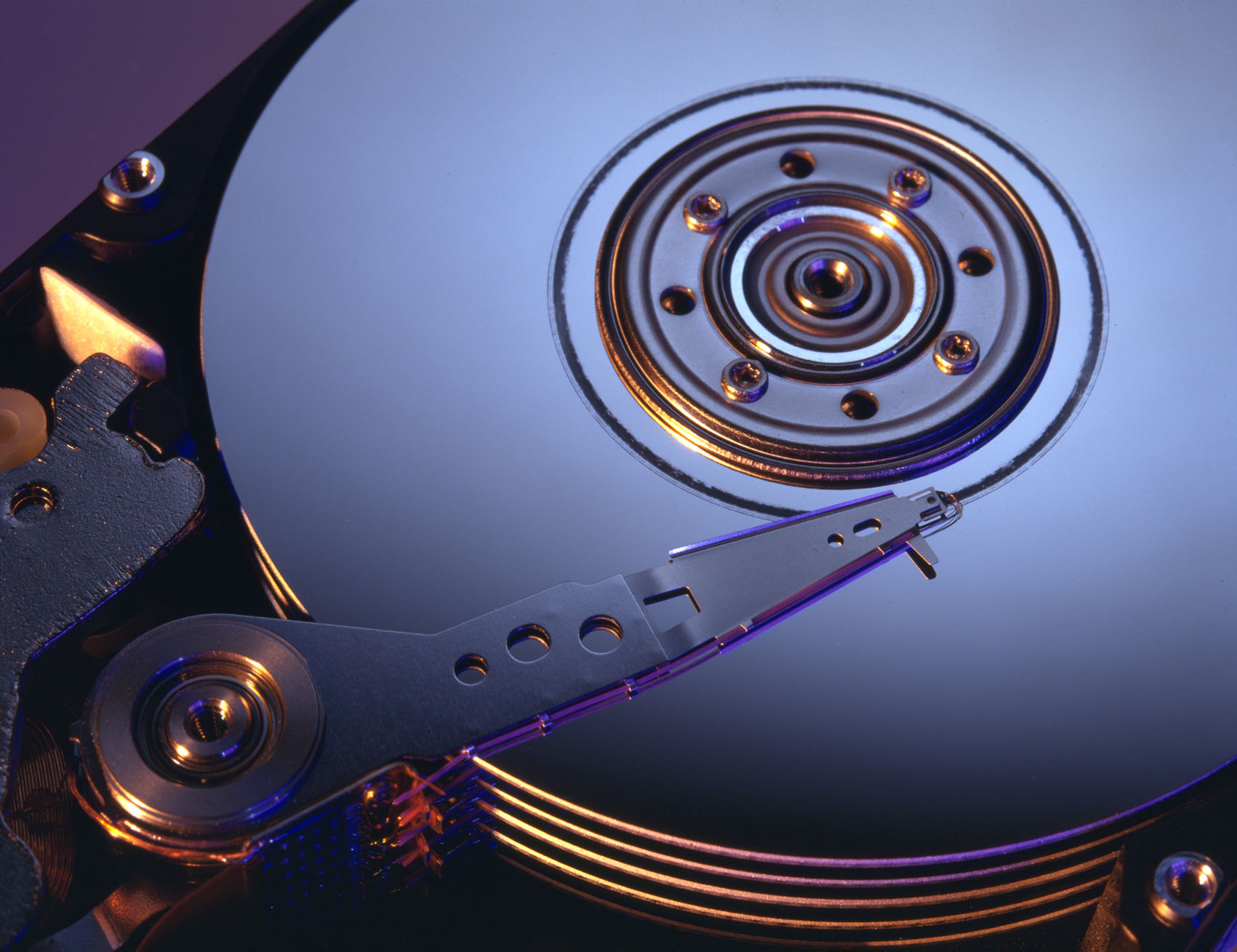 Configuring IBM Storwize V7000 and SVC for Optimal Performance Part 2 Thanks to everyone who responded to my Part 1 post, I'm amazed at how many people must read what I have to say! Based on the number of you that have either spoken to me in person, or emailed. I'm glad to be of some use Anyway,...
[Continue Reading]
I guess a few folks will comment that I'm raising my head again at announcement time, and true, but thats part of the problem on working on new and exciting stuff, I can't talk about it until days like today where we have announced two major new engines in the SVC and Storwize family. I even...
[Continue Reading]
Spectrum Virtualize Quorum Happy New Year to all. I've been getting a few questions relating to quorum devices, and in particular the IP quorum and what happens when various different failure scenarios occur. I thought it was worth detailing things here. So first some background. What are...
[Continue Reading]
It's that Tuesday in 1Q where IBM announces a load of new products (SpectrumNAS) and enhancements to the existing products. There is so much being announced today, that I will refer you to Tony's post that covers them all, and I will concentrate on Spectrum Virtualize as usual - for...
[Continue Reading]
7.8.0 Spectrum Virtualize Back in November we announce the 7.8 updates for SVC, Storwize and V9000 - the products running Spectrum Virtualize software, and a new expansion enclosure offering over 1.4PB RAW capacity in just 5U rack space… Transparent Cloud Tiering TCT is IBM's general...
[Continue Reading]
Here's another topic I often get asked about. Things used to be quite simple and I covered this for many years in my Configuring for Optimal Performance series of technical university presentations (also here on the blog - parts 1, 2, 3) - and the basics are still the same when configuring...
[Continue Reading]
On Friday we will release SVC software version 6.4 - it used to be simple, I could just reference SVC, but of course the same software package can be installed on V7000 systems. At present V7000 Unified systems remain at 6.3 features and functions. You've probably seen the news in the press, and IBM...
[Continue Reading]
I do have a good excuse this time for the short hiatus in posts, as things have been a bit more crazy than normal, but to be expected when you up and move the whole family, literally to the opposite side of the globe! My wife was born in New Zealand and spent much of her youth there, with most of...
[Continue Reading]
Yesterday I spent an hour or so looking for something I knew was out in the blogosphere so I could pull down the reference to it, its frustrating that even when you know something is out there, and no amount of google search phrases can find it for you. But what I did find was a couple of my old...
[Continue Reading]
One of the internal, and IBM Business Partner mailing groups I subscribe and participate in ( Hi to all on Diskcore ) recently debated : Want to know whether IBM V3700 are true symmetric active active controllers. A response was made, but also asked : Can you define what you or the customer...
[Continue Reading]
 As hinted by my last post, the next release of SVC software is on its way, available in early June, along with the new optional 10Gbit iSCSI support. Since SVC, and V7000 are essentially the same thing, just packaged in different hardware vehicles, all of the software updates apply to both...
[Continue Reading]