Configuring IBM Storwize V7000 and SVC for Optimal Performance Part 1 I've been involved in a quite a few pre-sales, proof of concept and after-sales accounts where people have setup their V7000 and then wondered about the performance they are achieving, is it optimal, can they do...
[Continue Reading]
As you may have seen, today IBM announced the next product in the Storwize family, the IBM Storwize V3700. The Stowize V3700 builds on the amazing success that the Storwize V7000 has seen in the last two years- and of course SVC has had in the market for almost 10 years now. I could use...
[Continue Reading]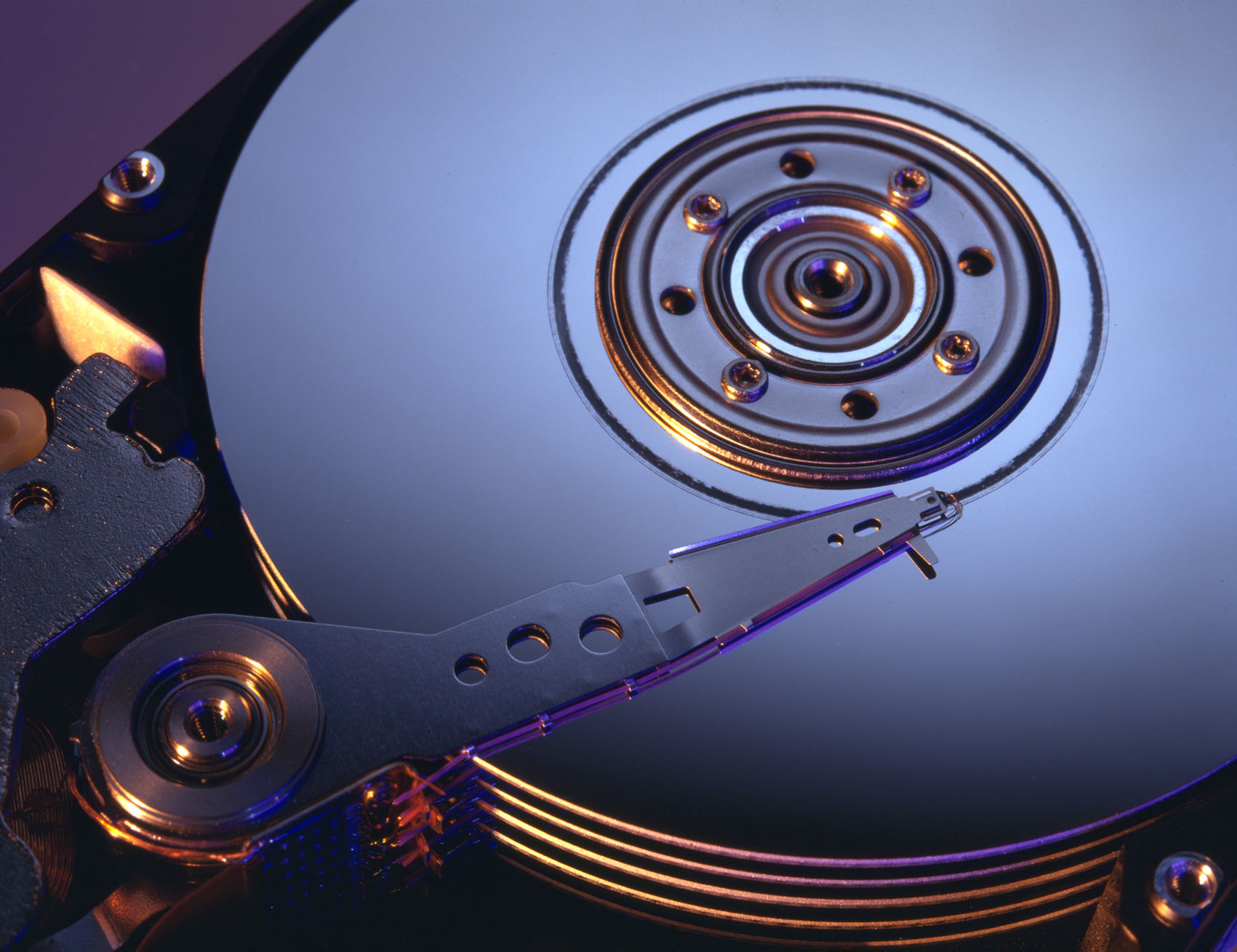 Configuring IBM Storwize V7000 and SVC for Optimal Performance Part 2 Thanks to everyone who responded to my Part 1 post, I'm amazed at how many people must read what I have to say! Based on the number of you that have either spoken to me in person, or emailed. I'm glad to be of some use ...
[Continue Reading]
We are delighted to announce an exciting addition to the distribution channel of IBM Redbooks – now available at the Apple iBookstore is the ability to download, for free, (I probably should add some disclaimer about network charges may apply so this is it!) selected books. Not all books...
[Continue Reading]
As I try to get back to more regular posting, Part 3 of Configuring for Optimal Performance is getting its final polish to post hopefully next week. Meanwhile its some time since I opened this up for your questions.   This is Q & A #5, so feel free to ask away. Obviously I can't discuss...
[Continue Reading]
It is hard to look anywhere these days without seeing Flash being used. I think the word that marketing like to use, unless it has fallen out of favour is "pervasive". Mind you in the hands of some people it is definitely moving from "pervasive" to "invasive" but...
[Continue Reading]
orbist
060000HPM5
Visits (14937)
Its just about year to the day since IBM announced the IBM Storwize V7000, today we've announed the next major step in the evolution of the product, and the SVC code base at its heart. The IBM Storwize V7000 Unified. This integrates IBM's Common NAS software which is used in the enterprise level...
[Continue Reading]
A quick update from IBM Edge2013 at the Mandalay Bay, Las Vegas, and we are very pleased to have launched, announced, published as a draft paper the results of work that we have been doing with a company called Bridgeworks, and their SANSlide product. They are here at Edge and we were able to fine...
[Continue Reading]
Just over a week or so ago we completed the ITSO Redbook residency to create a book based on the SAN Volume Controller and the IBM FlashSystem 820. Now, normally we like to get these things out very quickly and the team, Danny Bryant, Christian Burns, Joao Marcos Leite, and Denis Senin worked very...
[Continue Reading]
On Friday we will release SVC software version 6.4 - it used to be simple, I could just reference SVC, but of course the same software package can be installed on V7000 systems. At present V7000 Unified systems remain at 6.3 features and functions. You've probably seen the news in the press,...
[Continue Reading]
Some of you may have spotted we release another Storwize Family member back in July, but in limited geographies. Today IBM announced world-wide availability of the IBM Storwize V5000. As the name suggests, this product sits firmly between the Storwize V3000 and Storwize V7000 ranges, in...
[Continue Reading]
orbist
060000HPM5
Visits (9414)
Well, i guess I should first wish, any readers I still have left a Happy New Year. Not only are we now into 2012, but hey its February too, where did January go... must be some kind of temporal locality thing going on (private joke - sorry, all will become clear all too soon) For those of you...
[Continue Reading]
"To err is human; to forgive, divine." Alexander Pope. Well we are mixing up poetry and Star Wars here today (or tomorrow, if it is already tomorrow where you are), and finish it off with a cryptic message. Anyway, let's cut to the chase here: a long time ago, in an IBM...
[Continue Reading]
orbist
060000HPM5
Visits (9213)
I find I start so many posts these days describing how busy I've been as an excuse to why my post frequency has been lower than normal. This has to have been a new record as I spotted my last post was over a month ago. This time however I do have a much better excuse, two weeks time off away...
[Continue Reading]
Greetings this week from the  Storage Buddhist  as I do a guest spot on this blog for Barry. I'm wondering if he's a little sensitive about  Nigel Poulton 's recent Infosmack jibe about how often this blog gets updated, so I'm stepping in while Bazza contemplates possible topics for his next blog...
[Continue Reading]