On Sept 15, SupplyChainDigest and IBM will be hosting a videocast on building smarter consumer products supply chains.  Click
here to sign up for this event
.   
The following is the text from the registration site with more information:
------------------------------------------------------------------------ 
Videocast Series: Building Smarter Consumer Product Company Supply Chains
Part II: Capitalizing on Supply Chain Complexity and Your ERP Investment in the Consumer Products industry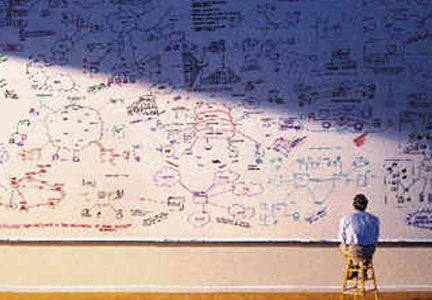 In the first part of this series, we covered the importance of mastering operational dexterity in the Consumer Products (CP) industry to enable fast and flexible operations that help businesses find advantages in complexity.

Next in this IBM series on Building Smarter Consumer Products Supply Chains, we will explore the ways in which companies are capitalizing on supply chain complexity and ERP investments. We will discuss top executive and supply chain challenges in the consumer products industry, including customer case studies focusing on the following issues:
High speed of M&A activity
Globalization of the food supply
Focused consumer markets requesting niche products, pressuring the complexity of the supply chain
Increased retailer collaboration and price pressures

We explore all this and more in this outstanding broadcast. Featured speakers include:

Remzi Ural, Global Supply Chain Solutions Manager, Consumer Products Industry, IBM
and
Michael Watson, IBM Optimization & Supply Chain Solutions, Technical Sales Lead
As usual - excellent material from IBM ILOG.
-------------------------------------------------------------------------------------------------------------------