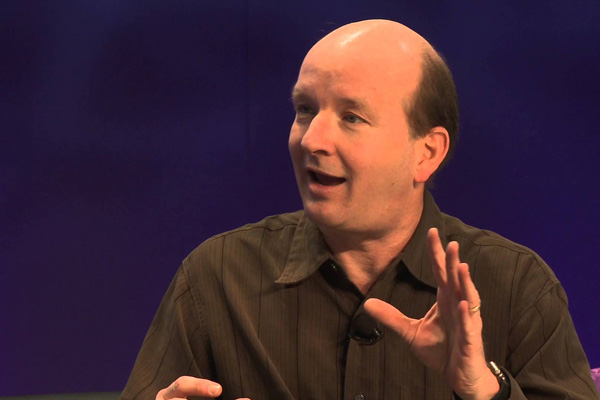 8:59
Learn more about Spark, a fast and general engine for data processing with built-in modules for streaming, SQL, machine learning, and graph processing.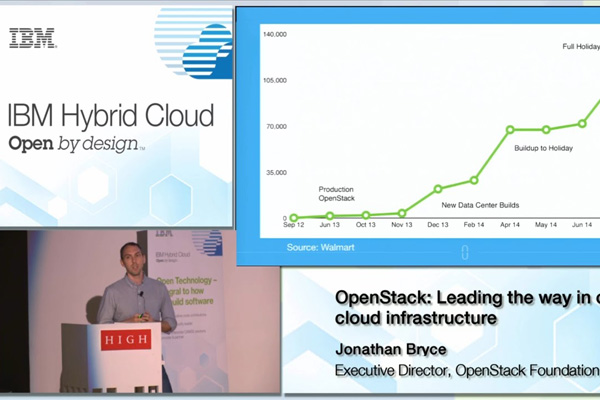 20:22
Jonathan Bryce, Executive Director of the OpenStack Foundation, speaks on the topic of how much of our world is driven by software.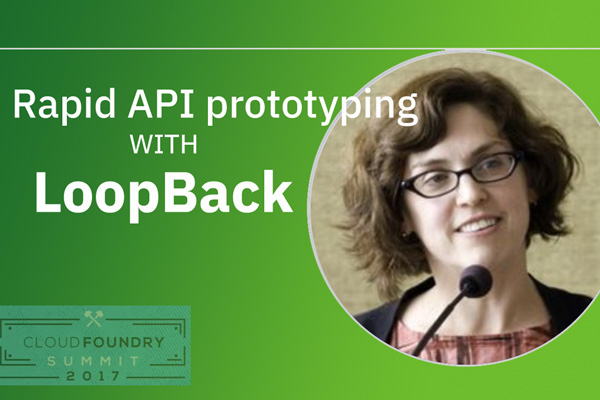 22:22
Erin McKean explains how she used rapid API prototyping with LoopBack to build an app that would help her get a spot as a contestant on Jeopardy!
Show more
7:21
Kamille Nixon explains the need for full-text search in app development, helping users match the appropriate DB to the job at hand, and understanding what defines the optimal DB choice.