The developerWorks Blog
Identity and Access Management in the aftermath of NotPetya
In this highly detailed paper, the authors address the recent Petya attacks and its variant, NotPetya. Read what it means when the focus is on IAM implementations, both in times of attack and in general.
IBM Security
Security Open Badges
IBM credentials are recognized, respected and valued globally in the IT industry. Learn how you can earn your digital credentials from IBM Security today.
IBM Code
Extend your on-premises applications and services to a hybrid cloud
This journey shows you how to expose your on-premises private cloud applications and services to the public cloud and vice versa. It features the Secure Gateway so that you can establish a secure and persistent connection between your environment and the cloud.
IBM Security Learning Academy
Welcome to the IBM Security Learning Academy
Explore a roadmap based on your role, browse the catalog by product, or look for specific topics.
IBM Skills Gateway
Security Learning Journeys
Choose from any of the nine security learning journeys where you can build your skills. Categories includes Security Intelligence and Analytics, Endpoint Management, and Data Security.
In this 30-minute webinar, our experts will share the latest information on how the threat operates, lessons learned from responses, and how to best prepare all organizations for future attacks of this kind.
WannaCry has already crippled critical infrastructure, multiple hospitals and telecommunications organizations, infecting hundreds of thousands of endpoints in over 100 countries. In this webinar, we will discuss the anatomy of this unprecedented attack, and IBM researchers will share expert insights into what you can do now to protect your organization from this attack and those that are sure to follow.
Once considered a horrible, difficult task, one company has figured out how to revoke JSON Web Tokens with little impact on a security token's portability.
n this short podcast, IBM X-Force Manager John Kuhn shares the latest updates on the WannaCry/ WanaCrypt0r 2.0 ransomware attack and highlights some of the lessons companies should take away from this unprecedented global incident.
On Friday, May 12, in the midst of what would become the biggest ever global ransomware attack, Caleb Barlow, Vice President of Threat Intelligence at IBM Security, and Kevin Albano, IBM X-Force IRIS Global Lead for Threat Intelligence, shared their insights on the emerging situation and offered recommendations for organizations that may be impacted.
Earlier this year, Paul Ferrillo and Chris Veltsos recorded a nine-part podcast series complementing their recent book release, "Take Back Control of Your Cybersecurity Now." Now, Paul and Chris are back to talk with IBM's Mitch Mayne about current topics in security, starting with ransomware.
IBM Knowledge Center
Welcome to the IBM Security QRadar product documentation, where you can find information about how to install, maintain, and use these products.
IBM Knowledge Center
IBM Security Guardium safeguards sensitive data with a simple, robust solution that supports customers throughout their data security lifecycle. Find documentation and connect with experts.
IBM Bluemix Catalog
Read documentation on how to build security into application design with IBM Bluemix Security offerings.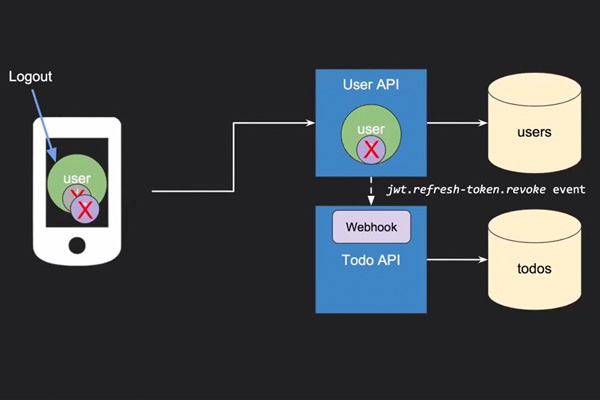 1:00:24
JSON Web Tokens are a popular option in the authentication space, but there are some inherent risks. While you gain flexibility by using a JWT, you lose the ability to revoke a token once it's issued. View this coding event with Brian Pontarelli.
14:37
Security and GDPR are hot topics, impacting IT infrastructure operations. Marcus Hallberg shares his expertise at the Spectrum Storage User Group in Sweden.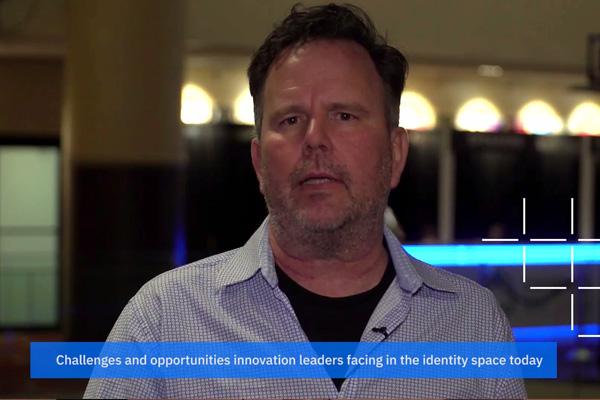 6:48
SecureKey CIO Andre Boysen discusses the challenges consumers are facing with their digital identity and shares a demo on how IBM Blockchain and SecureKey are working to provide efficiency, privacy and security.
Technical books and white papers