IBM Security
Security Open Badges
IBM credentials are recognized, respected and valued globally in the IT industry. Learn how you can earn your digital credentials from IBM Security today.
Show more
IBM Security Learning Academy
Welcome to the IBM Security Learning Academy
Explore a roadmap based on your role, browse the catalog by product, or look for specific topics.
IBM Training & Skills
Security Solutions Foundation
New to security or want a refresher in security basics? In this Learning Journey, build your security skills foundation with comprehensive videos, courses, and more.
WannaCry has already crippled critical infrastructure, multiple hospitals and telecommunications organizations, infecting hundreds of thousands of endpoints in over 100 countries. In this webinar, we will discuss the anatomy of this unprecedented attack, and IBM researchers will share expert insights into what you can do now to protect your organization from this attack and those that are sure to follow.
Join our expert panel, featuring security experts Dr. Larry Ponemon, Chairman and Founder of the Ponemon Institute and John Bruce, CEO of IBM Resilient, as they discuss key findings from the second annual Ponemon report on Cyber Resilience.
Mobile and IoT applications continue to be released at a rapid pace. But organizations' rush-to-release of new applications to meet rapidly-evolving user demand can jeopardize the applications' level of security protection. In this webcast, Larry Ponemon reviews findings from our brand-new mobile & IoT application security study.
n this short podcast, IBM X-Force Manager John Kuhn shares the latest updates on the WannaCry/ WanaCrypt0r 2.0 ransomware attack and highlights some of the lessons companies should take away from this unprecedented global incident.
On Friday, May 12, in the midst of what would become the biggest ever global ransomware attack, Caleb Barlow, Vice President of Threat Intelligence at IBM Security, and Kevin Albano, IBM X-Force IRIS Global Lead for Threat Intelligence, shared their insights on the emerging situation and offered recommendations for organizations that may be impacted.
Earlier this year, Paul Ferrillo and Chris Veltsos recorded a nine-part podcast series complementing their recent book release, "Take Back Control of Your Cybersecurity Now." Now, Paul and Chris are back to talk with IBM's Mitch Mayne about current topics in security, starting with ransomware.
IBM Knowledge Center
Welcome to the IBM Security QRadar product documentation, where you can find information about how to install, maintain, and use these products.
IBM Knowledge Center
IBM Security Guardium safeguards sensitive data with a simple, robust solution that supports customers throughout their data security lifecycle. Find documentation and connect with experts.
IBM Bluemix Catalog
Read documentation on how to build security into application design with IBM Bluemix Security offerings.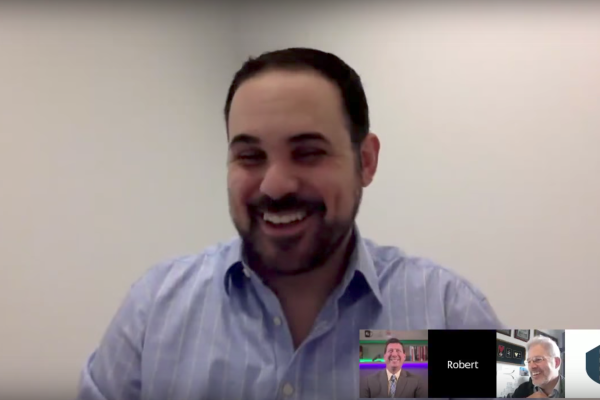 35:54
No matter how secure you think your organization is, determined attackers will find a way in. What's worse, is once they are in, they often go undetected for weeks, or even months. So how can you identify and disrupt these unknown attackers and threats? Cyber threat hunting.
15:40
Join Cindy Compert as she describes how a security immune system works. Cindy demonstrates the immune system in action, which was created entirely on the cloud and includes eight of IBM's Security products.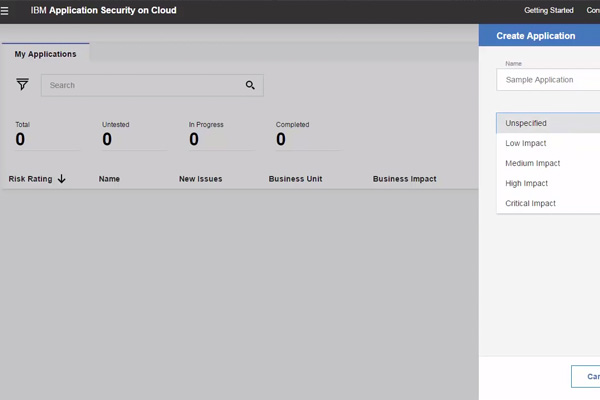 3:27
In this video you will see how Application Security on Cloud quickly identifies security vulnerabilities in your mobile applications, and generates reports that help you effectively remediate them.
Show more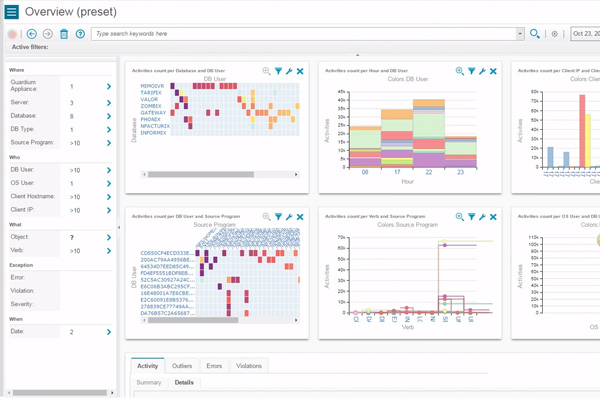 4:30
Watch this video to see the new 3D Activity Visualization capability in action. This capability in IBM Security Guardium v10.1.2 offers security teams an unprecedented way to understand all data access and detect suspicious activity before it turns into a breach.
6:59
The video demonstrates how to configure Amazon Web Services Cloud Trail to be consumed by IBM Security QRadar
12:59
In this video, IBM Security Support describes the features of the SDK and demonstrates how to use all of the available commands.
Technical books and white papers