Open source from IBM
Let's work together—developerWorks Open is where today's cutting edge developers have a unique opportunity to collaborate and create tomorrow's big innovations in these areas and more:
- Analytics and Watson
- Cloud
- Internet of Things
- Mobile




5:42
IBM Mobile Innovation Lab offering manager Aly Cabral talks with Scott Laningham about IBM Ready Apps, a suite of seven open source apps available on developerWorks Open.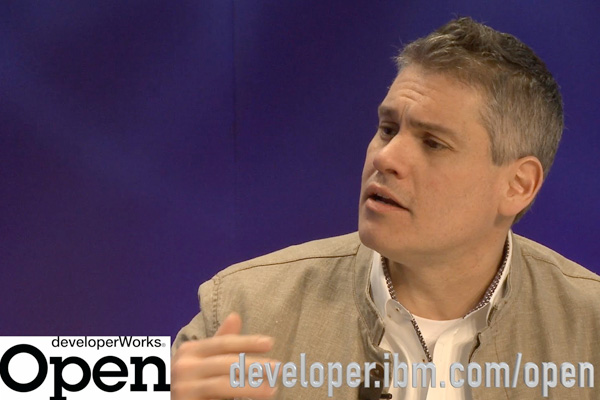 7:12
Scott Laningham and Angel Diaz discuss OpenWhisk, Blockchain, IBM's commitment to open tech, and the Cloud Dragon Dojo.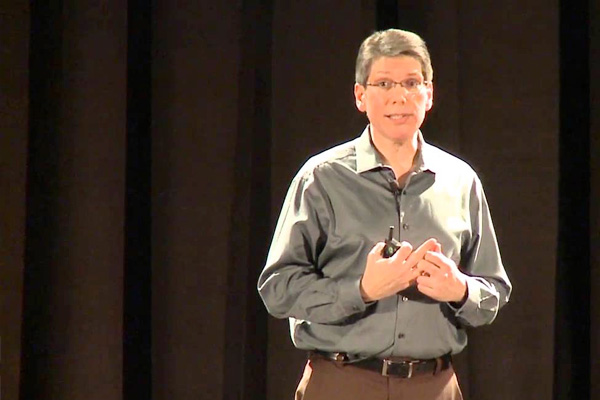 8:46
At Open Tech Summit 2016, IBM Mobile CTO John Ponzo talks about Swift being released as an open source project.
Show more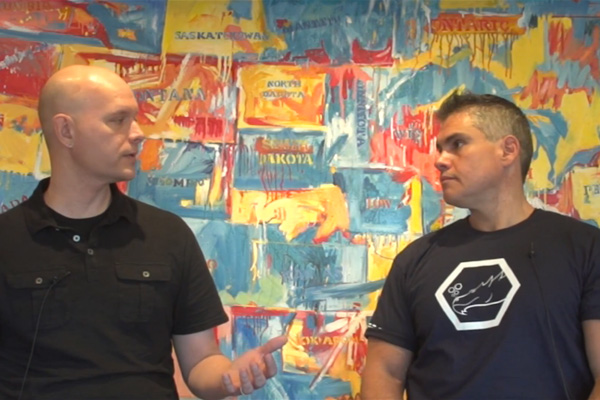 4:51
Strategists Angel Diaz and Marc Jones discuss why the global reach of cloud data centers is important for developers, and give you a head start on SoftLayer.

This recipe will help you connect your gateway and devices behind the gateway to IBM Watson Internet of Things Platform.


See how the Watson Text-to-Speech service on Bluemix can facilitate communication between devices and humans.


Learn how to quickly create a Java application that uses Watson APIs.