Learn how Twilio communications can be an integrated part of your Bluemix app by walking through a customer service use case with a working example video application.
Take a deep dive into mobile application management and content collaboration tools to enhance employee response times. Learn how to provision, protect and continually manage corporate data across iOS, Android, and Windows devices with IBM MaaS360.
Learn the best ways to secure apps, documents, and your network to best meet your phase of mobile maturity, from native OS capabilities to complete containerization and malware detection.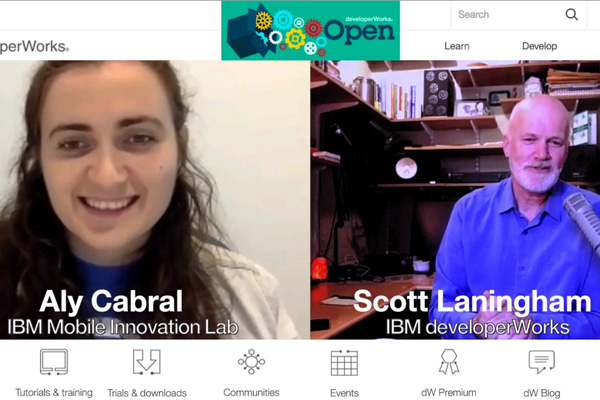 5:42
Software engineer and Offering Manager with IBM Mobile Innovation Lab, Aly Cabral, talks with Scott Laningham about IBM Ready Apps, a suite of seven open source apps available on developerWorks Open.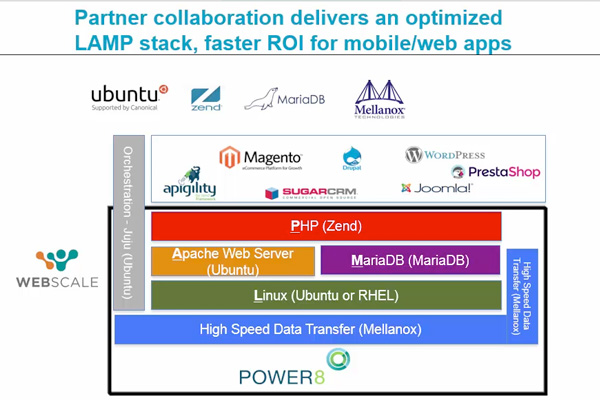 10:40
This demo features a Turbo LAMP Mobile application showing the advantages of running the Magento e-Commerce application on POWER8 vs. x86/Haswell.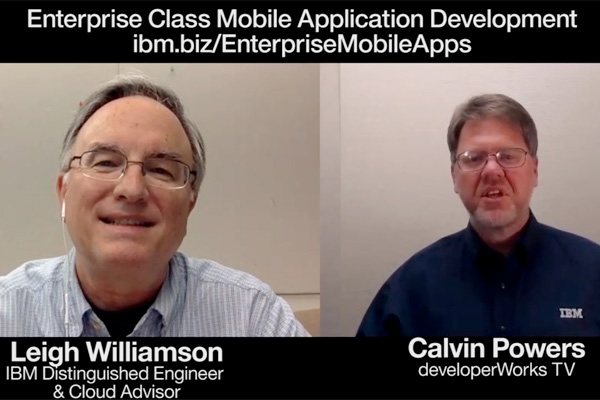 10:13
Leigh Williamson discusses the motivations for his new book, Enterprise Class Mobile Application Development, and what both large and small enterprises can learn about incorporating mobile application development into their legacy systems and current deployment processes.

Combine an Arduino ESP8266 WiFi module with Watson IoT Platform to get this car going. Also, there's a turtle.

Set up an SMS Chatbot using Watson Conversation, Twilio, and Node-RED.

Combine voice, MMS, and SMS messaging capability in your Bluemix Python application.
Show more

Create an improvised IoT device that can react to light, a device's motion, or GPS sensors.