The best of BPM and WebSphere content in the developerWorks Middleware library
Looking for a particular older or current article or tutorial related to BPM or WebSphere? Find it fast in our new library.
Show more
Get advice and insight for product inventory, usage analysis
See how this new IBM developerWorks Developer Center can help you get started on tracking software usage metrics, with IBM Cloud Product Insights, an IBM Bluemix service.
Show more
Business process management
Business process management
Business process management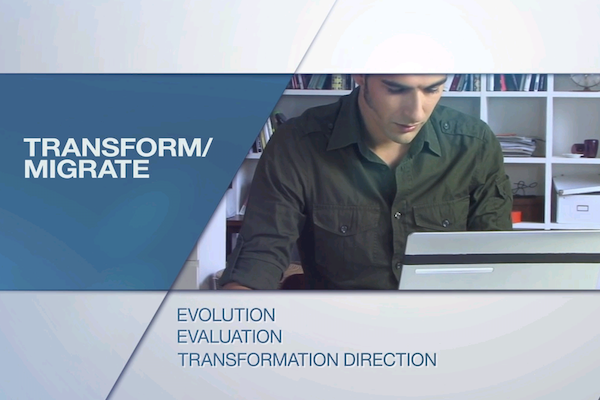 1:59
Learn how you can take benefit from strategic and tactical advice and services to progress you on your journey to cloud. IBM Cloud Professional Services can help you from inception to implementation and management of your cloud solution.
1:22
See how IBM BPM, ODM, and Watson deliver unique services in the banking industry to customers. They can provide near real-time insights from interactions throughout the customer journey to outperform competitors and deliver a smarter customer experience.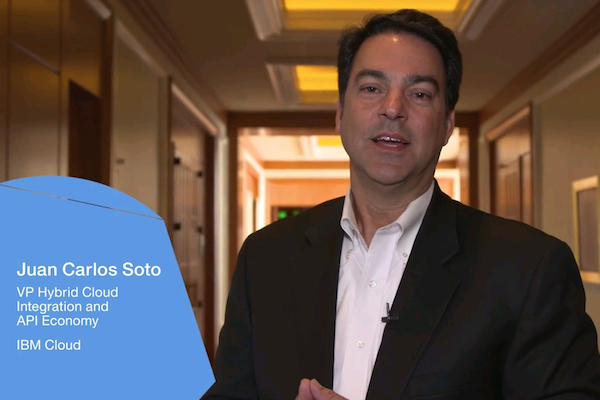 1:46
Juan Carlos Soto, VP Hybrid Cloud Integration and API economy, gives his point of view based on working with many customers on API strategies and tees up what is next with cognitive computing.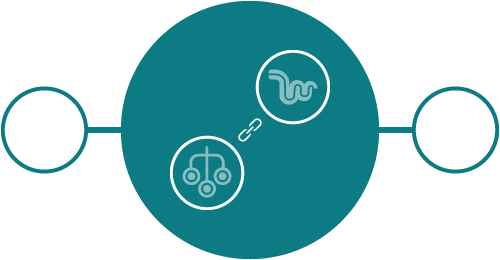 Create, publish, secure, and manage your WebSphere Application Server Liberty APIs.
Learn the basics of APIs; how API Connect can help you create, publish, secure, and manage them; and how to get started.
Show more
Understand key concepts to help you prepare to pass the IBM Cloud Platform Application Development V1 exam.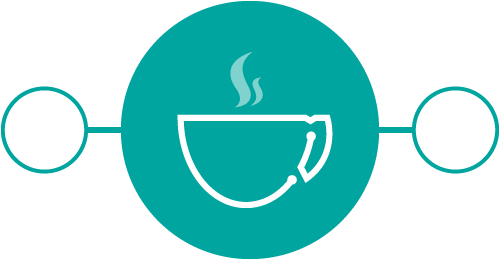 Learn how to bind data and cognitive services to Java applications. Then, prepare and migrate on-premises Java applications to the cloud.
IBM Professional Certification Program for Middleware
Become a world-class resource to your customers, colleagues, and company, by gaining the appropriate skills and accreditation you need to succeed.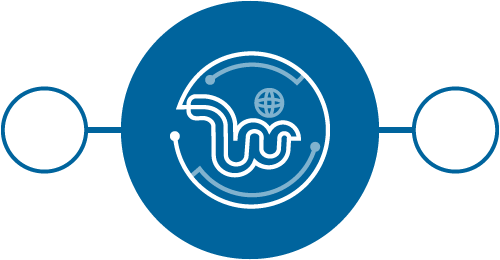 Explore skills or certification for WebSphere Application Server System Administrator and WebSphere administrator on System z.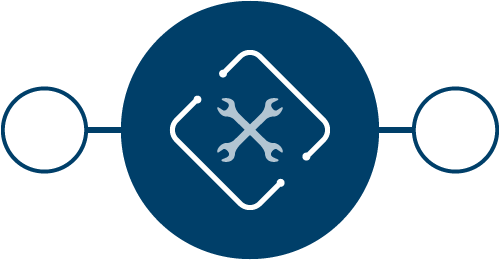 Gain web application developer skills for cloud, application developer skills for Java, and more.
Gain skills for Business Process Manager for the enterprise or the cloud. Training paths are available for business analysts, application developers, system administrators, and program managers.