Middleware editor picks!
Our editors have weighed in on their top picks for WebSphere Liberty, Connect series, and process transformation content in our library. Which articles made the cut?
Show more
IBM Code
Everything you need to solve real problems is compiled into a Code Pattern: architecture diagrams, one-click deployment git repos, and pointers to essential docs.
Show more
Blockchain, Cloud computing

Business process management
Business process management
Business process management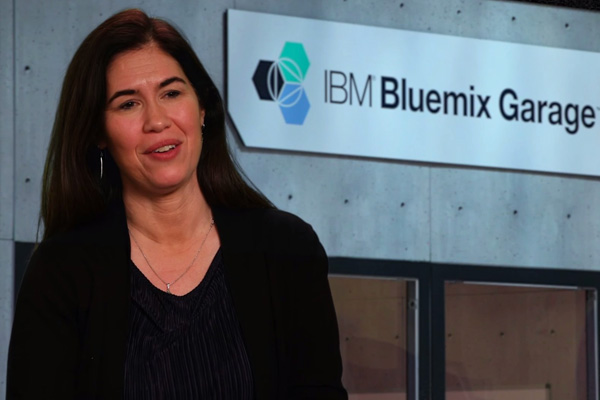 2:34
Rachel Reinitz explains the new and evolved IBM Cloud Garage Method and the path it provides to a set of core practices developers will welcome.
2:11
See how you can quickly move all or part of your infrastructure to the cloud unchanged with IBM WebSphere. And, with the Java platform features and tooling, you can have a more flexible and scalable environment.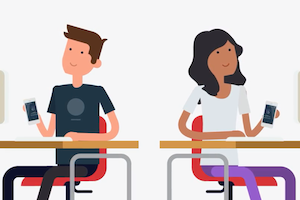 0:59
Increase your productivity with the IBM Digital Business Assistant that you can customize to the way you work.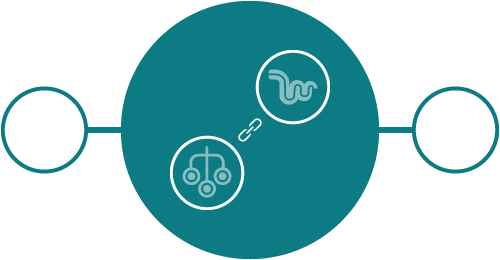 Create, publish, secure, and manage your WebSphere Application Server Liberty APIs.
Learn the basics of APIs; how API Connect can help you create, publish, secure, and manage them; and how to get started.
Show more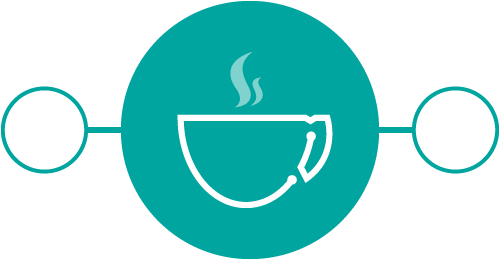 Java is still the best language for enterprise development, and enterprises are moving to the cloud. Follow along with this handy guide to bring your skills in line with the new development landscape.
Use your Java skills to easily develop and host your first Java app in the cloud.
IBM Professional Certification Program for Cloud
Become a world-class resource to your customers, colleagues, and company, by gaining the appropriate skills and accreditation you need to succeed on cloud.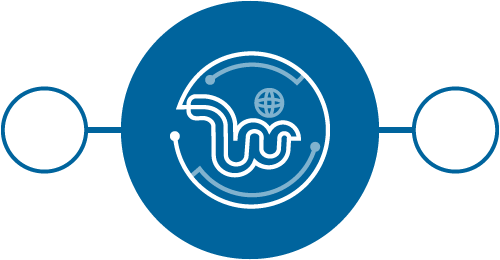 Explore skills or certification for WebSphere Application Server System Administrator and WebSphere administrator on System z.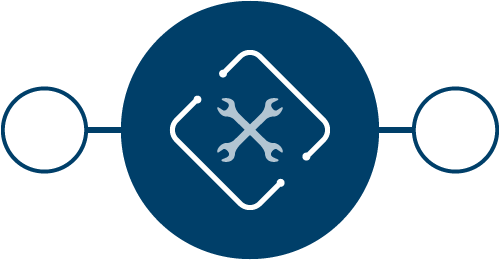 Gain web application developer skills for cloud, application developer skills for Java, and more.
Gain skills for Business Process Manager for the enterprise or the cloud. Learning journeys are available for business analysts, developers, and administrators.