Series
Open Liberty makes its debut
IBM has open sourced WebSphere Liberty code to support Java microservices. Open Liberty is now available on GitHub under the Eclipse Public License V1 and is focused on creating a runtime to support Java microservices that can be frequently updated and easily moved between different cloud environments.
14:01
Learn more about the first commercial-grade, open-source, distributed deep-learning library written for Java and Scala.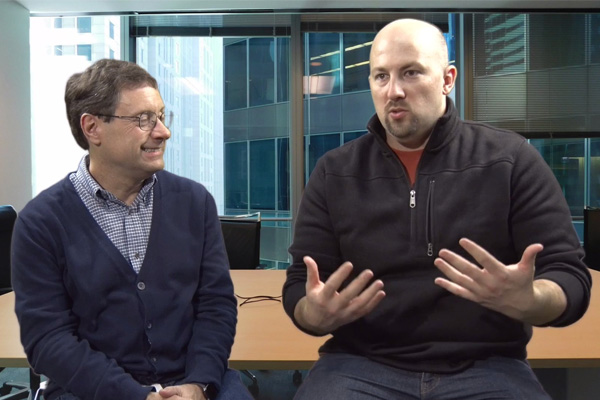 16:09
Learn when and how to apply the strangler pattern in this episode of Microservices TV.
All dW TV Java videos
The Java platform impacts enterprises in many, varied ways. This collection offers an ongoing and ever-changing lineup of information to hit all aspects of Java development and today's enterprise.
Show more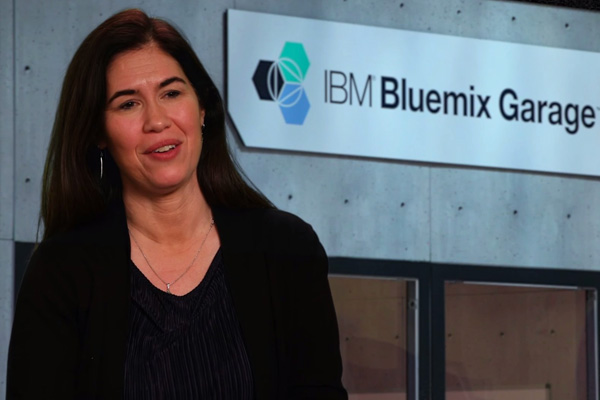 2:34
Rachel Reinitz explains the new and evolved IBM Cloud Garage Method and the path it provides to a set of core practices developers will welcome.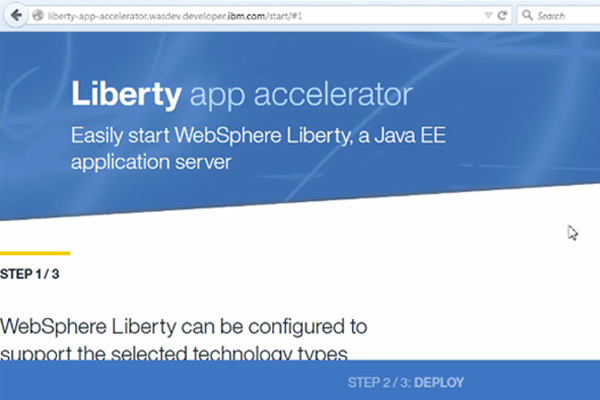 4:27
Get started creating Java applications that run on WebSphere Liberty.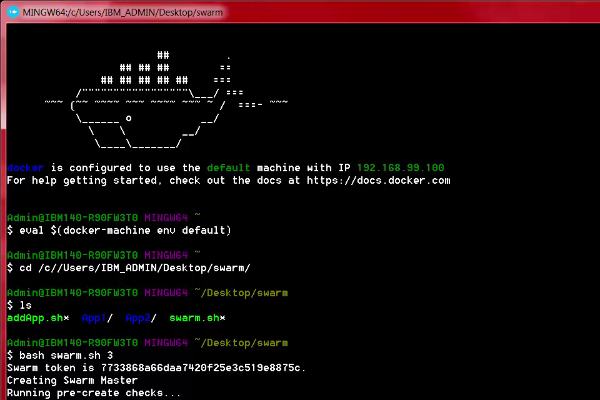 9:09
Learn how to develop a simple Docker image containing WebSphere Liberty and then run it across multiple hosts.

Use Eclipse to build and run rich, responsive GUI applications using the Vaadin framework.

Learn how polymorphism works using the Java language. Includes videos and step-by-step instructions.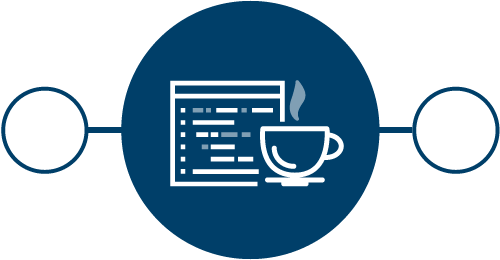 Step-by-step instructions and video demos help you create and build on a simple Java object, developing it into a full application that you deploy as a web app in the cloud.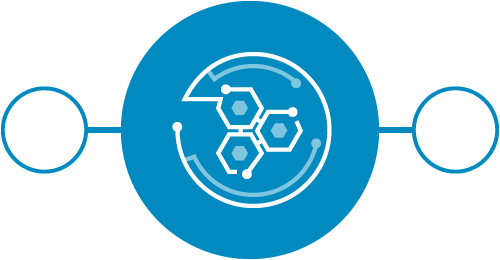 Use your Java skills to easily develop and deploy your first app in the cloud.
.