Series

Series
Show more
Java News & Code
Future-proof your code with this informative bi-weekly developerWorks TV program from Steve Perry. He brings you news, insight, commentary, and coding tips, all delivered with a healthy dose of levity.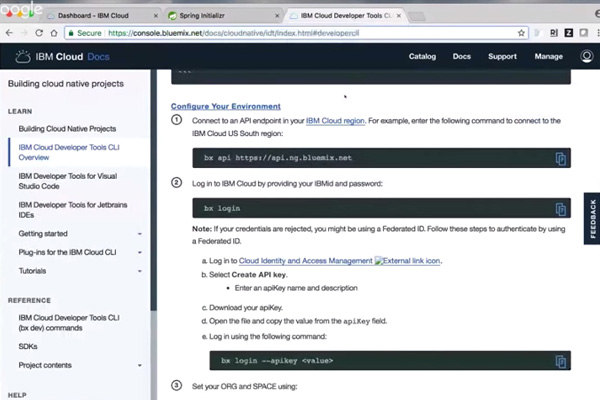 29:00
Paul Bennett demonstrates how to create and deploy a Spring-based microservice in fewer than 10 minutes.
12:24
Holly Cummins talks with Mark Stoodley and Dan Heidinga about the Runtimes Technology team and its expanded mission beyond the Java language.
JavaOne videos
JavaOne 2017 was the most exciting in years. This collection of videos from our team at JavaOne showcases some of the big announcements.

Use Eclipse to build and run rich, responsive GUI applications using the Vaadin framework.

Learn how polymorphism works using the Java language. Includes videos and step-by-step instructions.