Series

Series

Learn how to quickly create a Java application that uses Watson APIs.

Learn how to use OpenStack4j and Java to connect with an Object Storage instance on Bluemix.

Use Bluemix Alchemy Text Analysis API to correlate Stocks and News Sentiment.


9:33
JUnit 5 Milestone 4 has been released, along with new versions of Tomcat 7, 8, and 9, and Google announces a new home for open source projects.
16:26
IBM WebSphere Foundation Chief Architect and DE, Ian Robinson, chats about the Liberty profile with InfoQ.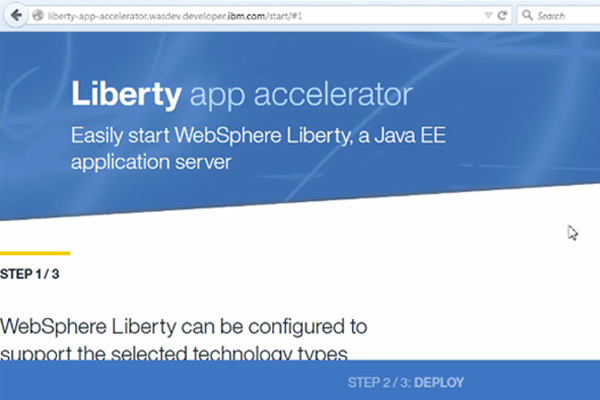 4:27
Get started creating Java applications that run on WebSphere Liberty.
Show more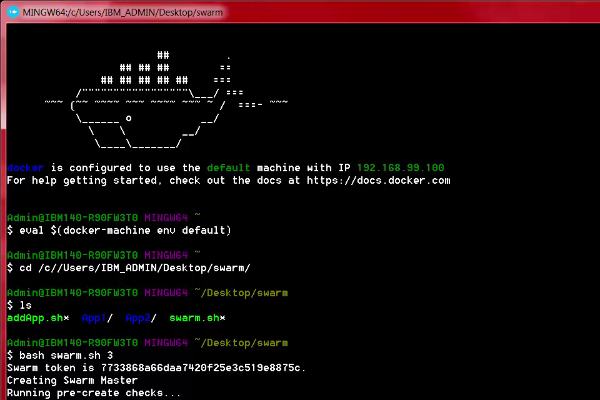 9:09
Learn how to develop a simple Docker image containing WebSphere Liberty and then run it across multiple hosts.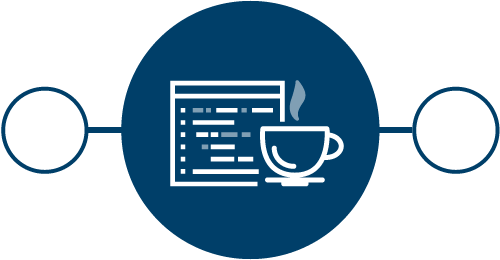 Step-by-step instructions and video demos help you create and build on a simple Java object, developing it into a full application that you deploy as a web app in the cloud.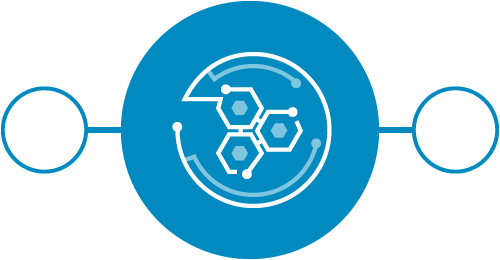 Use your Java skills to easily develop and deploy your first app in the cloud.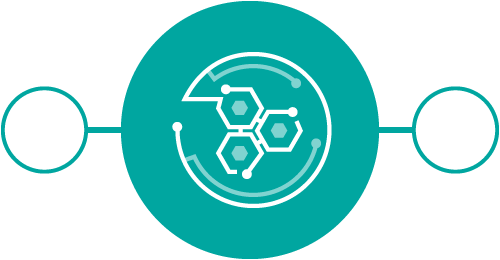 Use your JavaScript skills to easily develop and deploy your first app in the cloud.
Show more
Enhance your Java apps by binding data and cognitive services, and successfully prepare and migrate on-premises Java apps to the cloud.
Learn key concepts needed to prepare to pass the IBM® Cloud Platform Application Development V1 exam.
.