Series

Series
Java News & Code
Future-proof your code with this informative bi-weekly developerWorks TV program from Steve Perry. He brings you news, insight, commentary, and coding tips, all delivered with a healthy dose of levity.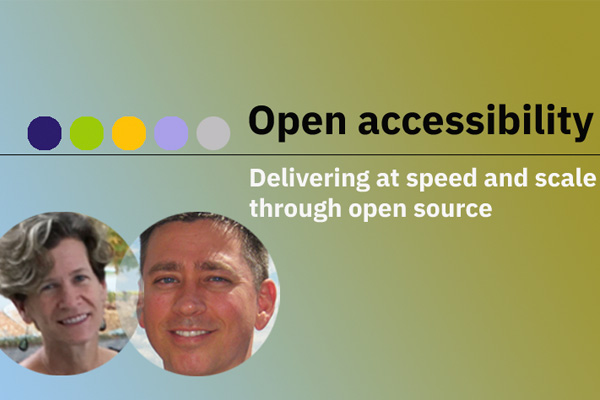 54:38
Join IBM Accessibility leaders Moe Kraft and Marc Johlic for a closer look at open source accessibility tooling and outcomes.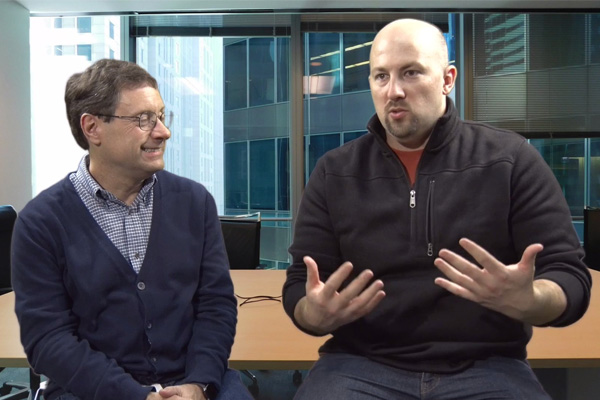 16:09
Learn when and how to apply the strangler pattern in this episode of Microservices TV.
Show more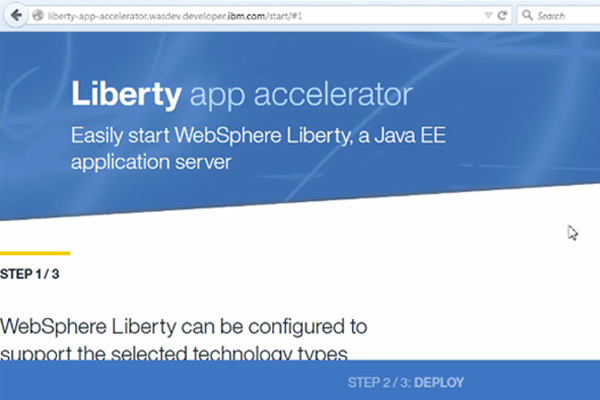 4:27
Get started creating Java applications that run on WebSphere Liberty.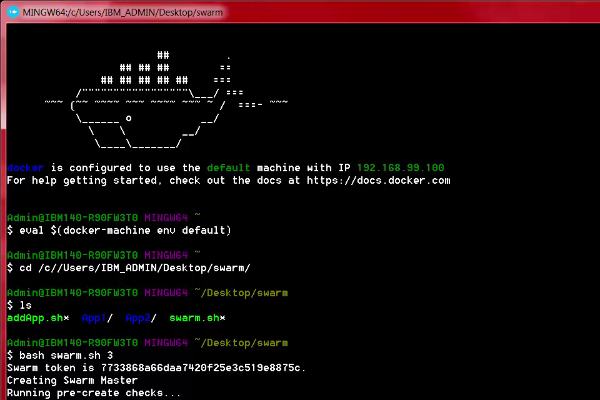 9:09
Learn how to develop a simple Docker image containing WebSphere Liberty and then run it across multiple hosts.
.

Learn how to quickly create a Java application that uses Watson APIs.

Learn how polymorphism works using the Java language. Includes videos and step-by-step instructions.

Use Bluemix Alchemy Text Analysis API to correlate Stocks and News Sentiment.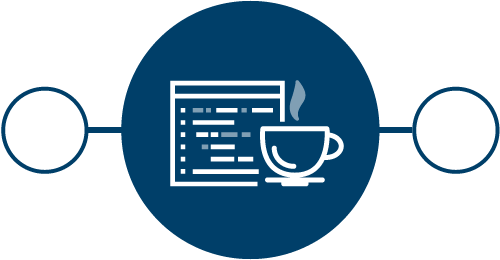 Step-by-step instructions and video demos help you create and build on a simple Java object, developing it into a full application that you deploy as a web app in the cloud.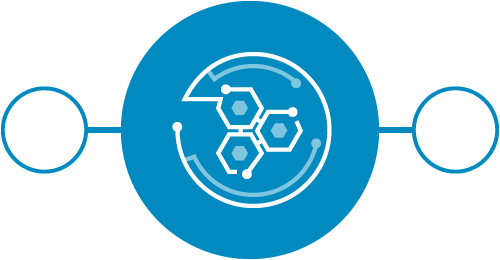 Use your Java skills to easily develop and deploy your first app in the cloud.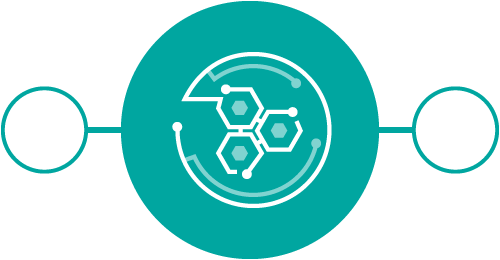 Use your JavaScript skills to easily develop and deploy your first app in the cloud.
Show more
Enhance your Java apps by binding data and cognitive services, and successfully prepare and migrate on-premises Java apps to the cloud.
Learn key concepts needed to prepare to pass the IBM® Cloud Platform Application Development V1 exam.
.