Learn how to generate client-side certificates and use them to authenticate the Raspberry Pi along with the device token to connect to Watson IoT Platform.


Learn how to create a chatbot to ask a sensor questions (like, "What was the average temperature value you recorded?") using Node-RED, Watson IoT Platform, dashDB and Watson Conversation.


Learn how to use the Watson Machine Learning service in IBM Bluemix to determine the hidden patterns on the events published by IoT devices on the IBM Watson IoT Platform.
Show more


Learn how to use IBM Watson Analytics to analyze elevator device data stored in a dashDB Data Warehouse by creating a dashboard and status and trend reports.


Learn how to connect LEGO Mindstorm EV3 robot (with WiFi adapter) to IBM Watson IoT Platform, how to control movement and speech from NodeRed, and how you can use L-TEK Firefly sensors to trigger robot actions defined on NodeRed.


Learn how to use the SDK for carrying out data filtering operations with Edge Analytics. See the flow involved and use the sample SDK application on any Edge Gateway device that supports the Java platform.


Learn how to use Node-RED and data from the Weather Company in your IoT projects. With a server application running on Bluemix, you use the IoT Platform Starter service to provide weather data to a Raspberry Pi client app.


Using the LPWA IoT technology to enable device-to-cloud communications, in this recipe learn how to provision a new device on a LoRaWAN network powered by ThingPark, and configure ThingPark to automatically push all device data to your own IBM Watson IoT service.
.
45:07
In just 45 minutes, John walks you through an end-to-end cognitive IoT solution that shows you how you can take business critical actions on real-time sensor data and then find insights in stored data sets.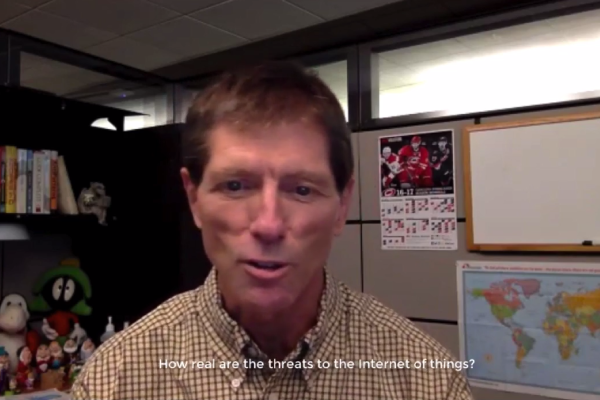 5:43
Listen to Tim Hahn discuss the severity of recent device hacking, challenges to securing devices, who is addressing security concerns, and the developer's role and task in the scary new world of IoT security.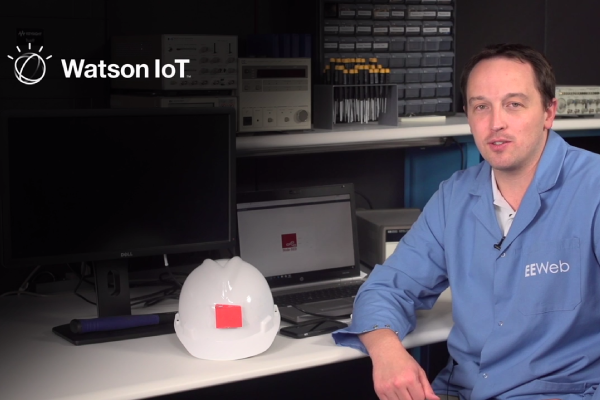 5:43
Learn how to monitor the potential injuries of construction workers on a job site. Learn how to quickly get data from a TI SimpleLink SensorTag into the IBM Watson IoT Platform.
Show more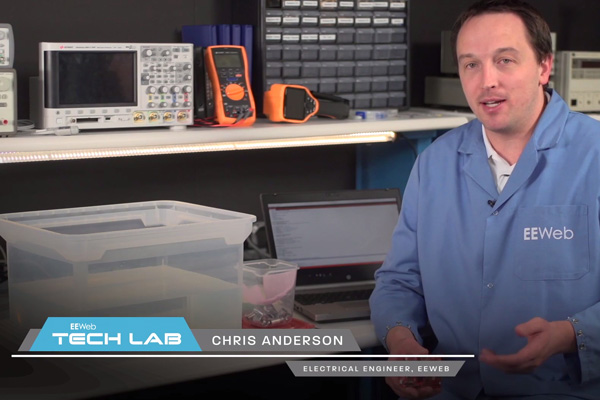 5:42
Learn how to monitor your home environment from anywhere using a Texas Instruments LaunchPad board and Watson IoT Platform.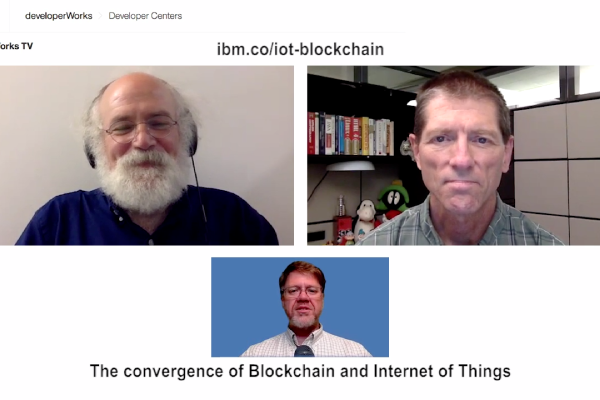 16:30 | Transcript
Calvin Powers interviews Tim Hahn, chief architect for IoT security, and John Cohn, IBM Fellow for Watson Internet of Things, to understand how IoT and blockchain are converging.
.
Learning paths and courses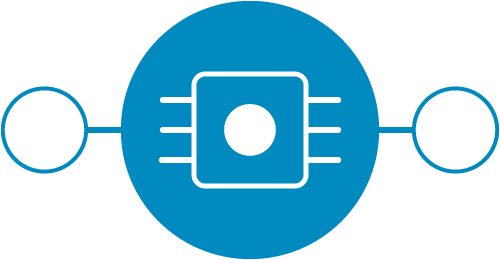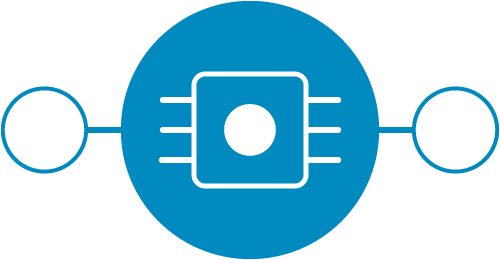 Show more


IBM Bluemix Documentation