IBM Knowledge Center
Getting started, common tasks, troubleshooting and more IBM i 7.3 product documentation.
IBM i Support
IBM offers multiple ways for you to download or order program temporary fixes (PTFs). The various methods are listed in this article to help you find the best method to meet your business requirements.
IBM i Support
Get the latest fix information directly from the IBM i Global Support Center without a telephone call. Locate the fix for a specific problem or obtain the latest fixes.
Show more
IBM Power Systems software
Comprehensive list of tips and techniques for managing DB2 for i.
IBM Power Systems software
Information about platform, performance and storage management for IBM i.
.
14:32
Jeff Uehling, Security architect with the IBM i team,talks about the security and integrity features of the IBM i Power Server.
11:34
Mark Anderson, distinguished engineer and chief architect of DB2 for i talks about why you should consider IBM i for DB2.
2:55
With its deep optimization of hardware, microcode, software, middleware, and applications, IBM i offers an excellent foundation for workload optimized computing.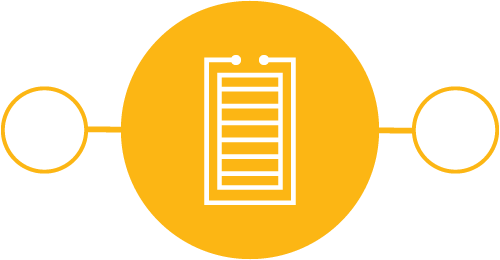 Use this learning path hone your skills or achieve RPG IV developer certification.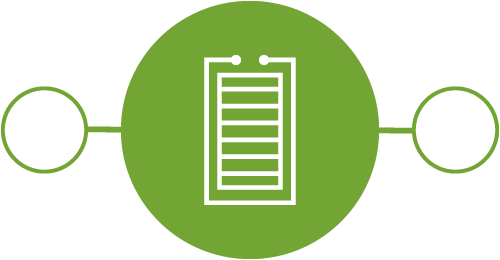 Use this learning path to hone your skills or achieve SQL developer certification.
Technical books and white papers