IBM code
Go deeper with IBM Code
Dig into DevOps use cases. Access the code, join the community, and start solving your programming challenges.
DevOps
How and why to measure DevOps outcomes
Get the three critical metrics to measure the success of DevOps initiatives.
DevOps
DevOps from APIs to z Systems for Dummies eBook
Learn how DevOps can work within large scale existing organizations, including: best practices for z Systems, applying open source tools to z Systems, building for the digital economy, & more.
DevOps
Putting the Ops in DevOps for Dummies eBook
Learn about optimizing operational insights into application & infrastructure behaviors, & associated business outcomes.
DevOps
Continuous Testing for Dummies eBook
Learn: why to test earlier & often, how to automate the right set of tests & simulate what's missing, reduce costs, speed delivery, shift left, & begin your testing journey, & more.

Learn how to set up Jenkins in an IBM Cloud private cluster & explore how to use Jenkins to automate the process of building & adding images in your cluster.

Create a toolchain for continuous delivery of a Cloud Foundry Application

Setup your project & use CircleCI to automatically deploy a NodeJS application to IBM Cloud.
On demand
Continuous testing is more than just executing test scripts. Get the real scoop on continuous testing and its benefits in this myth busting webinar.
On demand
Learn 12 key organizational transformation practices to help you successfully adopt agile, not just as a project methodology, but as an organization-wide philosophy.
On demand
Get a detailed scenario based on a real product line problem and solution so you can grow your product line without chaos.
Replay
DevOps experts talk about the DevOps village of infrastructure & members that creates the community you need for your enterprise DevOps transformation.
On demand replay
You can have both stability & innovation, find out how.
Replay, registration required
Learn how to make GitHub work for you.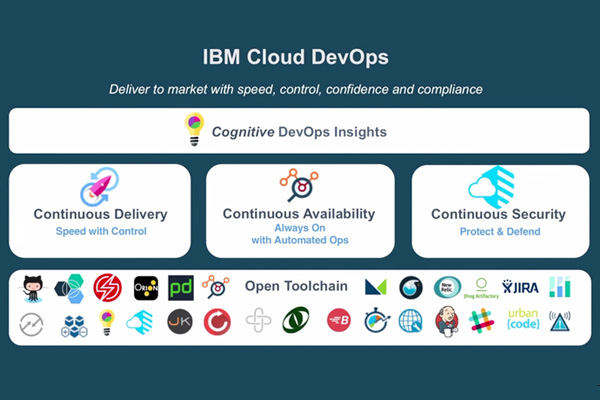 13:00
Rapidly set up a customized DevOps environment for app delivery in the cloud using toolchains.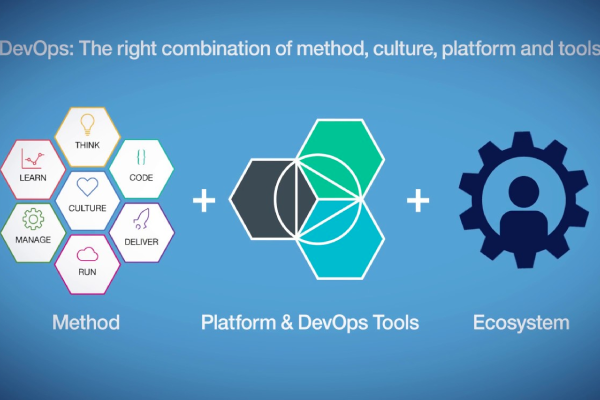 2:12
Accelerate your transformation with integrated tools that support development, deployment & operations tasks.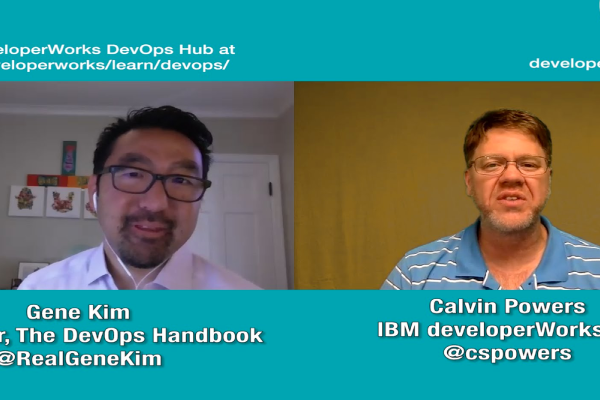 18:03
An interview with Gene Kim, one of the authors of the definitive guide to help you survive the changing world of DevOps.
Show more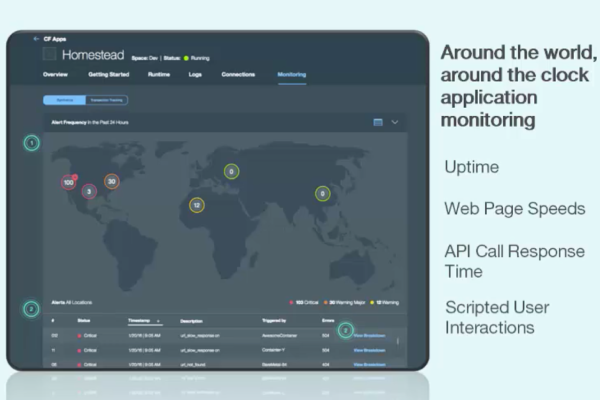 2:48
Run simulated tests from locations around the world 24X7 to proactively detect, isolate & diagnose performance issues of your application.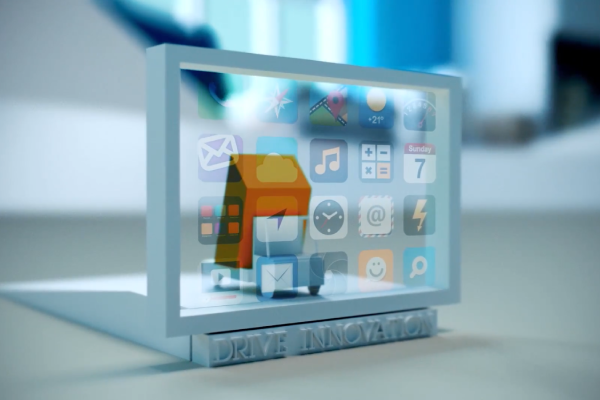 1:20
Transform software delivery into an enterprise capability integrated across multiple platforms & technologies.