DevOps
Continuous Testing for Dummies eBook
Learn all about Continuous Testing, including: why you need to test earlier & often, how to automate the right set of tests & simulate what's missing to reduce costs & speed delivery of high-quality software, the shift left concept, how to begin your testing journey, & more.
Show more
DevOps
IBM Bluemix Garage Method
Innovate at the speed of a startup. Learn practices & tools to help you quickly build & deliver cloud-native apps at enterprise scale.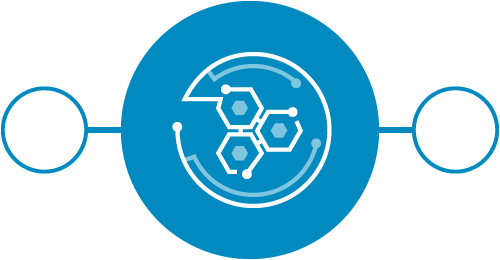 Use your Java skills to easily develop and deploy your first app in the cloud.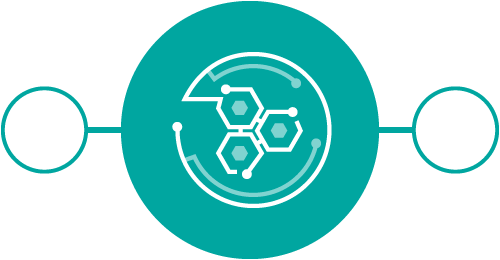 Use your JavaScript skills to easily develop and deploy your first app in the cloud.
Use your PHP skills to easily develop and deploy your first app in the cloud.
Replay
DevOps experts talk about the DevOps village of infrastructure & members that creates the community you need for your enterprise DevOps transformation.
On demand replay
You can have both stability & innovation, find out how.
Replay, registration required
Learn how to make GitHub work for you.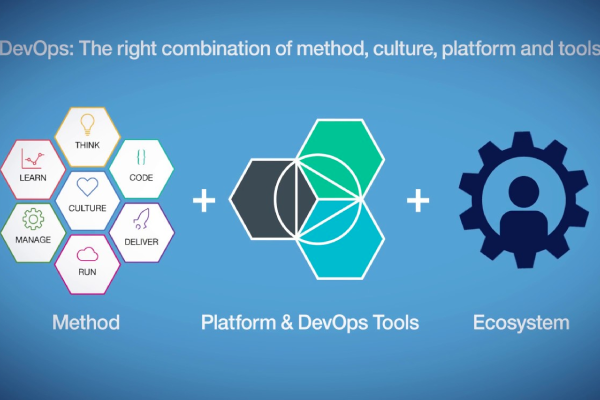 2:12
Accelerate your transformation with integrated tools that support development, deployment & operations tasks.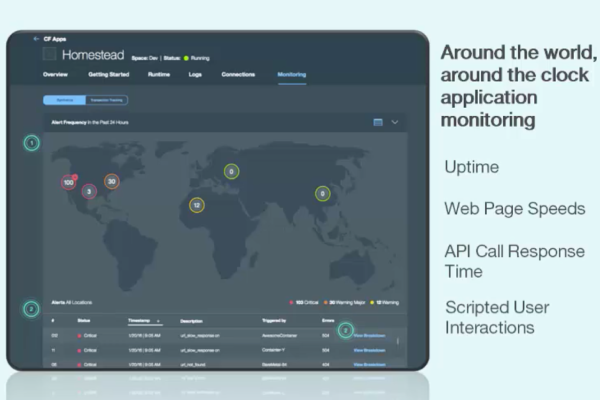 2:48
Run simulated tests from locations around the world 24X7 to proactively detect, isolate & diagnose performance issues of your application.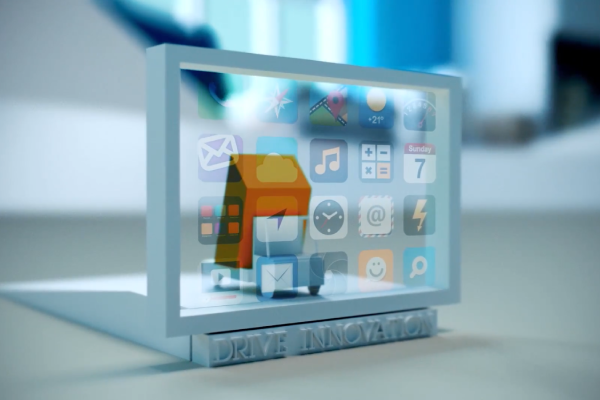 1:20
Transform software delivery into an enterprise capability integrated across multiple platforms & technologies.
Show more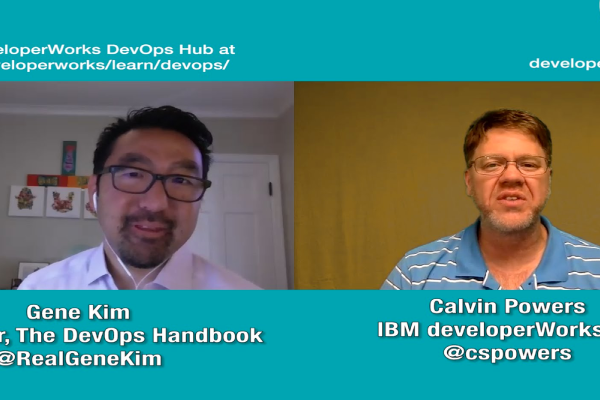 18:03
An interview with Gene Kim, one of the authors of the definitive guide to help you survive the changing world of DevOps.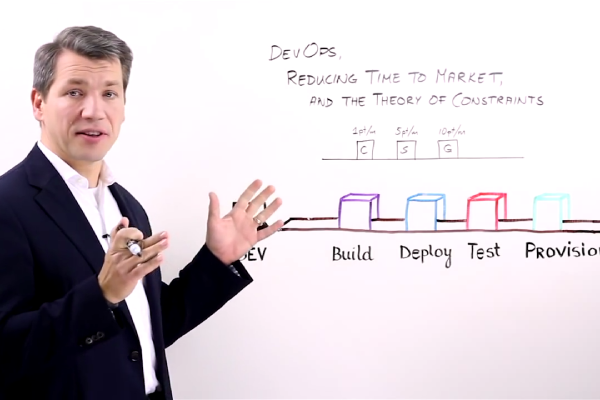 6:08
Learn how DevOps and continuous improvement reduces bottlenecks & decreases the time-to-market pressures in software delivery.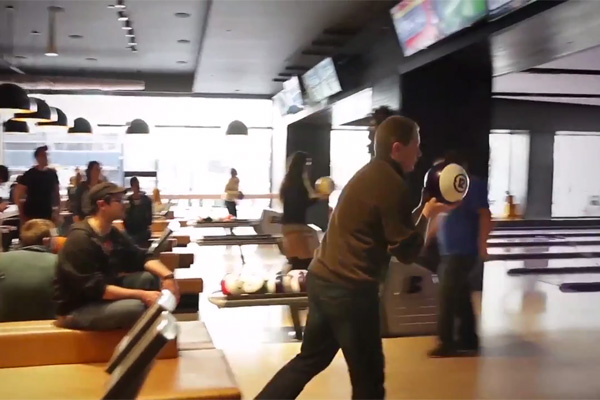 1:00
Transform chaotic release party weekends with IBM UrbanCode Deploy - giving you more time, to focus on what matters most.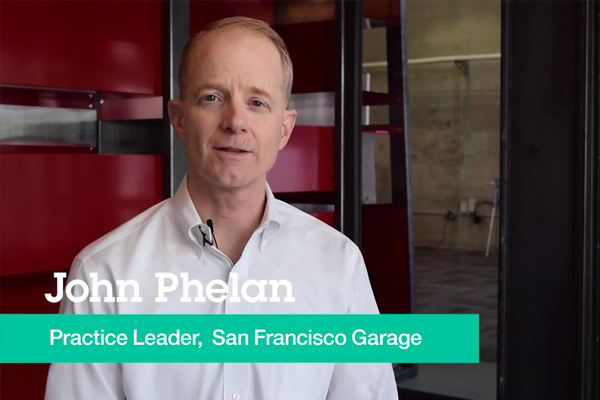 3:55
In IBM Bluemix Garage Method and IBM Design Thinking, collaboration between Designers and Developers is critical.