IBM developerWorks
Agile Product Development for Dummies eBook
Agile product development helps you tackle the challenges of creating better products for a connected world.
Get the top 10 to help you develop specifications that are clear, unambiguous, correct, and useful.
Learn how techniques & benefits of design patterns are as applicable to systems developed in C as they are to object-oriented languages.
Learn the secrets to effective modeling from Bruce Powel Douglass, a well-known UML/SysML modeling guru.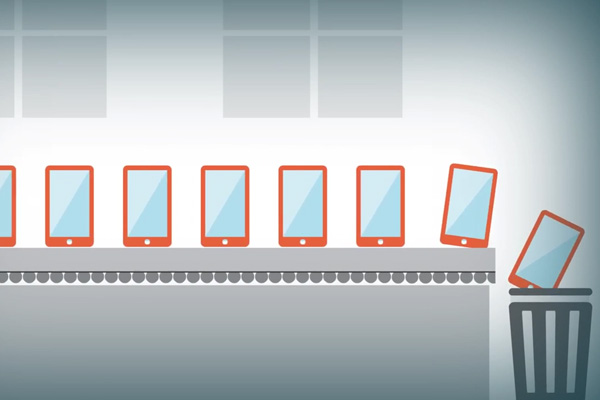 3:06
IBM Continuous Engineering solutions help you define better, design faster, and develop smarter.
1:33
The value far outweighs the complexities. See why.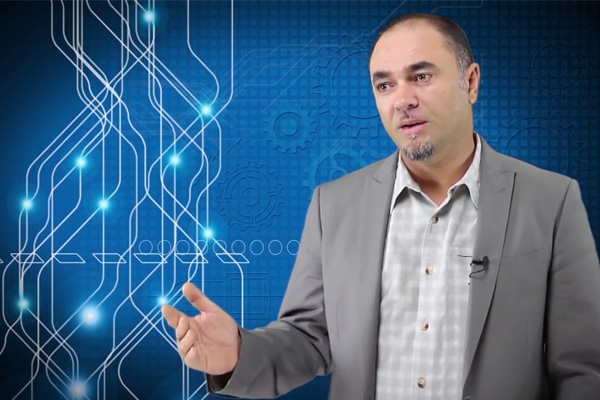 2:41
Engineering in the modern world with much more complex requirements calls for a new approach.