IBM code
Developer journeys
Everything you need to quickly solve real problems is compiled into a Journey: architecture diagrams, one-click deployment git repos, and pointers to essential docs.
Show more


Watson Developer Cloud
Watson Starter Kits
Looking for code samples with instructions so you can dig right in and start coding your own app?
Take a look at the Watson Starter Kits.
They contain sample apps that combine multiple services in real world use cases.


Use the Watson Alchemy News service to fetch news. Create a ReST endpoint that can be invoked by a browser, mobile UI, or any app.

Learn how to teach Watson using a training classification file (on Dropbox), classify and analyze a given text message, then output the results with the highest confidence level.


Deploy a fresh app on your IBM Bluemix environment and make it accessible from Facebook Messenger in less than 10 minutes.

Teach Watson to find signals in the way documents and queries are related and bring the most relevant documents to the top of results.

Learn how the Watson Discovery Service can help you find insights in your unstructured data.

Get best practices for connecting your Conversation setup with third-party interfaces along with a deep-dive into a Watson-powered Slack bot.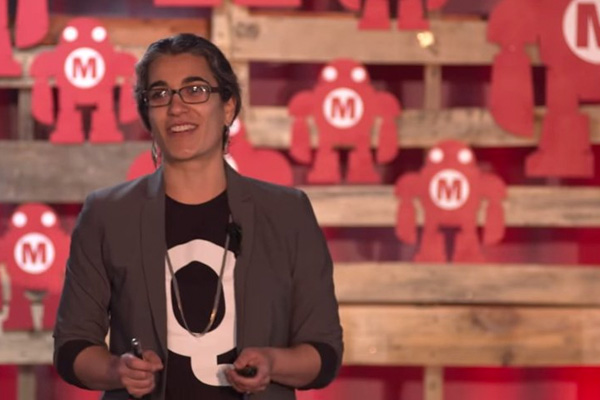 18:43
For beginners from another beginner, Dr. Talia Gershon explains the operational basics of quantum computing for developers.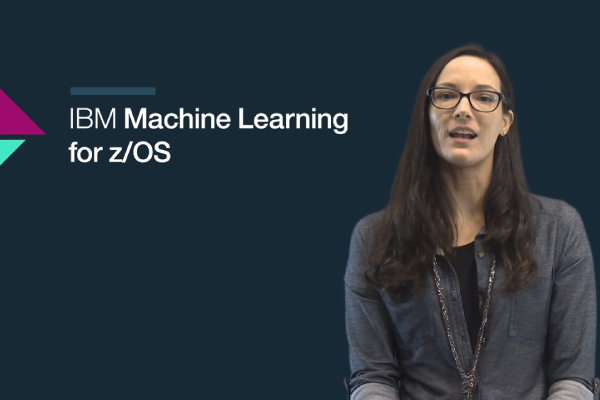 17:34
In this demo on using machine learning for retail, you will take a journey inside the technology, one that draws the connections between the mechanisms of the business in question and how you use machine learning to better understand the business.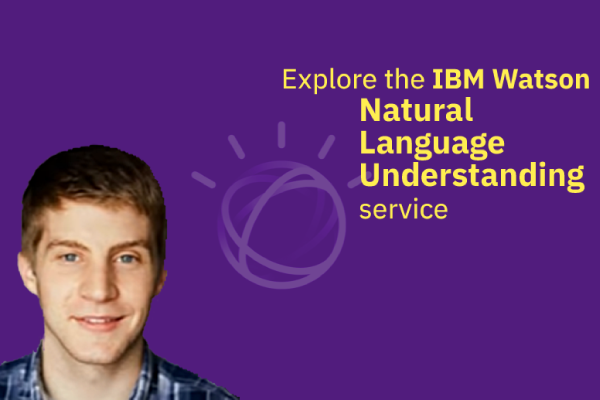 59:59
In four videos, you can learn about the Watson Natural Language Understanding service and discover how to use it to analyze text data from your application.
Show more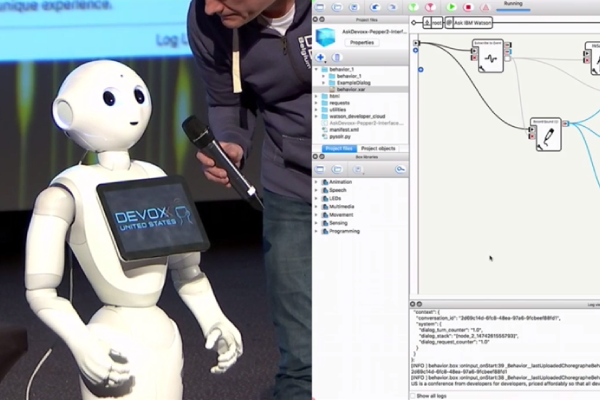 59:44
Learn how Watson uses deep learning to find and present answers to technical questions.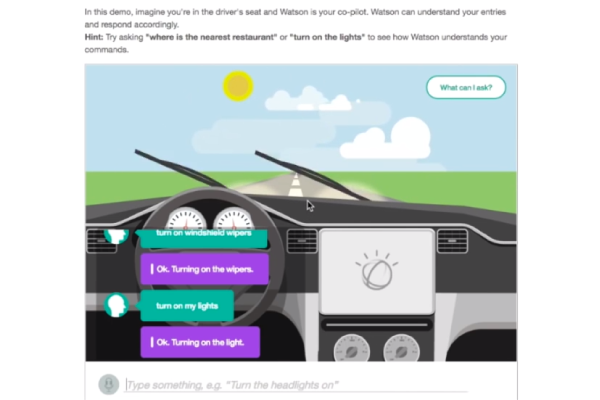 14:12
Quickly create bots using Natural Language Understanding with conversational interaction flows and dialog building tools.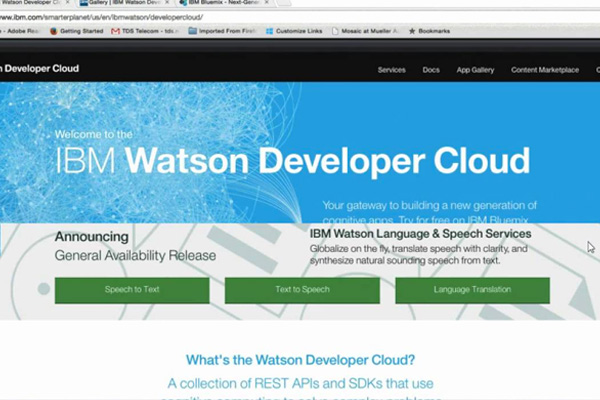 41:32
Hit the ground running with our top tips and tricks to leverage Watson services on Bluemix from the experts!