Newsletter
New! developerWorks Blockchain newsletter
Get connected with the Hyperledger developer community and to the latest IBM Blockchain news and development resources. This newsletter can help you discover and apply blockchain technologies to reduce friction in your business transactions. Browse the current issue.

Show more
Java development
15 March 2017

Cloud computing
07 March 2017


Cloud computing
01 March 2017

Cloud computing
22 February 2017

Cloud computing
13 February 2017

Middleware
09 February 2017

Java development
30 January 2017
Bluemix articles & tutorials
Developer Center
Bluemix Developer Center
Develop, deploy, and manage your apps in the cloud. Start your free trial, and browse tutorials, courses, sample code, and events to get proficient in a hurry!
Bluemix, the IBM Cloud platform, handles the implementation, hosting, and scaling details, so you can focus on building great apps.

Cloud computing
24 March 2017

Show more

Cloud computing
21 March 2017
Cloud computing
07 February 2017

Cognitive computing
31 January 2017
Middleware
19 January 2017
Middleware
05 January 2017
Learning paths and courses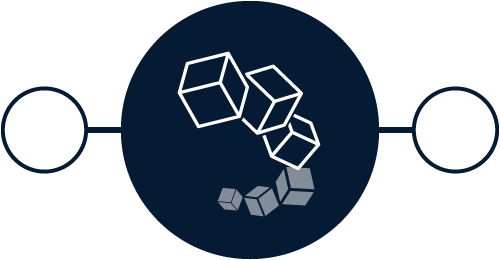 This learning path is designed for developers to quickly understand IBM's direction with blockchain technology and to give hands-on experience with a sample use case.


Show more
Explore the key concepts that can help you prepare to pass the IBM Cloud Platform Application Development V1 exam.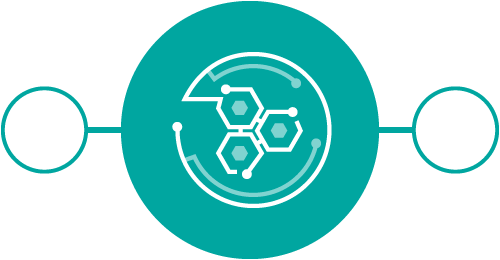 Use your JavaScript skills to easily develop and deploy your first app in the cloud.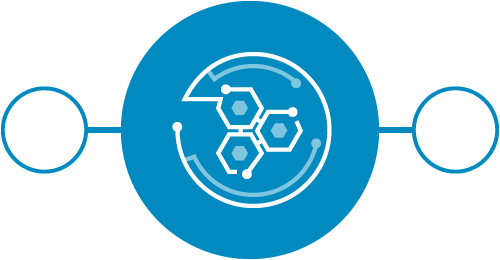 Use your Java skills to easily develop and deploy your first app in the cloud.
Use your PHP skills to easily develop and deploy your first app in the cloud.
Capitalize on your existing skills and enterprise apps by connecting to and from the cloud via APIs in a hybrid cloud approach.
Prepare and migrate your Java apps to the cloud, then enhance and enrich them by adding data and cognitive (Watson) services.
Video
Daniel Krook gets you started with Serverless and OpenWhisk
Daniel Krook and Angel Diaz discuss the OpenWhisk serverless platform and how you can start developing for it today.
Video
Understand consensus considerations when writing an application for Blockchain
Ant Cole highlights a few example considerations, including preventing errors and helping validators reach consensus.
Video
Blockchain and Hyperledger Update Tech Talk
Find out how the open source Hyperledger communities are organized and the different projects they focus on, and get an introduction to the blockchain framework, Fabric.
Show more
Microservices TV (video series)
The Microservices TV videos keep you current on the latest news, trends, and how-tos on all things microservices.
See why developers are flocking to microservices to build all sorts of next-gen, cloud-native apps — and moving traditional middleware architectures to microservices.
Cloud Dragon Dojo (video series)
The Cloud Dragon Dojo videos spotlight digitally eminent IBMers talking about Devops, the cloud, their methods, research, and results.
Get the inside track on hot topics and emerging trends around Bluemix, Ustream, wellness analytics, cloud object storage, and OpenWhisk to name a few.
New Builders (episode series)
The New Builders podcast features interviews with innovative application developers, who reveal their best practices, latest projects, and favorite tools.
The growing popularity of graph databases, containerization, Watson, and microservices are just a few of the revolutionary movements you'll hear about.
Technical books and white papers