Journeys
Unlock enterprise data using APIs
Learn how to create and expose APIs for enterprise data using LoopBack.
This journey follows a common use case in which a fictional logistics company, Acme Freight, leverages existing enterprise assets using APIs. Using LoopBack, an open source Node.js framework, the company exposes assets located in an ERP system. It delivers them securely to new and existing applications using a microservices architecture managed within a single interface in API Connect.
Show more
Newsletter
developerWorks Cloud newsletter
Staying current is hard work. The developerWorks editors can make it a little easier. Each month we hand-pick the best cloud-computing tutorials, videos, announcements, and events - and package them in a newsletter delivered to your in-box.
It's a fast read that will keep you in the know. Browse the current issue.
Developer center
IBM Cloud for Financial Services
Join the FinTech revolution and build the future of financial services with help from IBM Watson! This developer center features resources that can help you leverage the power of an API and data exchange to bring new apps to market faster.
Bluemix articles & tutorials
Developer Center
Bluemix Developer Center
Develop, deploy, and manage your apps in the cloud. Start your free trial, and browse tutorials, courses, sample code, and events to get proficient in a hurry!
Bluemix, the IBM Cloud platform, handles the implementation, hosting, and scaling details, so you can focus on building great apps.
Learning paths and courses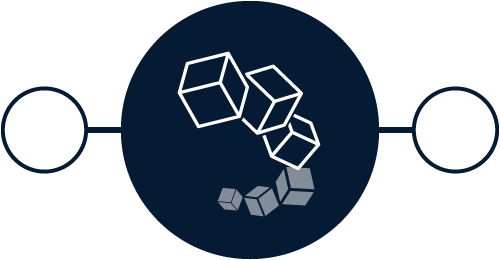 This learning path is designed for developers to quickly understand IBM's direction with blockchain technology and to give hands-on experience with a sample use case.


Show more
Explore the key concepts that can help you prepare to pass the IBM Cloud Platform Application Development V1 exam.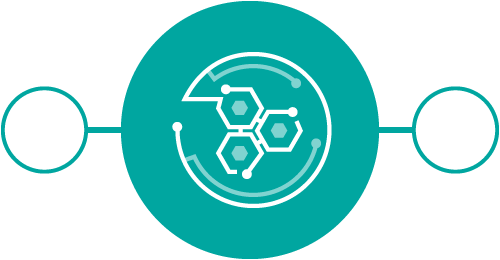 Use your JavaScript skills to easily develop and deploy your first app in the cloud.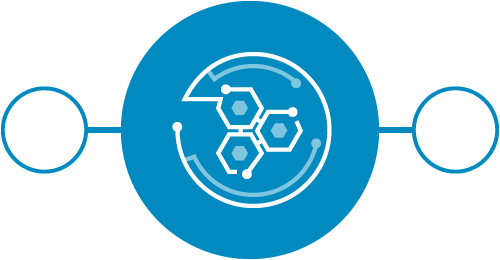 Use your Java skills to easily develop and deploy your first app in the cloud.
Use your PHP skills to easily develop and deploy your first app in the cloud.
Capitalize on your existing skills and enterprise apps by connecting to and from the cloud via APIs in a hybrid cloud approach.
Prepare and migrate your Java apps to the cloud, then enhance and enrich them by adding data and cognitive (Watson) services.
developerWorks Mailbag (video series)
Engineer and Developer Advocate Doug Tidwell answers your questions on a variety of development topics.
Video
Techsplain cloud technologies to management
These short videos can help you explain to your boss what cloud technologies and implementations are, and help you make the case for why your business needs to adopt them.
Video
Kill the monolith with Node.js microservices on Cloud Foundry
Tony Erwin illustrates how the "Weapons of Microservices" can be used to slay the "Demons of the Monolith" in any development project.
Show more
Video
IBM Cloud Developer Tools CLI: How to deploy to Kubernetes on IBM Cloud
Andrew Trice takes you through the process of creating a new application and deploying it to the Kubernetes™ environment using the IBM Cloud Developer Tools CLI.
Video
Prototype APIs quickly with LoopBack
Erin McKean explains how she used rapid API prototyping with LoopBack, a Node framework for creating APIs and connecting them with back-end data sources, to build an app that would help her get a spot as a contestant on Jeopardy!
Video
How blockchain security protects consumer identity
SecureKey CIO Andre Boysen talks about digital identity challenges consumers face and demonstrates how IBM Blockchain and SecureKey can help meet those challenges.
Video
Accelerate blockchain development with Hyperledger Composer
Ready to start seamlessly building blockchain apps on Hyperledger® Fabric™ from the Linux Foundation®? Kathryn Harrison and Simon Stone show you how with their demo of Hyperledger Composer.
The Developer Dojo (video series)
Angel Diaz, IBM's VP of Developer Tech & Advocacy, explores the future of software and application development with some of the leading minds in the industry.
New Builders (episode series)
The New Builders podcast features interviews with innovative application developers, who reveal their best practices, latest projects, and favorite tools.
The growing popularity of graph databases, containerization, Watson, and microservices are just a few of the revolutionary movements you'll hear about.
Technical books and white papers