Series

Series
Show more
Series

IBM code
Go deeper with IBM Code
Dig into data and analytics use cases. Access the code, join the community, and start solving your programming challenges.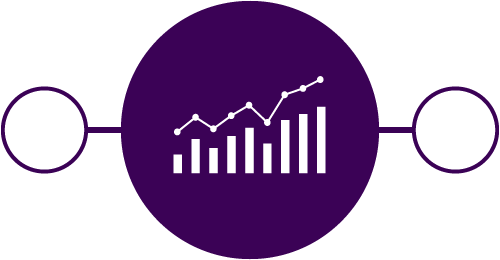 Get the data science foundations level 2 badge upon completion. Courses include: Data science 101, Data science methodology, R101, and Data science hands-on with open source tools.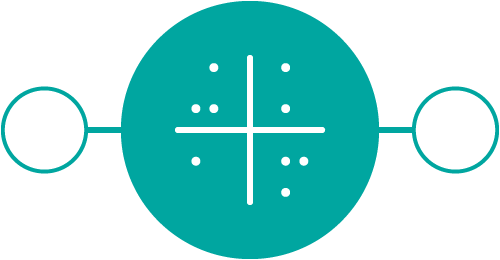 An introduction to tools including Apache Hadoop & Apache Spark Frameworks, which enable data to be analyzed on mass.
Get the principles of data science to explore data privacy, regression analysis, text analytics, data visualization & predictive modeling to promote topical awareness.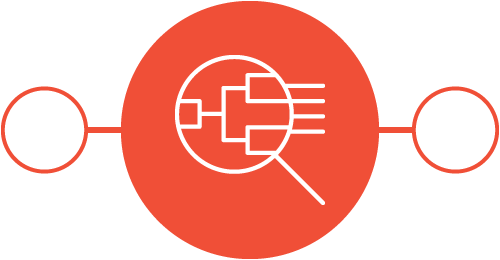 Learn Scala if you are an aspiring or a seasoned data scientist (or data engineer) who plans to work with Apache Spark to tackle big data with ease.
38:23
Learn to analyze data in this replay of a tech talk.
Show more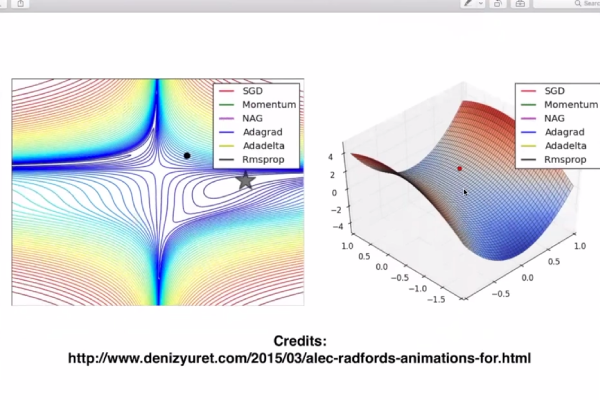 1:00:48
Use DeepLearning4J and Apache SystemML on Apache Spark to create an anomaly detector.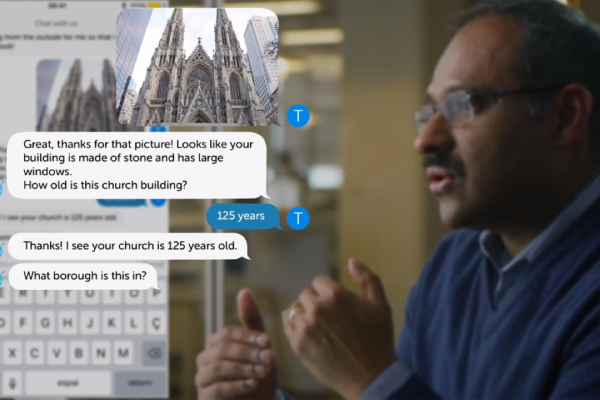 8:27
See how to render mountains of relatively inaccessible data into simple, useful insights about building energy efficiency.