Cloud data services developer center

Series
Show more

IBM Redbooks
IBM Big Data and Analytics Redbooks
Explore these big data and analytics books from the IBM Redbooks team that result from residencies and in-depth projects.

Big data
Big Data and DB2 University courses
Explore this list of courses to grow skills in big data and database technologies.
Big data
Learning Lab
Pick a course from the IBM Marketplace to develop a new skill.
Show more

Analytics
IBM Training and Skills
Check out this list of courses and learning journeys recommended from IBM Training.
.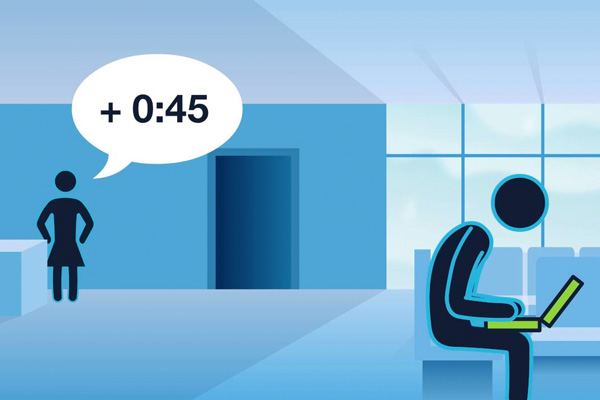 2:05
Next time you're cooling your jets, try analyzing the delay with Watson Analytics for Social Media.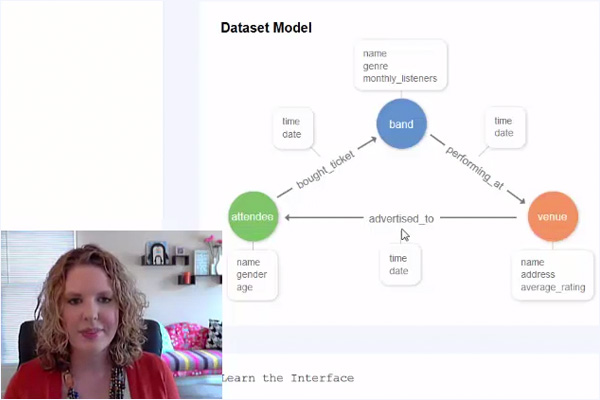 3:14
Lauren Schaefer walks you through the steps to get started with IBM Graph on Bluemix for "Apache Tinkerpop as a service" technology.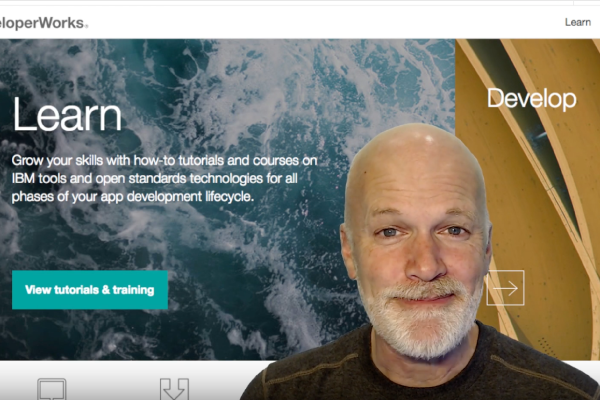 5:13
Get the scoop on the open-source Hadoop and Spark distribution: IBM Open Platform, and lots more, in this recurring roundup of our newest content.