Data and analytics articles & tutorials
Big Data and Analytics
Data server management for hybrid cloud environments
In this blog post, Cindy Russell shows you how to manage a hybrid data architecture with IBM Data Server Manager version 2.1.3.


Cloud data services developer center

Series
Show more

IBM Redbooks
IBM Big Data and Analytics Redbooks
Explore these big data and analytics books from the IBM Redbooks team that result from residencies and in-depth projects.
Data and analytics courses

Big data
Big Data and DB2 University courses
Explore this list of courses to grow skills in big data and database technologies.
Big data
Learning Lab
Pick a course from the IBM Marketplace to develop a new skill.
Show more

Analytics
IBM Training and Skills
Check out this list of courses and learning journeys recommended from IBM Training.
.
Videos about data and analytics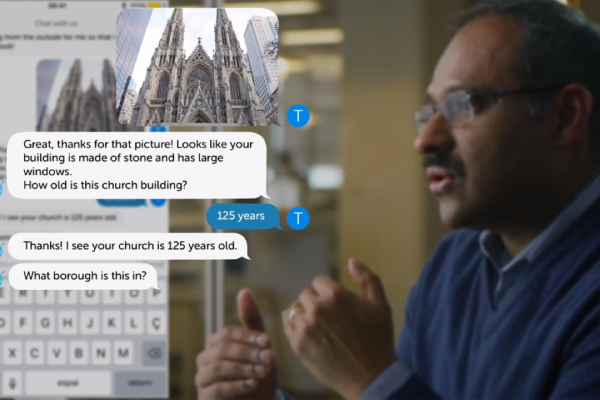 8:27
In this use case video, see how the IBM Data Science Experience notebooks and IBM Watson Data Platform machine learning rendered mountains of relatively inaccessible data into simple, useful insights about building energy efficiency.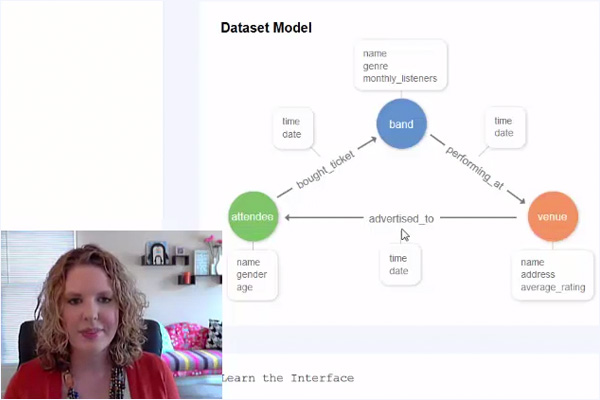 3:14
Lauren Schaefer walks you through the steps to get started with IBM Graph on Bluemix for "Apache Tinkerpop as a service" technology.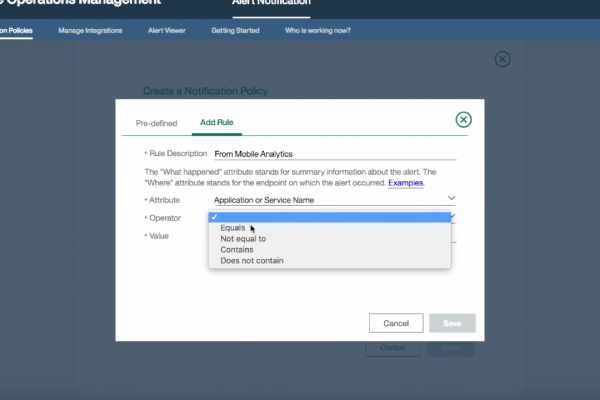 10:18
Receive IBM Mobile Analytics for Bluemix alerts in Slack to see how your mobile apps are performing and how they are being used.