Cloud data services developer center
Cloud data services developer center
developerWorks blog
What I learned from IBM developerWorks Premium
Find out why long-time software developer and entrepreneur Michael J. Yuan recommends this paid offering as a good value.
Show more
IBM Redbooks
IBM Big Data and Analytics Redbooks
Explore these big data and analytics books from the IBM Redbooks team that result from residencies and in-depth projects.
Big data
Big Data and DB2 University courses
Explore this list of courses to grow skills in big data and database technologies.
Analytics
IBM Training and Skills
Check out this list of courses and learning journeys recommended from IBM Training.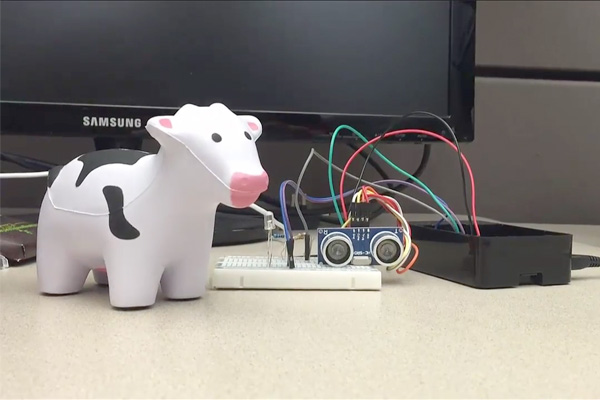 1:21
Watch this demo of how to program an IoT device to flash when aggregated sensor readings reach a certain condition (cow not included, but she definitely raises the cool factor).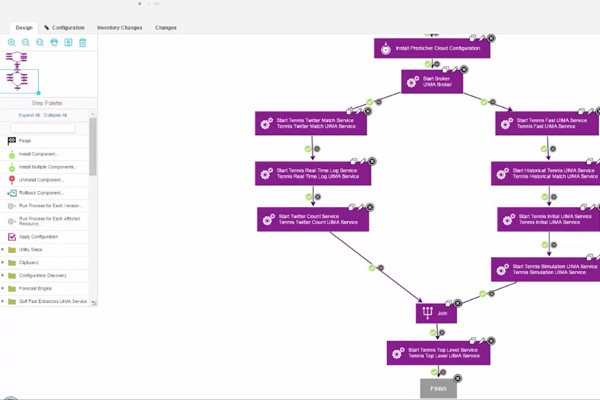 8:36
Follow the UrbanCode Deploy configuration shown in part 5 of the Predictive Cloud Computing for professional golf and tennis video series.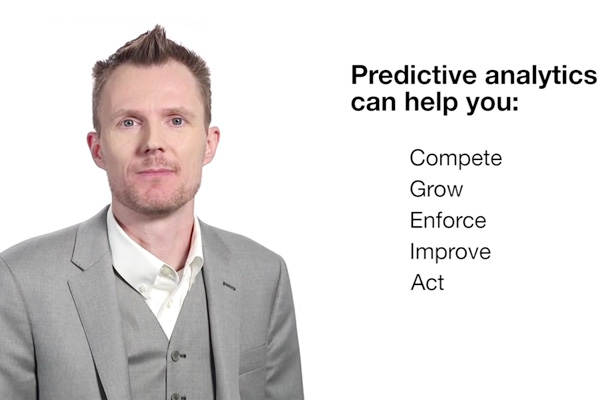 1:52
Learn how predictive analytics can transform your organization by helping you achieve key objectives. Get some advice for navigating through the big data analytics journey.