Java is still the best language for enterprise development, and enterprises are moving to the cloud. Follow along with this handy guide to bring your skills in line with the new development landscape.
Step 1: Get started programming in the Java language
Java language basics
Learn about object-oriented programming on the Java platform.
Beyond the basics
Explore the syntax and libraries needed for complex, real-world Java applications.
Java 8 language changes
Get details on lambda expressions and changes to interface classes.
Step 2: Get to know the WebSphere Application Server Liberty Profile
Introducing the Liberty Profile
A highly composable, ultra-fast, ultra-light profile of IBM WebSphere Application Server.
Download WAS Liberty
Get started today with one of three great options.
WebSphere Liberty for Java EE developers
Dive deeper: An on-ramp for experienced Java EE developers
Step 3: Move your Java apps to the cloud
Bluemix fundamentals, Java track
Deploy your first app.
Liberty app accelerator
Your starting point for creating Java appss that run on WebSphere.
Tutorials using the Java for Liberty runtime
Develop, deploy, and scale Java web apps.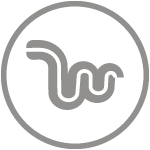 A fast, lightweight, modular Java application server supporting the latest Web and open standards.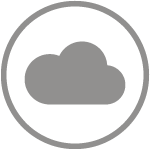 A collection of labs, code, and tutorials to enhance your Java application development on IBM Bluemix.
Bluemix
Develop in the cloud.
developerWorks Premium
Exclusive access to tools and discounts.
Trials and downloads
Enhance your development.