Integrate DevOps into your software lifecycle
Alignment of software portfolio decisions with business goals.

Delivery of innovation by automating processes and eliminating waste.
Innovation of ideas through collaborative development and testing.

Improvement via feedback from internal and external customers.
Coordinate complex deployments to varied OSs, devices, and form factors.

Rapidly develop, test, and deploy applications and services in the cloud.
Rapidly analyze of large volumes of performance data and user feedback.

Engage external users early and often in planning social business solutions.
---
Innovate 2014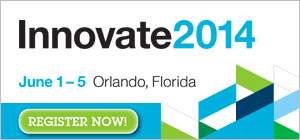 Join over 4,000 peers at this year's IBM Technical Summit in Orlando, Florida.
---
Explore UrbanCode on developerWorks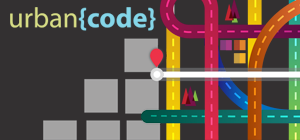 Your UrbanCode resource to learn the latest product news, obtain product education and documentation, and share knowledge with other users and experts regarding continuous release and deployment!
---
BlueMix Developers Community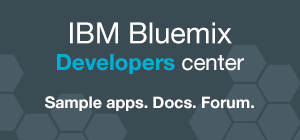 Join the community and get access to samples, articles, product docs, and community resources to help build, deploy, and manage your cloud apps.
---
What is IBM DevOps?
It's a set of principles, practices, and products
to help organizations deliver high-quality software to market faster, while minimizing cost and risk. The IBM approach to DevOps drives end-to-end innovation throughout the entire software lifecycle.
---
Popular trial software
Rational Developer for System z
SmartCloud Analytics - Log Analysis
---
See all DevOps products and solutions
---
Events
---