The developerWorks Connections platform will be sunset on January 2, 2020. This blog will no longer be available unless an extension has been requested. More details available on our FAQ.
with Tags:
ssd
X
Recently we published an IBM Redbooks Solution Guide on Implementing IBM Easy Tier with IBM Real-time Compression. IBM® Easy Tier® is a performance function that automatically and non-disruptively migrates frequently accessed data from magnetic media to solid-state drives (SSDs). In that...
[Continue Reading]
Last week I had a couple of meetings in Manchester (UK) with some SVC and V7000 end users, as well as the chance to pop in and say hi to our team in the IBM Manchester labs. About two days before heading up the M6 I was asked if I'd like to join in a roundtable session with UKFast - discussing the...
[Continue Reading]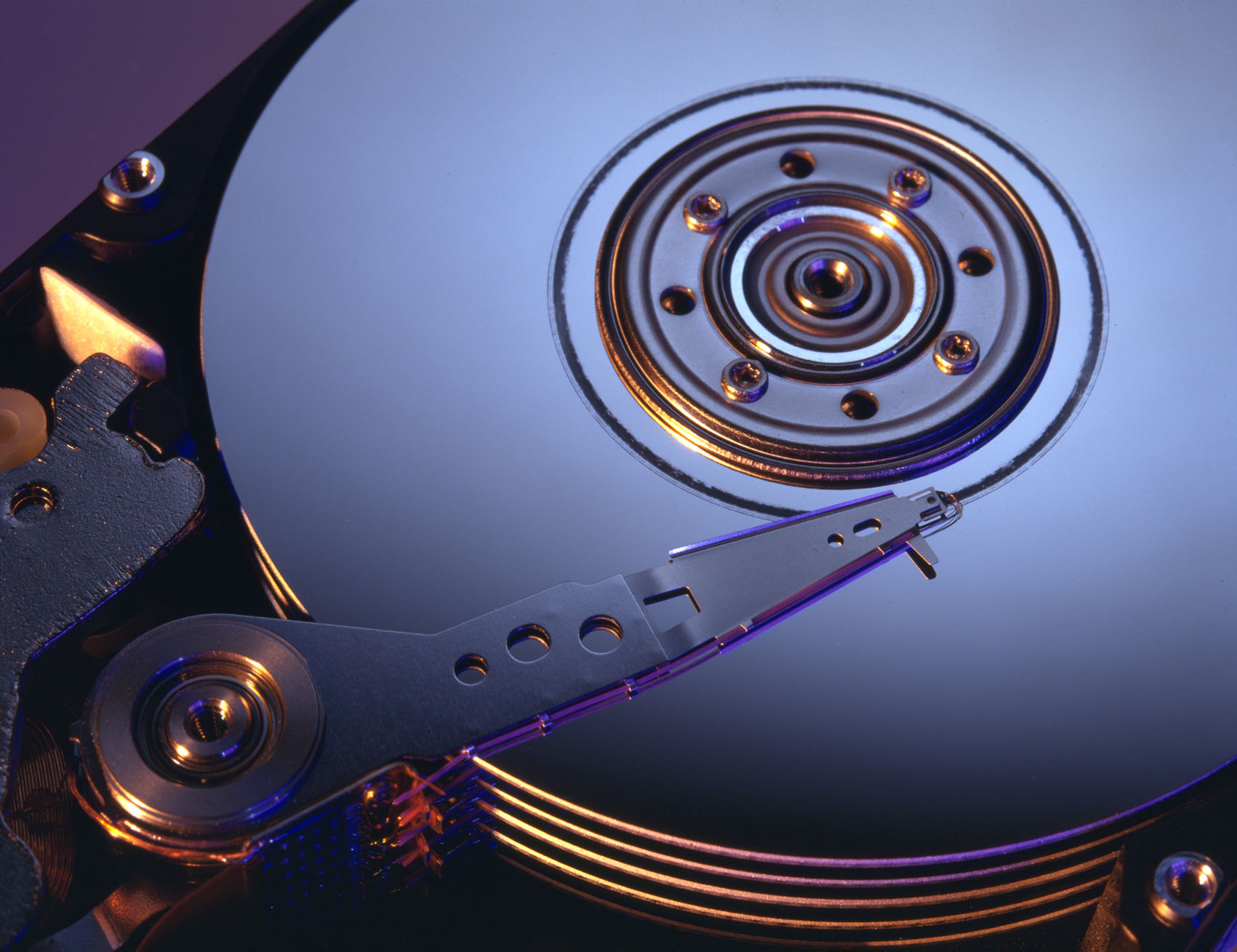 Configuring IBM Storwize V7000 and SVC for Optimal Performance Part 2 Thanks to everyone who responded to my Part 1 post, I'm amazed at how many people must read what I have to say! Based on the number of you that have either spoken to me in person, or emailed. I'm glad to be of some use Anyway,...
[Continue Reading]
orbist
060000HPM5
Visits (14004)
As you may or may not have seen, IBM has agreed to acquire Texas Memory Systems : http://www-03.ibm.com/press/us/en/pressrelease/38594.wss   This has many implications (all good) for SVC, Storwize V7000, and Pure Systems. Better integration with existing RamSan products, and of course integrated...
[Continue Reading]
One of the key benefits of the Storwize V7000 product is its built in Virtiualization capabilites. Or as some vendors like to call it  Federation? Its been almost 9 years since we first released SAN Volume Controller (SVC) and in that time, its been through 6 hardware iterations, and 16 major...
[Continue Reading]
While catching up on some old and new posts out here I came across an interesting article from Chris Mellor discussing a report about various PCIe card benchmarks performed by the Swiss National Computing Centre (CSCS).   I was going to reply to his post but as I started typing realised I had a...
[Continue Reading]
 Looking back through my posts its been some months since I last opened the floor to you all, so here is you chance, a free floor. Ask anything you like, about SVC of course, but if I don't know I'm sure I know someone that will. Recently I've heard some quite elaborate FUD from the usual suspects,...
[Continue Reading]
orbist
060000HPM5
Visits (10119)
I've just been through some of our detailed results for 4Q, given that we only announced availability of the new CF8 hardware back in November and exceeded expectations with their adoption. Over the quarter Tivoli Storage Software, which SVC comes under, saw double digit growth. The up-take of the...
[Continue Reading]
The kids very kindly passed on their latest 'bring-home' from school - a stinking cold! Been feeling pretty rotten since I got back from SNWE in Frankfurt a couple of weeks back - so hopefully I didn't pass it on to anyone I met there! Was a great couple of days, thanks to everyone that came...
[Continue Reading]
orbist
060000HPM5
Visits (11166)
So far I have concentrated on the hardware side of the new SVC 5.1 release, thats probably because after the work I did with IBM Almaden Research last year on Project Quicksilver, I became the architect for the sub-SVC project to add SSD support to SVC. The tecnology demo set the scene and...
[Continue Reading]
orbist
060000HPM5
Visits (10730)
My posts from last week have been generating a huge amount of interest, with customers both existing an prospective seeing that what we have done with SVC 5.1 and our intergrated SSD support is much more of a game changer than EMC's "bolt them into the array" approach. While IBM has the same...
[Continue Reading]
orbist
060000HPM5
Visits (15087)
This is a bit of an opus I'm afraid, but I've had my hands tied for so long in what I could / couldn't say so think of this as a catch up for my last 6 months of sporadic posting! Please do try to make it to the end, I'm covering a lot here! In my last post I covered whats coming with SVC 5.1 at a...
[Continue Reading]
I've been waiting for what seems like far too long for this series of posts. The development and test teams have been working flat out for the last year to bring SVC 5.1 to market. Today IBM issued a press release detailing a little of whats coming next month with SVC release 5 software, the new...
[Continue Reading]
I find I start so many posts these days describing how busy I've been as an excuse to why my post frequency has been lower than normal. This has to have been a new record as I spotted my last post was over a month ago. This time however I do have a much better excuse, two weeks time off away...
[Continue Reading]
I, like a lot of you that take the time out of your lives to read blog ramblings, you probably have your top 3 or 4 authors that you will read no matter what they say - maybe the next 10 that you read just the title, and based on the grab line, may or may not read, then the others that may simply...
[Continue Reading]