The developerWorks Connections platform will be sunset on January 2, 2020. This blog will no longer be available unless an extension has been requested. More details available on our FAQ.
with Tags:
hdd
X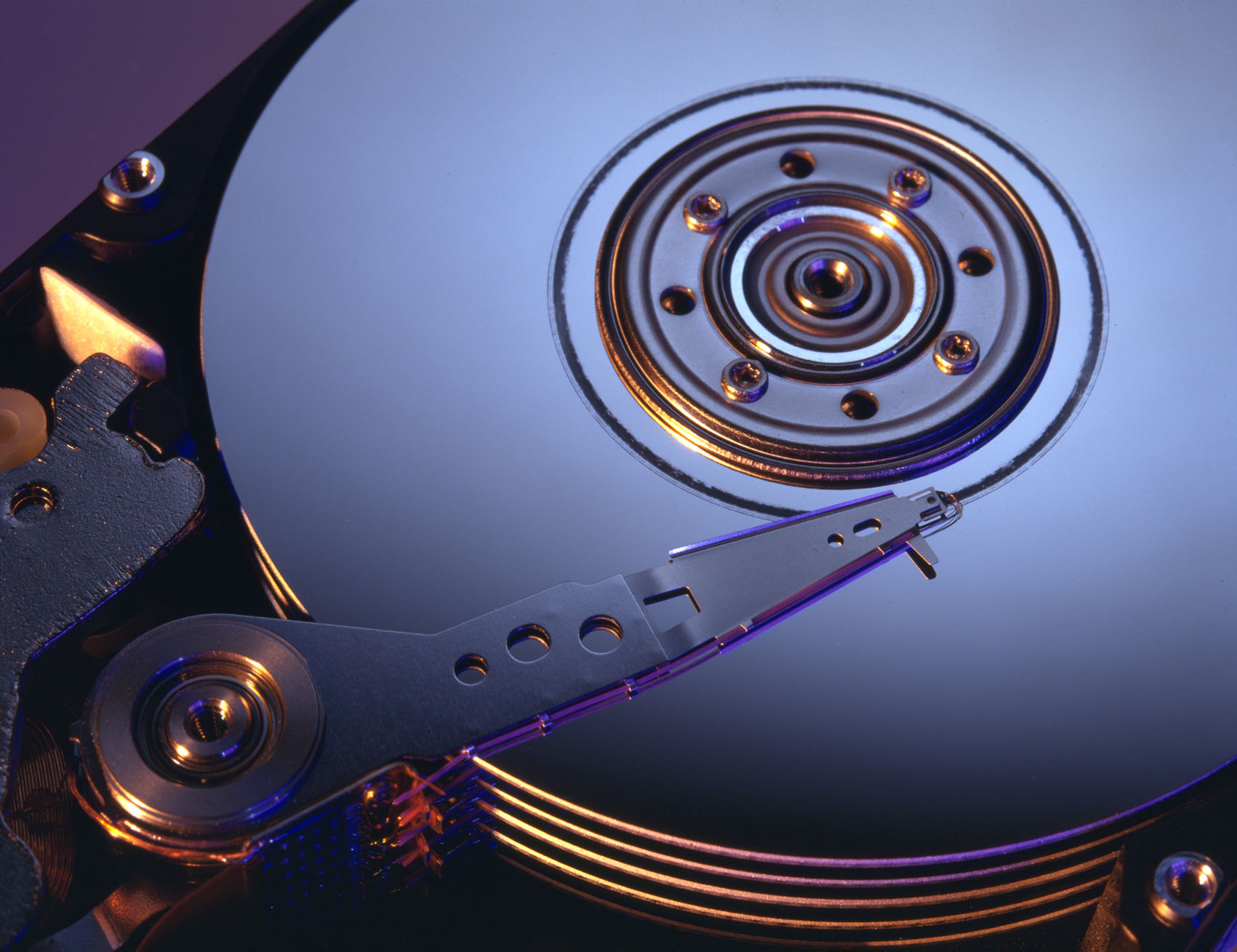 Configuring IBM Storwize V7000 and SVC for Optimal Performance Part 2 Thanks to everyone who responded to my Part 1 post, I'm amazed at how many people must read what I have to say! Based on the number of you that have either spoken to me in person, or emailed. I'm glad to be of some use Anyway,...
[Continue Reading]
As we approach SVC's 6th birthday its interesting to see the rest of the industry starting to catch up and realise not only that a modular commodity storage controller is the way forward, but that also clustering of said modular controllers has many benefits. We all await todays...
[Continue Reading]