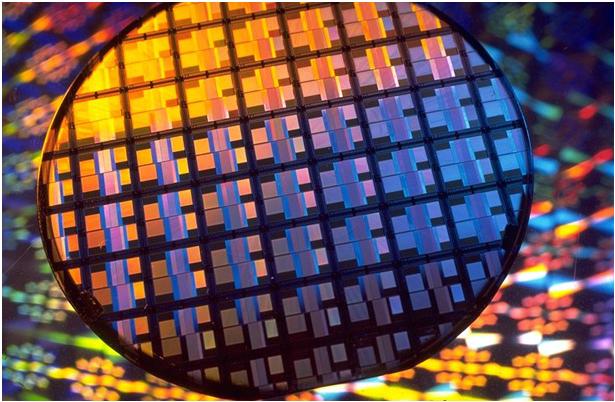 I am still alive.  I know I've been crap at posting for the last year or so, and really when it comes to it, I'm not going to say I'm sorry...  for those of you that like sci-fi, and are of a certain age... those of you that watched Star-Trek Voyager when it first aired, will remember the half...
[Continue Reading]
Hi all, Happy New Year (are we almost in February already!)   This is just a quick heads up, the next UK based SVC, Storwize family User Group meeting is planned for the 8th of May 2013. To register, see here :...
[Continue Reading]
orbist
060000HPM5
Visits (10567)
 Just a quick post to provide a link to the first batch of ISV Storwize V7000 deployment papers available for download now : Deploying Oracle 11g RAC Release 2 with IBM Storwize V7000 on Red Hat Enterprise Linux Practice guide: Backup and restore of native Oracle Database solutions using IBM Tivoli...
[Continue Reading]
I, like a lot of you that take the time out of your lives to read blog ramblings, you probably have your top 3 or 4 authors that you will read no matter what they say - maybe the next 10 that you read just the title, and based on the grab line, may or may not read, then the others that may simply...
[Continue Reading]
Over at Burke HQ , I see that he's a little put out by a few questioning articles after EMCs 1Q broadcasts. In his latest post titled "Lions and Tigers and Bears" I can only but say "oh my!" Its unlike BarryB to tee himself up for such an obvious retort and to use his words not mine, let me explain....
[Continue Reading]
Just a quick post to let those interested know that the [SVC Best Practices and Performance Guidelines] Redbook has just been made publicly available on the IBM Redbooks website . Many thanks to Jon Tate and his team of able (and pestering) technical writers for all their hard work. Jon and I spent...
[Continue Reading]
Spectrum Virtualize Quorum Happy New Year to all. I've been getting a few questions relating to quorum devices, and in particular the IP quorum and what happens when various different failure scenarios occur. I thought it was worth detailing things here. So first some background. What are...
[Continue Reading]
orbist
060000HPM5
Visits (10428)
I thought after the 4.3.0 release I'd have a bit more spare time to post more often, however I'm working on a couple of interesting projects that have really taken off over the last few months and I'm once again flat out, not to mention being asked to start benchmarking things already waiting to be...
[Continue Reading]
Following last Septembers "Information Infrastructure" launch, IBM today announced wave two subtitled Dynamic Infrastructure . The press release covers some of the higher level details, and a new "DI" portal has been created on the IBM website. From a disk and storage perspective the DS8000 gets...
[Continue Reading]
orbist
060000HPM5
Visits (10306)
Less than two weeks to go before the start of the IBM Edge 2013 conference in Las Vegas. I've finally finished my presentations for the two main sessions I am hosting as part of the Virtualization track Monday 10th 9:30am Session 1610 A Brief History of SVC and Storwize Family : What, How, Why?...
[Continue Reading]
John and the OSSG have been discussing various aspects of SVC and Virtual SANs and I thought it was worth answering some of these questions in depth as well as clarifying some of OSSG's answers. "It's essentially a Linux server cluster" While this statement is kind of true, it also has some nasty...
[Continue Reading]
Less than one week into my blogging career, why not open a huge can of worms and let the 'fishermen' fight over the big fat juicy ones... I changed the title of this post several times before settling on the phrase "what do I mean" - this way I'm not dictating anything to anyone other than what I...
[Continue Reading]
You may have already seen that SVC has yet again set a new world record benchmark when it comes to the Storage Performance Council's SPC-1 benchmark. The initial planning called for a full eight node test - as we normally do, and the manufacturing requests were put in to setup the 4000+ HDD...
[Continue Reading]
Seems like a lot of water, in the case of Farley and Burke - a lot of smack ups - but it feels like smack downs to me... ;) has gone under the bridge. Looking back at my first part work, some 24 months ago, it would look like Invista was still maybe being banded about as a 'serious' option, and many...
[Continue Reading]